As our China Adventurers pack for their plane, heading to Beijing on the 21st, we look at what they have in store for then in this fascinating city. As part of the China Adventure TEFL programme, our Oyster participants will get to learn calligraphy, Mandarin and try out Tai Chi. While they are completing their TEFL qualification, they will also be taken to the greatest sites of the city and there are definitely lots of places on the list. Here are our top 5:
Forbidden City
This ancient imperial palace is one of the main reasons why tourists flock to Beijing each year. This is a World Heritage Site holds the largest collection of imperial artefacts and artworks in the world.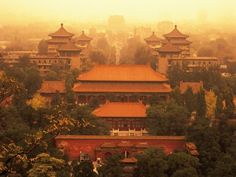 Great Wall of China
It would be hard to write about Beijing without mentioning the Great Wall of China. It would be hard to miss. On some days, the longest wall in the world can even be seen from space!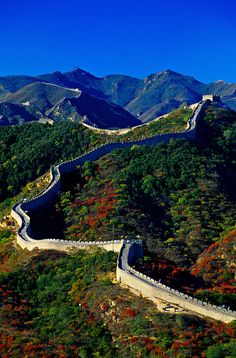 Summer Palace
This is the largest park in China and it certainly is grand. With lakes, gardens, and palaces, this destination is a tranquil escape from the busy city.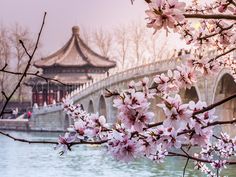 Tiananmen Square
Situated in the centre of Beijing, this is one of the largest squares in the world and was also where the 1989 protests were held. The square separates two huge gates separating the south and the north.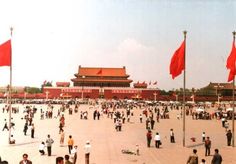 The Bird's Nest
Costing £300 Million to build, this iconic stadium was the stage for the 2008 Olympic Games. Holding 91,000 people, this is definitely a stand-out architectural triumph!
If you want to visit this culturally-rich, vibrant city, take a look at our China Adventure page, The next 26 week TEFL course starts in July. Don't miss out!