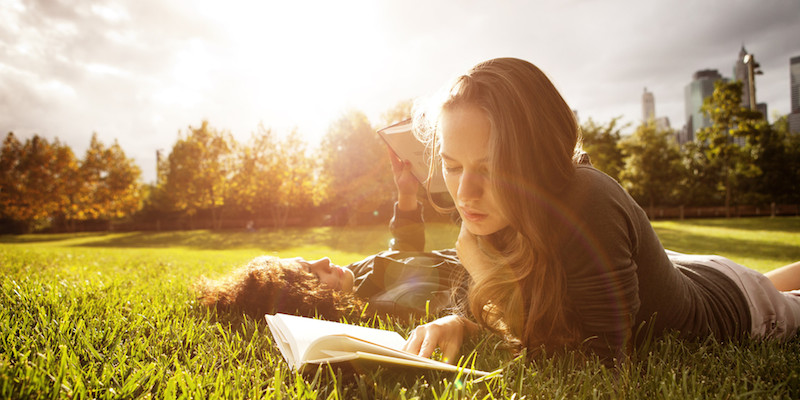 Experiencing last minute packing panic? Everyone does it. To help, we have come up with a list of best items to pack – that often get forgotten – that you will be grateful for when you arrive at your destination. This list banishes anything that is essential and focuses completely on what is fun and entertaining. Travelling is an exciting time, but there will be free time and times when you will be alone – these items will help to fight boredom and give you the best experience abroad.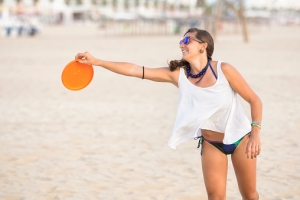 Break the ice
Games are a great ice breaker with a new group of people. If you are heading to a hot destination, why not take a bat and ball and a Frisbee or aerobee. Participants on our Costa Rica turtle programme have filled hours of spare time, playing games on the beach. Not going to be able to play outside? Take some cards. Cards are universal and a great way to meet new people. Everyone will have unique games and rules and it always worthwhile knowing a few of your own to share.
Experience a country through a different perspective
When travelling, it is always worth taking a book to fill times when you have to wait, especially at the airport. If you are on the move, there are places, usually hostels or cafes, where you can swap books so look out for these. When on a project, other volunteers may be willing to do a trade. Taking a book linked to the country you are visiting always helps to offer a unique perspective.
Beware of shuffle mode
It's great to be able to listen to music in your spare time. If you have space, pack mini speakers so you can listen with friends. Always, always, always update your music playlist before going away – you never know when your music may be played and you don't want to be embarrassed when an old guilty pleasure comes up on shuffle.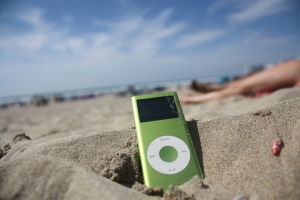 Create a record of your time away
Travelling is the best time to write – as you will have a lot of inspiration. Although today blogs are an easy way to write about your time abroad and to share stories with family and friends, if you prefer to be more private, why not try an old fashioned approach and take a notebook. You can guarantee that in 10 years time, your journal will bring all the great experiences back. Sticking ticket stubs and photos in, creating a scrap book, is a great memento of your time away.
If you have anymore suggestions, we would love to hear them. For travel inspiration, subscribe to our newsletter or read our blog – the perfect way to research your next big adventure abroad.