Across China this weekend, many will spend their time sweeping graves, planting flowers and offering food to those who have died in their family. This means that our China Adventurers will get a three day weekend this week.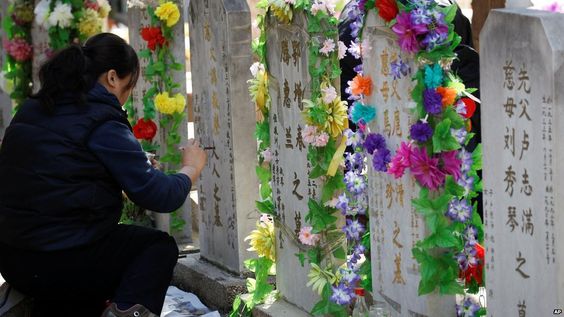 Qingming is just one of many festivals in China. Below is a full list of their festivals:
Chinese New Year – Lots of fireworks welcomes in their new year (see our blog about the Chinese New Year)
Lantern Festival – Lantern parades signal the last day of the New Year celebrations.
Zhonghe Festival – A day for eating pancakes and cleaning the house.
Shangsi Festival – The traditional Chinese Women's Day
Qingming Festival – Visiting and sweeping the graves of your ancestors.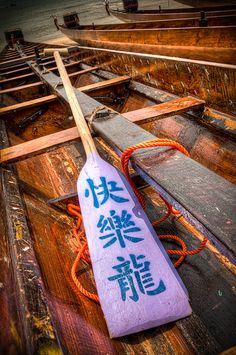 Duanwu Festival – Dragon boat racing and dumpling eating to commemorate the famous, ancient poet Qu Yuan.
Qixi Festival – A day commemorating the legend of the goddess Zhi Nu, who fell in love with a mortal farmer and was banned from seeing him. The legend ends with the goddess and the farmer being able to see each other on this evening every year.
Ghost Festival – The Chinese burn fake money and make offerings to their ancestors.
Mid-Autumn Festival – A time to eat mooncake, a pastry, eat as a family and hear the legend of Chang E.
Chongyang Festival – A celebration of the outdoors and mountain climbing. Some also use it as a day to commemorate their dead ancestors.
Spirit Festival – Another family gathering to worship their ancestors.
Dongzhi Fesatival – Another family gathering to worship their ancestors, known as the 'Chinese Thanksgiving'
Laba Festival – This is the day to celebrate Buddha attaining enlightenment. Buddhists eat Laba congree (mixed grain and fruit).
The beauty of our China Adventure programme is participants get to take part in many of them as they work in China for 26 weeks. If you want to get involved in our Summer 2016 or Winter 2017 programme, fill in an application form and it could be you out there soon!