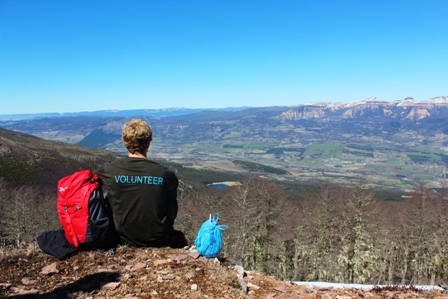 As the end of last year we ran our most exciting promotion yet – a winter prize draw. We offered one lucky winner the chance to win return flights to their programme and two runners up the chance to win fantastic goody bags full of really useful travel kit.
Today is the day. We are delighted to announce the winners of our winter prize draw. Sarah Govier who is travelling to Thailand later on this year to volunteer at our wildlife sanctuary programme is the lucky winner of return flights to her programme. Congratulations! Stefania Arsene and Alysha Jaillet are the lucky runners up who have won a bag full of fantastic travel goodies courtesy of our friends over at the Gap Year Travel store.
If you are tempted to join our lucky winners on one of our wonderful programmes in 2017 then please check out our website.