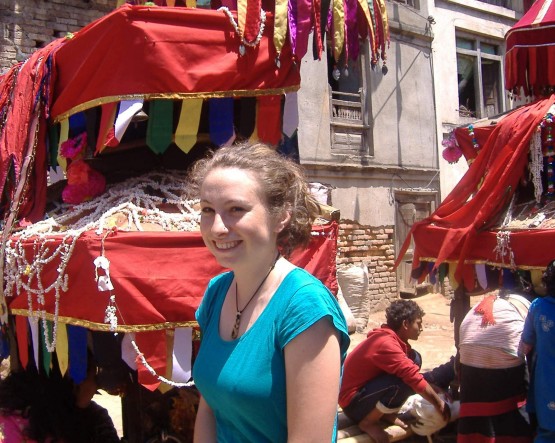 The festivals have truly begun with the 2nd in a series of over 22 festivals celebrated in Nepal. Today, the Nepalese celebrate Shahid Diwas or Martyrs' day!
Being a volunteer in Nepal during this time is fantastic as you get to see first-hand how these festivals are celebrated and learn more about them from our rep Basant and the family that you live with.
Shahid Diwas
This is an annual public holiday, a day celebrated by remembering and giving honour to people who sacrificed their lives to fight for what is right for the country and its people.
This festival is celebrated specifically in memory of their four martyrs who were executed in 1941: Dharma Bhakta Mathema, Dashrath Chand, Gangalal Shrestha, and Shukraraj Shastri. They gave their lives to tear down the autocratic Rana family rule. The Rana rulers felt that the four youths were a great threat to their tyrannical regime. Shukra Raj Shatri and Dharma Bhakta Mathema were hanged, and Ganga Lal Shrestha and Dashrath Chand were shot for asking human rights for Nepalese people.
The former royal regime has constructed a gate called Shahid (Martyrs'), this Gate incorporates the statues of those four martyrs at four different corners and then one level above built the statue of former King Tribhuvan.
If you want to experience Nepal's festivals by becoming a true part of the community through volunteering, visit our volunteering in Nepal web page or contact Jon ([email protected]) for more information.