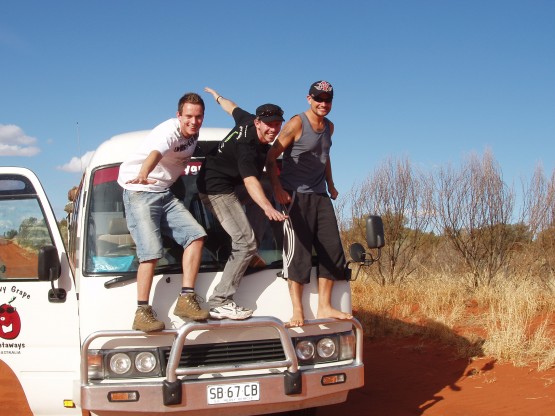 It's A-level results day and while for some this day is filled with relief and excitement, others are left with the confusion and despair of things not quite going to plan.
Are you the latter? DO NOT PANIC! – this unexpected gap year could be a blessing in disguise, a newfound opportunity to explore the world, get unbeatable work experience, take a well-earned break from education and have a good think about your future uni or job options. Here at Oyster we believe that missing out on a gap year can deny young people the chance for unique, once-in-a-lifetime experiences. Embrace this opportunity and get yourself many everlasting memories!

Immerse yourself in the colourful culture of a Nepali village and teach local kids!
Clearing? Be wary – don't commit yourself to at least 3 years of a course you don't want to do at a university you don't want to be at!
BBC News state that "there is always the possibility of taking a gap year – perhaps doing some volunteer work, travelling or getting a job". Like ourselves, many advisors claim it may be better to wait a year and go somewhere that is right for you, than making a hasty decision you will regret later.
Gap years are now taken with vocational interests in mind. For example our animal welfare volunteers may be interested in working in veterinary care or marine conservation as a career. Some gap year projects give experience that actually trump qualfications when climbing the job ladder or reapplying for university.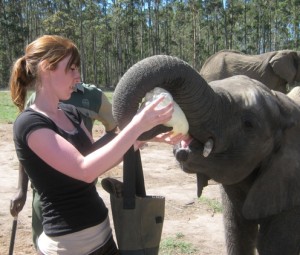 Options with Oyster – our projects range from just 2 weeks to 12 months in length, with the option of paid work or volunteering. Whatever your passion there is something for you – from teaching and childcare, to animal welfare, from medical experience, to journalism. Have the year of your life…
Sit around a campfire watching a stunning sunset; attend a Nepali or Indian wedding; get medical experience working with an Aids awareness program; take on outrageous challenges like bungee jumping or diving; cage-dive daily to monitor shark behaviour; get paid work and independence in the heat of Australia; save the lions of South Africa or cuddle up to an orphaned baboon, the list is endless…
Want more information? Pick up the phone and chat through your options with helpful and friendly Oyster staff on 01892 770 771 or visit our website for all the details you need!