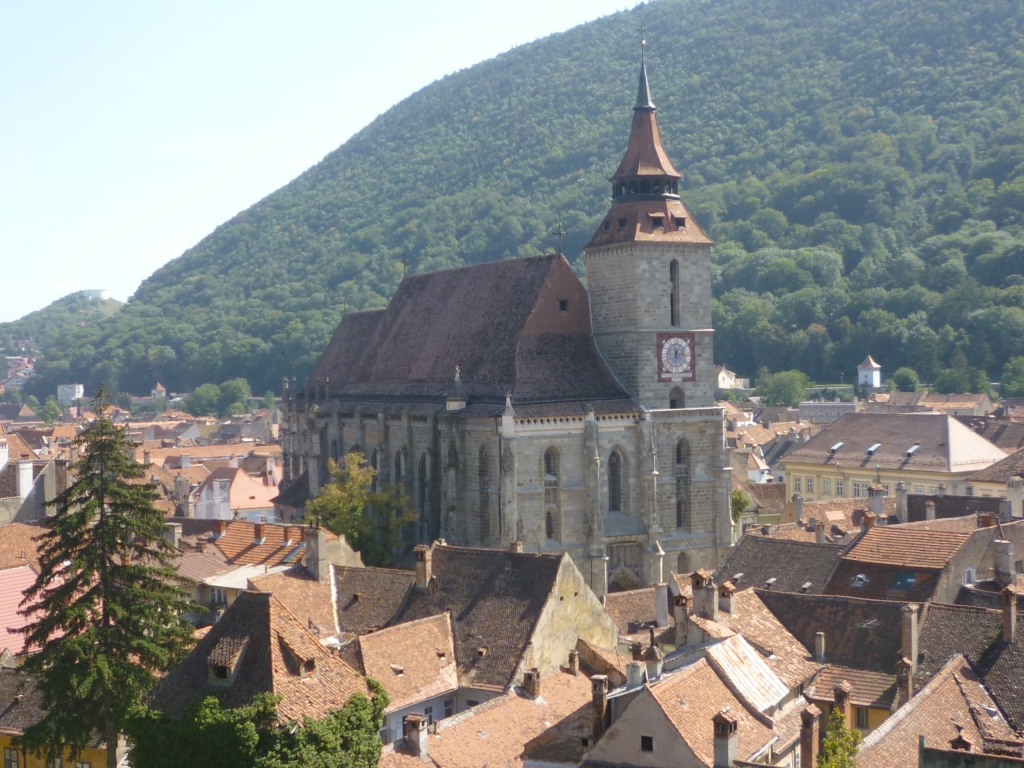 I arrived in Brasov on the 4th of July 2014 and was to stay for four weeks. My first weekend was relaxing but by no means is that a reflection of how many things there are to see and visit while you are in Romania. I managed to fit in visited the city of Sighisoara, Bran Castle, Rasnov Fortress, Peles Castle, I climbed 7 Ladders Canyon and took a tour of Brasov.
The beginning of a work week begins on a Monday and continues through to Friday, allowing plenty of time for fitting in all these activities on the weekends but also meaning you get to spend a lot of time with the main reason you will be travelling to Brasov, the bears.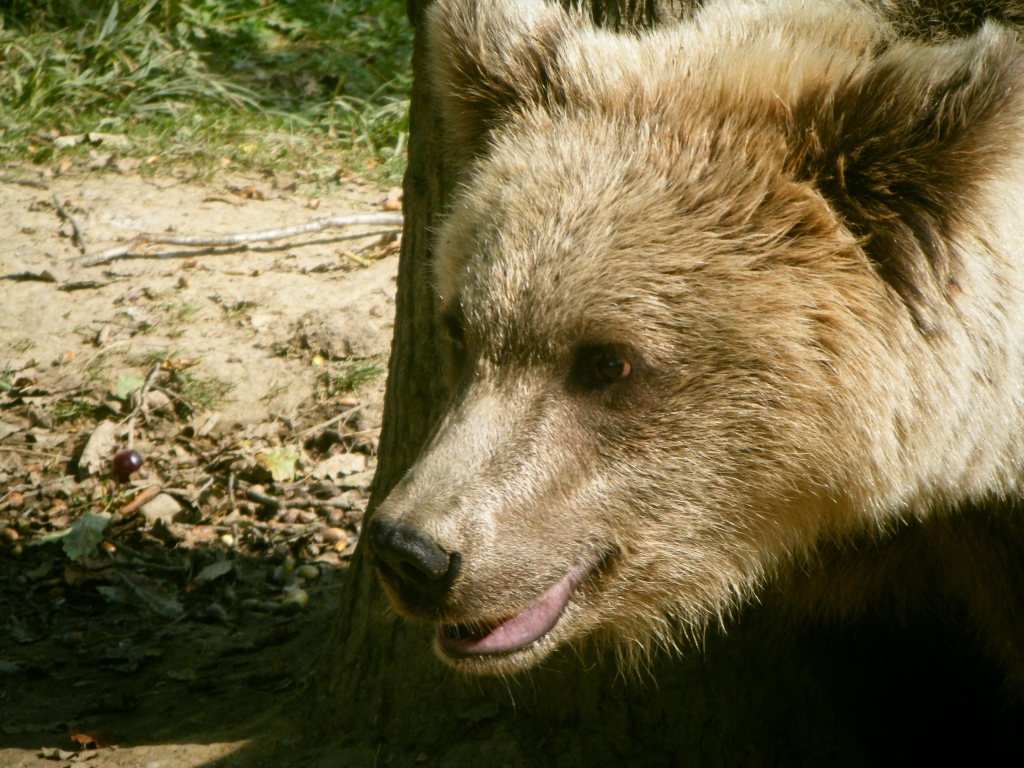 The bear sanctuary is nothing short of amazing, a great set up, lovely staff, beautiful surroundings and at the time of my visit, 81 gorgeous bears. The bears are a mixture of characters and you have plenty of time to grow attached to them all.
Jobs vary from food preparation, painting fences, raking and helping out around the sanctuary, but also 'free time,' for wandering around and watching the bears, scattered amongst the work. Don't get me wrong sometimes the work does get very repetitive and you do get tired, but it doesn't change just how amazing the experience is and how grateful you will inevitably be by the end of it all. Don't go expecting not to get dirty, sweaty and gross because that is definitely part of the experience. If you are on food prep by yourself, like I was for my first week, I would recommend some form of music to pass the time. Once you have someone with you it is a completely different story, it is also awesome to be able to share the experience with someone else who loves the bears just as much as you do, someone that will also no doubt become you friend.
The apartment is located in a great spot, only streets from the main square and road, the local supermarket and plenty of places to visit as a tourist. Not a minutes went by that I didn't feel a hundred percent safe, comfortable or at home. With everything that is considered essential within walking distance the small completely gorgeous and picturesque section of the Brasov offers complete independence.
I will greatly miss Brasov, my temporary home, my amazing room-mates who I look forward to seeing again somewhere down the track, and the more than accommodating Razvan the Oyster Rep, who went above and beyond. These guys help to make this experience what it was and so much more, I went for the bears but I had a better time in Romania than I could ever have imagined because of the family I feel like I made and the lifelong friends I will have. A massive thanks to Oyster Worldwide for providing me with the time of my life!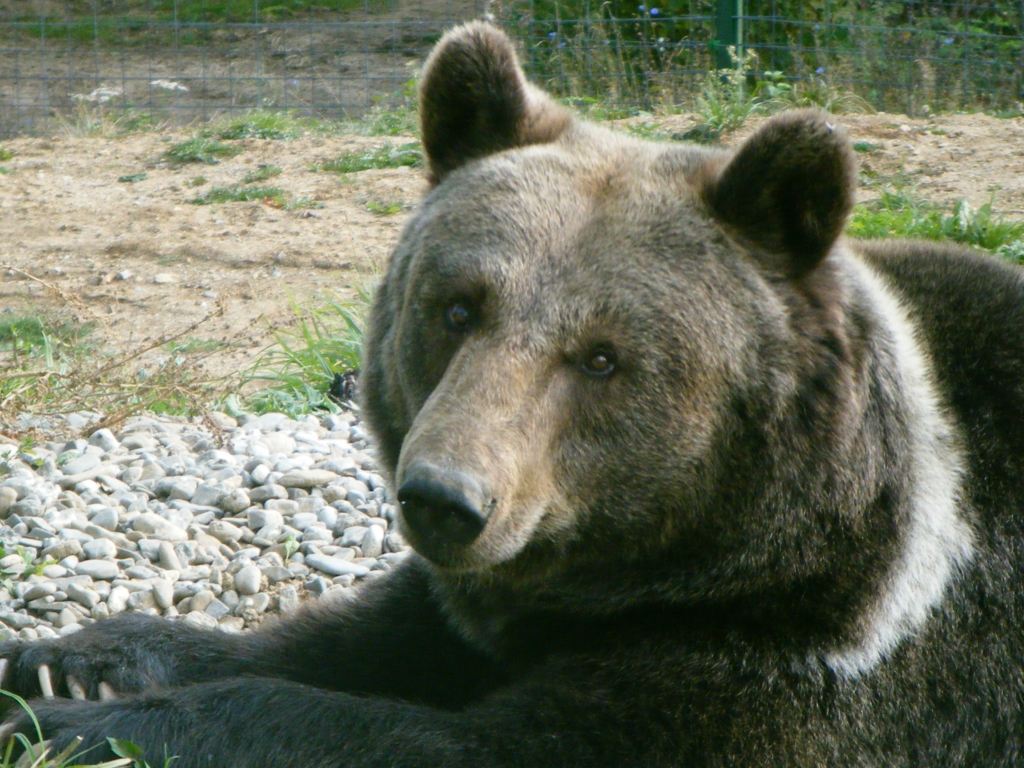 For more information visit our Romania bears webpage or contact Anne by emailing [email protected]