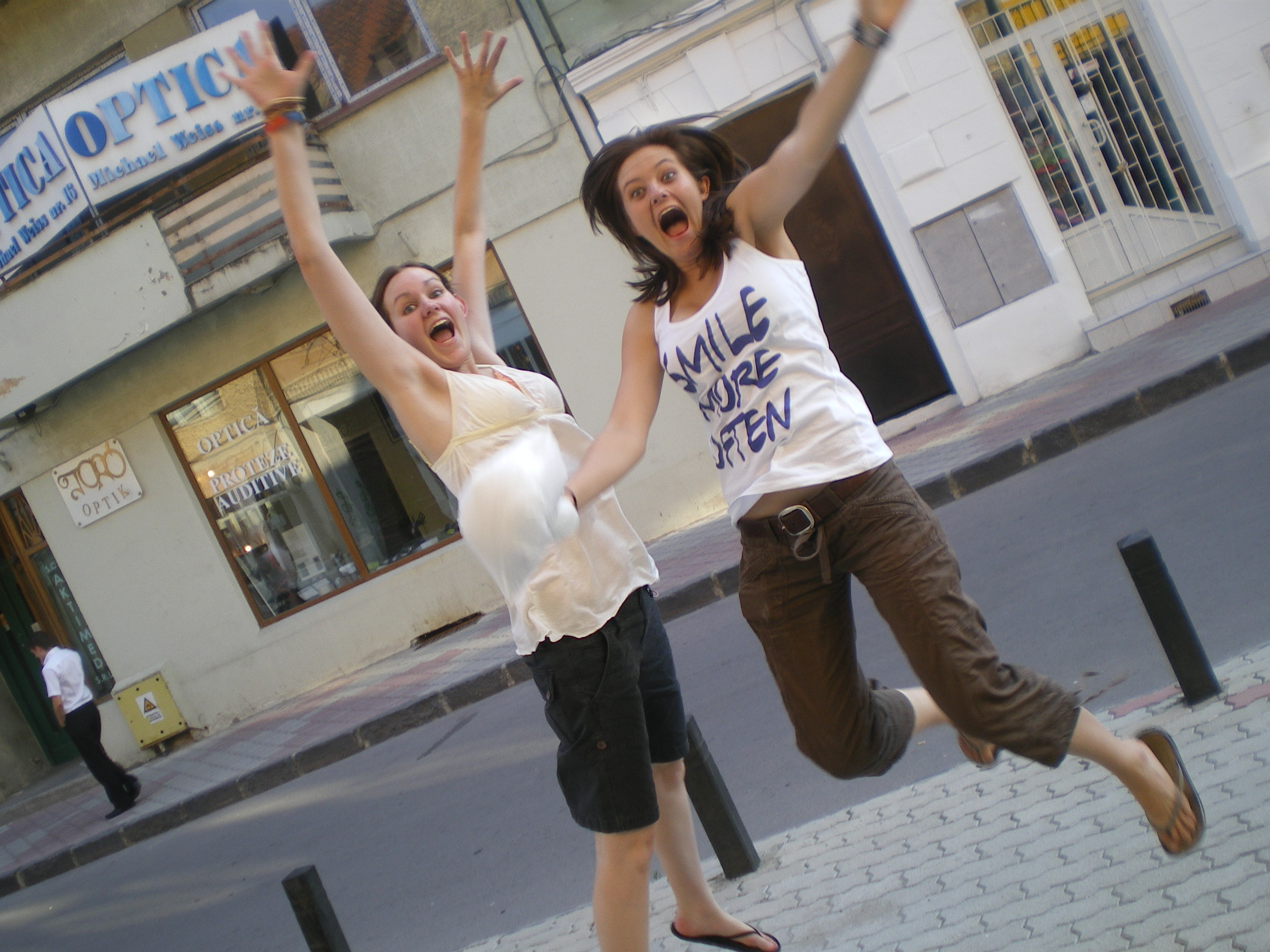 We are delighted to have been approached by Romania's largest online tour operator, Rolandia, who have recognised Oyster Worldwide in their "Supporting Romania" campaign. They have commended us on the work that we do to promote Romania as a destination, and the work that we do within the country. We are now proud to be known as Ambassadors of Romania and listed as partners on their website.
Their site provides a fascinating resource for discovering more about one of Eastern Europe's hidden gems. This covers a multitude of information, from history to culture, from famous people to famous foods and wines.
Oyster has been working in Romania since the year 2003. This makes it one of our longest running destinations, and we are proud to still be working with the same rep over these many years.
Our own history in Romania started with sending volunteers to help in state orphanages and family homes, with the first group going out in 2003. This is a moving project, and one which has seen many people return to Romania for many years due to the strong bonds built with the children that they come into contact with.
As Oyster firmly became established in the Brasov area, we started a fantastic relationship with the World Animal Protection funded bear sanctuary, located in the foothills of the Carpathian Mountains. This sanctuary opened in 2007 and has since rescued upwards of 80 bears from abuse around the country. Many of the bears have come from the cruel tourist trade. We were over the moon to learn of the sanctuary's first bear to actively hibernate in winter of last year.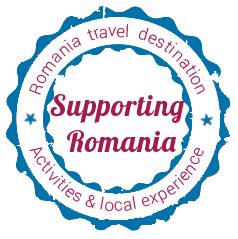 2014 saw the launch of our two newest Romanian ventures. In January 2014 relationships were created with a local mobile medical unit, travelling around the county to provide medical aid to elderly and infirm patients. This is a fantastic opportunity for those who are considering studying medicine, or who are indeed already studying it. Our first volunteers in August 2014 were humbled by the work being done here, and excited by the opportunity to become actively involved.
In November 2014 our first ski season project will launch in the up and coming resort of Poiana Brasov. Fast becoming one of Eastern Europe's most known resorts, English speaking ski and snowboard instructors are a real asset. This is a fantastic opportunity for those looking to enjoy a ski season like no other, and to become really immersed into a Romanian way of life.
For more information about our projects in Romania, see our Romania destination page.