We have had a fantastic shark conservation update from our shark volunteering project in South Africa including some great action shots!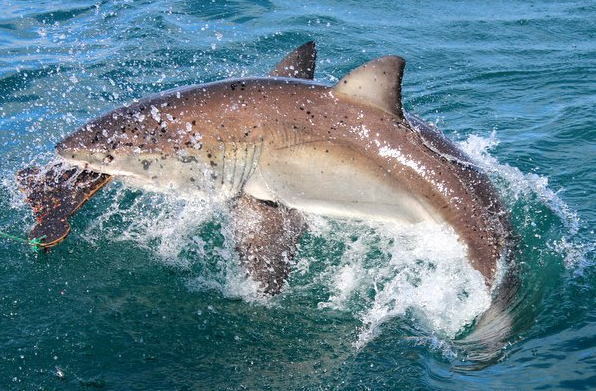 August has been a fantastic month despite stormy weather disturbing the ocean and its sharks at times.
Overall the weather has been bright and the ocean has been clear with cage divers seeing up to 5 meters underwater- a great opportunity to really see the sharks in action!
Volunteers over the past month have seen plenty of shark action witnessing up to 6 sharks per session with an average of 4 – 5 and ranging from 2.2 – 4.3 meters in length!
But it was not only sharks to have made an appearance this month a school of seals and a whale or two have also made an appearance.
The most exciting development of the month was when a large 4.2 meter female shark was spotted. The shark had a slight mark on the right side of her trunk and this mark turned out to be the remnants of a tag the research team deployed in 2010!
In November 2010 she gave the research team week's worth of data from tracking her behaviour which indicated a repeat pattern movement through the bay- a few days in the shallows and then a few days off to the Southern point.
Several years later and she has returned to the bay looking healthy and active!
It is tracking research like this which has resulted in a better understanding of the shark's movements and in turn, usage of the area and their interactions within this marine ecosystem.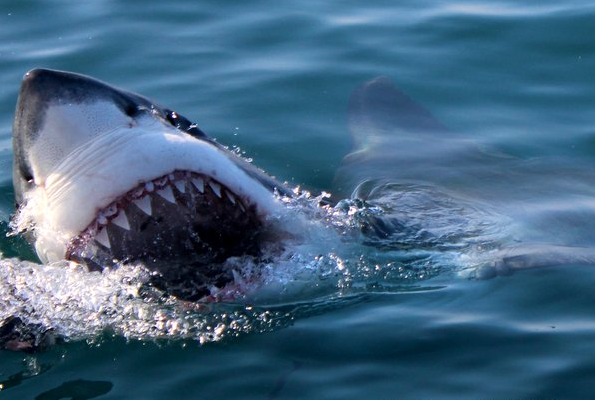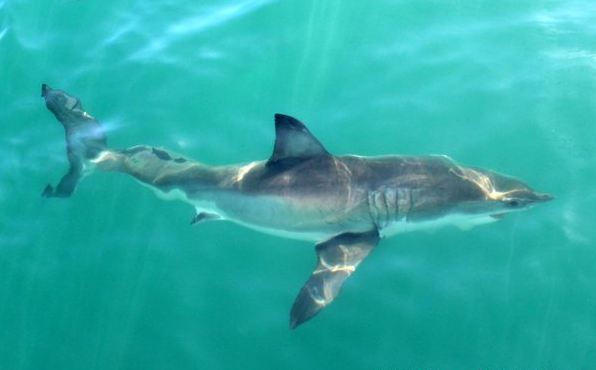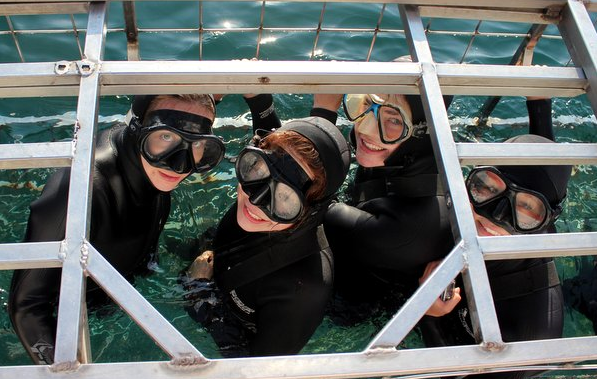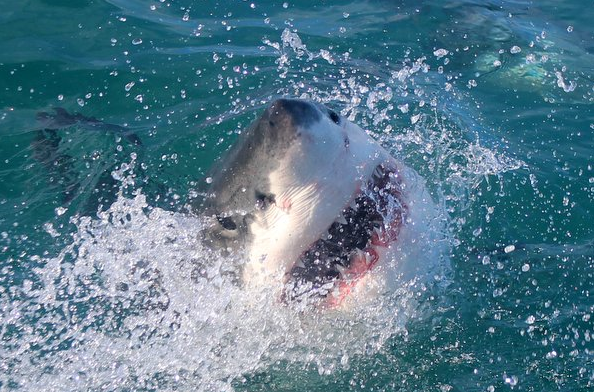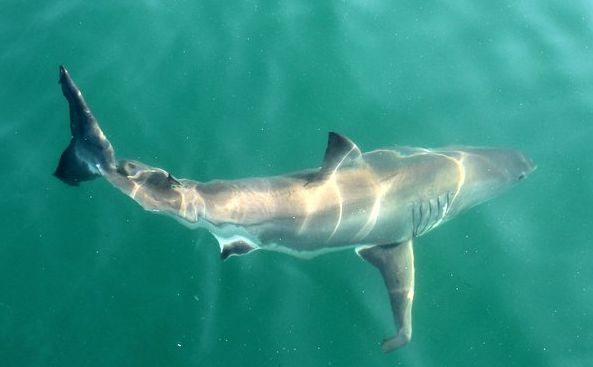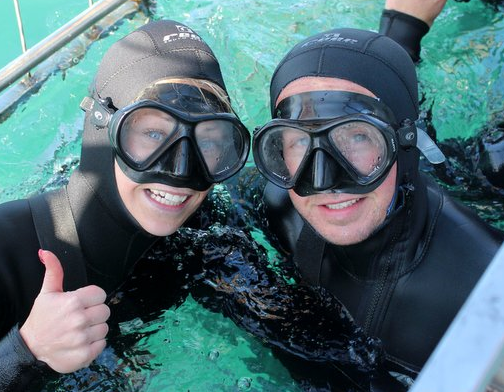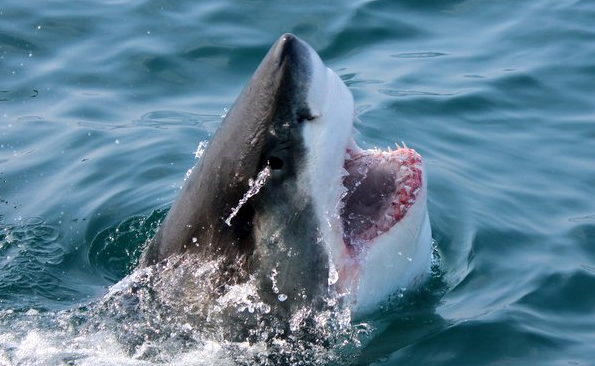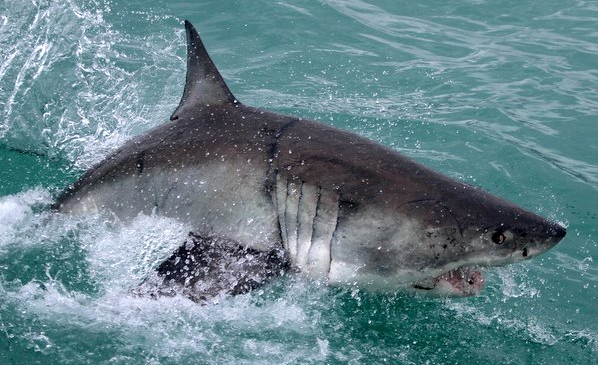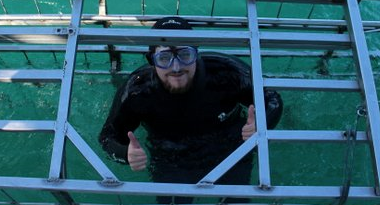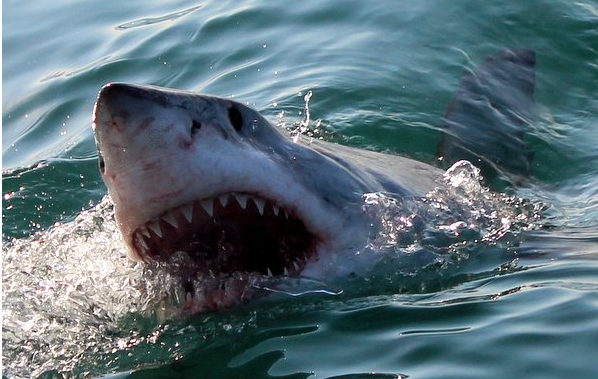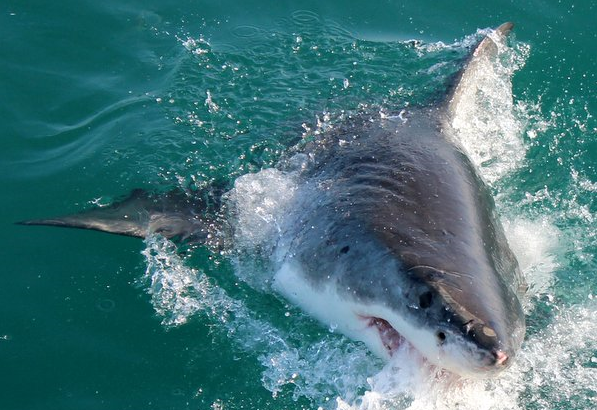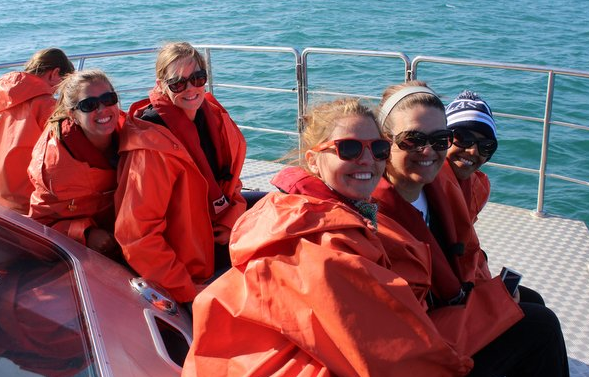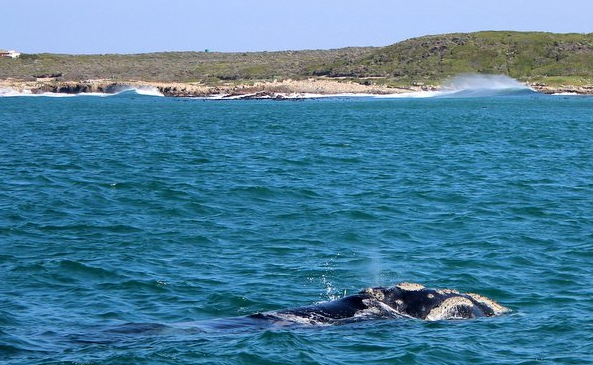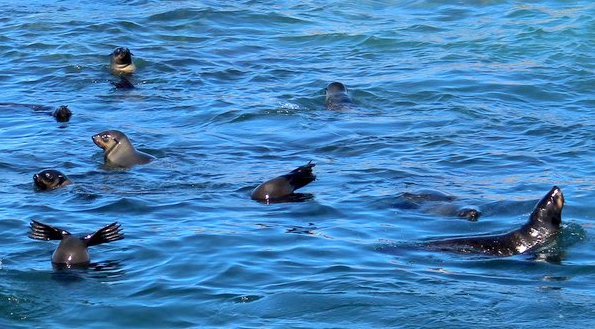 For more information on our shark conservation project visit our webpage or contact Anne the destination manager on [email protected]