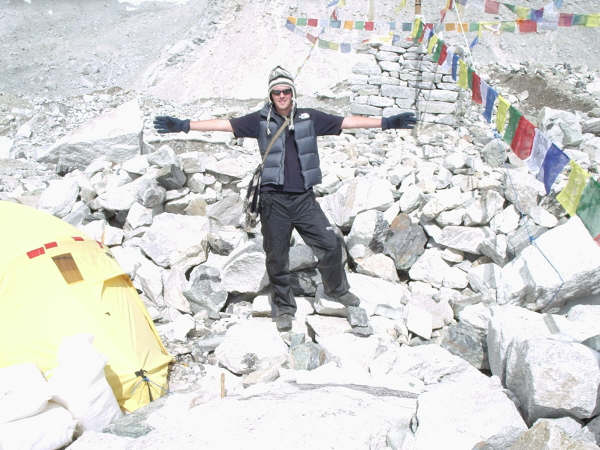 Here at Oyster, we are prepared for anyone deciding to take a last minute gap year or career break, for whatever their reason. As a specialist company we are flexible to individual needs and able to organise projects only weeks in advance for many of our destinations, particularly for animal welfare projects. Having said this, for our most popular and long-standing destinations, such as Nepal, Tanzania, Chile and Canada we like to send Oyster participants away as a group – meaning only 2 or 3 set departure dates throughout the year.
Disappointed? Don't be! For Nepal one of those set dates is coming right up, with plenty of room for more enthusiastic applicants! Departing on the 26th September 2011 for 3 months you'll be getting an eye-opening and culturally immersing teaching experience in a matter of weeks!

Nepal is particularly close to my heart as I took part in the Oyster program for 4 months back in 2008 – and now I help out at the UK Oyster office! Here are a few of the many highlights of this trip: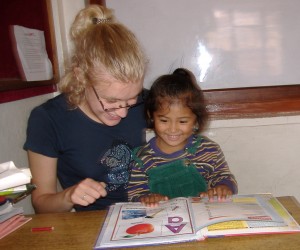 The trek – this is an unforgettable experience, tough and challenging but the stunning views are worth every step! As a group of volunteers this is the best way to get to know those who soon become your lifelong friends.
Teaching – while the thought of teaching can fill many with dread, it is actually the most incredible experience. You will be teaching the future of Nepal, a country you will immediately fall in love with, and while contributing to the education of village kids you'll also take so much from village life.
Family life – you will most likely be living with a host family. You will be welcomed and encouraged to get the best cultural experience. You'll get gorgeous food everyday – dal bhat (rice and lentil curry) which gets very addictive!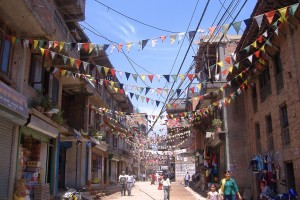 Location – with Nepal you really do get it all, from touristy Kathmandu with its fantastic nightlife, to the peaceful valleys of the local villages.
Culture – Nepal must be one of the most colourful countries in the world, prayer flags fly everywhere and with most of the population being Buddhist or Hindu, there are loads of festivals and celebrations throughout the year.
Tibet tour – You will be getting an exciting 8 day cultural tour of Tibet, with its beautiful people, stunning landscapes and fascinating history.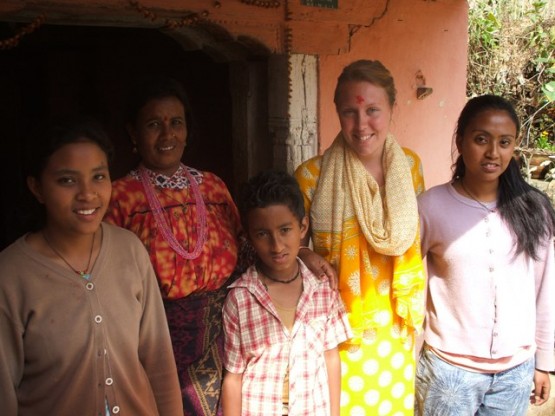 You could be getting all this and more – next month! Don't miss out – apply now! Check out our website for all the details or contact the destination manager Jon at [email protected].