Why?
Solo travel is on the rise.  With travel becoming easier and more accessible, people are becoming braver, seizing the moment and are heading off by themselves.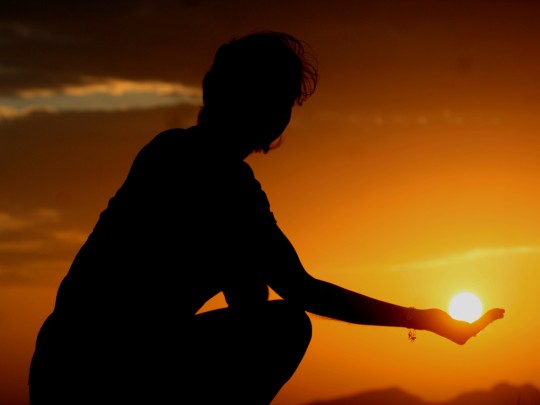 The biggest fear people have of solo travel is that moment when you buy a ticket or sit down at a restaurant and you are asked, 'just for one?' For unknown reasons, being on your own is seen as strange, lonely or antisocial. Take the cinema as a classic example. People often deem it 'odd' to go to see a movie alone, but why? People sit in silence, in a darkened room and watch a screen. As an activity, it isn't particularly sociable; we aren't afraid to watch films alone at home, yet we judge others for publically going solo.
Travel is the same. Often the fear is the unknown. Family or friends provide a safety blanket. Even when all around you is different and unfamiliar, they provide a familiar face to help you feel rooted and safe. However, it is this reassurance that arguably hinders your ability to truly appreciate a new place.
Socially, if you travel alone, you can open doors. Imagine you are alone looking to spark up conversation – would you rather talk to another solo traveller or a couple deep in conversation already? Having stayed in a hostel for a week by myself, I know only too well the internal conversation that takes place when weighing up who to speak to and it is always the person who looks available. By travelling with a companion, you could be missing out on an interesting conversation with a potential new friend.
Travelling alone can also enhance your appreciation of the sights that you visit abroad. When you are with someone else, it is easy to be swayed by their opinion. You notice things that they point out to you and after an in depth conversation, you may find that you come to a compromised, shared opinion about your experience. The beauty of being alone is that you can make up your own mind. You can experience something without having to talk about it- you can just be there! There is nothing more exhilarating then reaching a destination that you wanted to see, that you got yourself to and that you can experience for yourself without reference to anyone else in the world.
Dreams are often unique and personal. You may share goals, but there will always be things that you want to achieve that others don't share a passion for. By travelling alone, you call the shots. If you want to spend the day pampering yourself, you can. If you want to take a detour on a scenic route, you can! There are always days when you travel with others when you will feel like you have to compromise to ensure that everyone is happy. I just think back family holidays and the obligatory trip to the tank museum to please Dad. On your own, you answer to yourself and if you don't want to anything at all, you don't have to.
Solo travel will push you out of your comfort zone. There may be times when you feel lost, lonely or overwhelmed. But it is only when you feel out of your depth that you can really figure out what you are capable of. You will learn that you don't need to rely on others. This is an empowering discovery and one that will change how you make decisions in your day to day life when you return.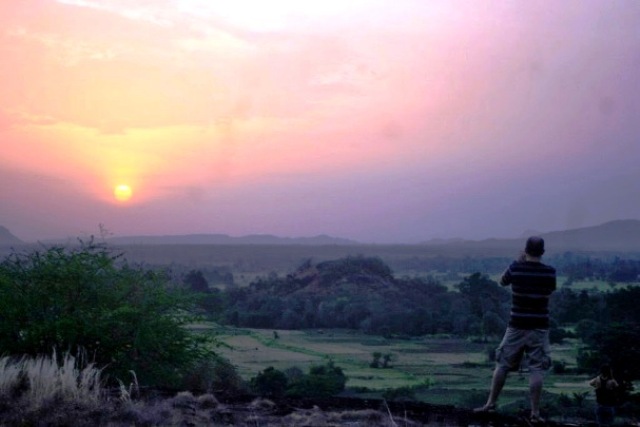 How?
Many people who want to explore solo travel start by joining a project abroad. A project allows you to tailor your trip to suit your on needs, but guarantees that there will be somebody there to help if there are any problems. It is also a great way to meet other like-minded travellers, who share your interests. Often the people that you spend a few months with on a project abroad become your closest friends because of your shared experience.
Where?
Here at Oyster, we send solo travellers away all the time. Time after time, we speak to nervous volunteers, who have never travelled alone before, and without fail, they return, brimming with confidence and a solo travel convert. Everyone in our team has travelled by ourselves and we know first hand the fear that comes when boarding the first plane alone. It is scary, but it is definitely something that everyone should do. Once you have arrived and settled into the rhythm of your destination, you will wonder why you were ever scared at all.
We have projects in 24 destinations across globe. If you are ready to set off on your own adventure, check out our website. It is never too late to go it alone!