Financial policy
Since starting up in 1999 we have strived to keep our fees as low as possible, while still providing you with a high quality placement and excellent support.
Most of your project price goes overseas to pay the direct costs of your project. The rest covers the costs of running Oyster's office in the UK, managing the projects and providing advice and support to customers. The breakdown of costs has been independently assessed and can be seen on our website.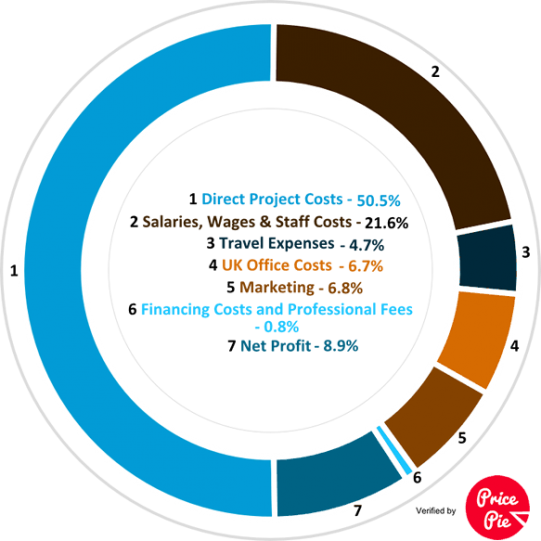 Your money goes to:
Fund the cost to the project of accommodating you, training and supporting you while you are there.
Meet other expenses for your trip, such as your airport meet-up, transfer, orientation and any standard excursions.
Providing you with our experienced team, who have all done Oyster's projects. They will be on hand to advise you, monitor the project and respond to any issues and emergencies.
Maintaining a close relationship with the project through liaising with the local representative, monitoring feedback, and occasional visits by Oyster's Destination Managers.
Ongoing work to review and improve our service and procedures to ensure your trip is well planned, safe and meets all your expectations.
Administration, insurance and marketing costs.
Work to research and develop future projects.
You can be confident that:
The full cost of your trip will be clearly stated via our website, marketing material and interview before you book.
This information will make clear what is and what is not included.
We allow you to pay in instalments if you are booking more than 12 weeks before your departure date. We will give you a schedule with the size and timing of instalments before you book.
We are fully insured as a company and can protect your whole trip through our ATOL bond if we book your flight.