Portugal
Portugal, one of Europe's oldest existing nations, is famed for its beautiful beaches, its fantastic food and its fascinating history. If that isn't enough for you, the weather is also a huge draw, with over 300 sunny days per year on average. The country is perfect for flying visits as well as longer term cultural immersion – no matter how long you stay, you will come away with a lifelong love for one of Europe's oldest civilisations.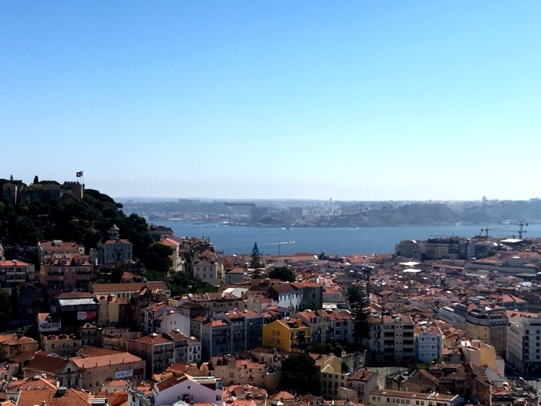 Projects in Portugal
Portugal's location on the edge of western Europe makes it an ideal country for travellers from around the world. A short hop by plane from most European countries, and the closest European country to the Americas, Portugal is growing into a popular tourism destination. Despite its popularity, Portugal has retained its ancient charms and if you know how to look, you can get off the beaten track and into an undiscovered pocket of the country with ease.
Many people are not aware of how ancient Portugal actually is. There is evidence to suggest that its capital, Lisbon, is older than Rome! Over thousands of years it has been settled by Celts, Romans, Visigoths, Moors and Christians, and each settlement has left a legacy. The bright buildings of the cities of Lisbon and Porto are iconic, as are the ancient castles, the hilltop villages and the medieval forts.
In addition to its fascinating history, Portugal is famed for its beaches. The golden sands of the Algarve are a hugely popular summer destination – and Portugal's waves offer some of the best surfing in Europe. Mountains, hilltops, cliffs and plains create a varied landscape and a fascinating escape from city and beach life.
In spite of its popularity, Portugal is still a very poor country. Volunteer holidays in Portugal are a great way to make a difference, and our projects help both people and the environment. From helping to reduce food waste to clearing the ocean of rubbish, from protecting the Iberian wolf to helping people have a safe and hygienic home to live in, there are some great volunteer opportunities in Portugal.