Asia
As the world's largest continent, Asia offers variety and contrast to any visitor. From the hustle and bustle of busy Bangkok to the serenity of the rainforests of Borneo, Asia captivates the imaginations of any who visit and we haven't even mentioned the food.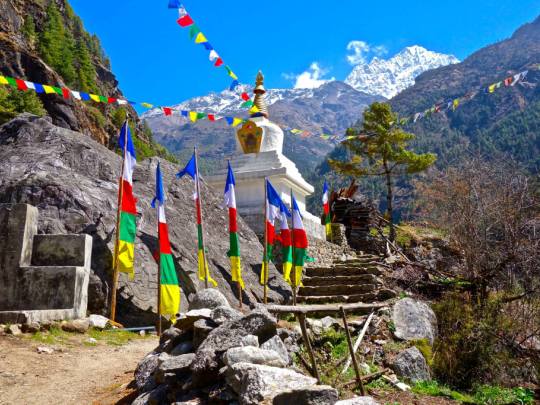 Countries in Asia
Where to start? Asia, the largest of the continents, is so diverse, it would take several lifetimes to fully explore. Looking to take a gap year in Asia? The options are never-ending and the fantastic part of your choice is that every trip is guaranteed to be phenomenal.
Asia, home of around 60% of the world's population, is an alluring continent for anyone who is looking to experience something truly different. Shrouded in mysticism and deeply rooted in religion and spirituality, working or volunteering in Asia is bound to expand your mind.
Prepare for an explosion or colours and tastes when you travel to Asia. Regional foods will delight your taste buds with their intricate flavours and powerful spices. Asia is the home of ornate art and vibrant clothing and architecture.
From the remote mountain ranges, the pristine beaches to the bustling, historically rich cities, you will be mesmerised by all that Asia has to offer.
Projects in Asia