South America
Music, dancing, fantastic food, vibrant cities, jaw-dropping scenery and incredible wildlife all spring to mind when you think of South America and make it a fascinating place to visit as a volunteer. Not only will you be providing much needed help, you'll also improve your language skills.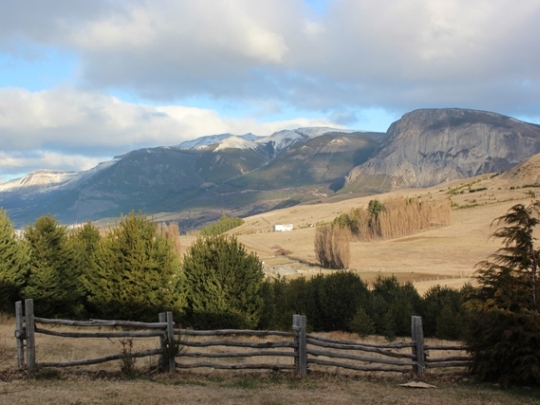 Countries in South America
Compared to the other continents, South America is sparsely populated. Aside from the hustle and bustle of big cities on the western and eastern coasts, the rest of the continent is relatively remote. Home to The Andes Mountains and the Amazon, there are plenty of reasons to pack your bags and head off to this incomparable continent.
The secluded areas of South America are fantastic for lovers of adventure, willing to step off the beaten track! Contrasting landscapes – unspoiled glaciers, endless deserts and lush rainforests- will inspire you. Friendly locals will win your heart and if all that is not enough, you will get to see a llama.
When you think of South America, you think of dancing. The vibrant continent lives and breathes music. From the Argentine Tango to the Brazilian Salsa, there are plenty of dances to learn. The party does not stop there! South America is also known for its spicy, exotic and mouth-watering food. If you are planning on taking a gap year in South America, expect rhythm, flavour and a lot of excitement!
Projects in South America