Africa
Perhaps the most diverse, and almost certainly the most evocative, continent – Africa captures the hearts of all of its visitors. With some of the world's most incredible wildlife and some of the friendliest locals, it is easy to see why people become frequent visitors and choose to volunteer here.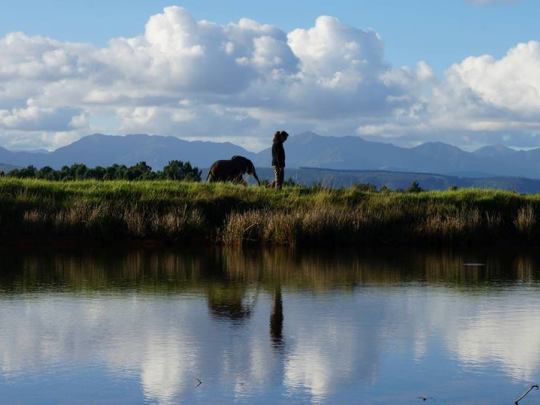 Countries in Africa
Step into the heart of this magical continent and witness the gigantic, golden sunsets for yourself, while listening to the beat of a continent that is full of music. Taking a gap year or a career break and looking for an adventure? Africa is brimming with unforgettable experiences, sites and tastes to excite even the most demanding of travellers.
There are roughly 2000 languages spoken across this continent, which emphasises the continent's sheer size. With a multitude of religions and cultures, every country is unique. On your gap year to Africa, watch the animal kingdom roam freely across this spectacular continent and marvel at the impressive stature of the fastest and largest land mammals in the world. Meet some of the most talented craftsmen and musicians and experience for yourself the beauty of Africa- you will not be disappointed.
Projects in Africa