COVID-19
Click here to read out about COVID-19 and our current flexible terms and conditions.
Read more details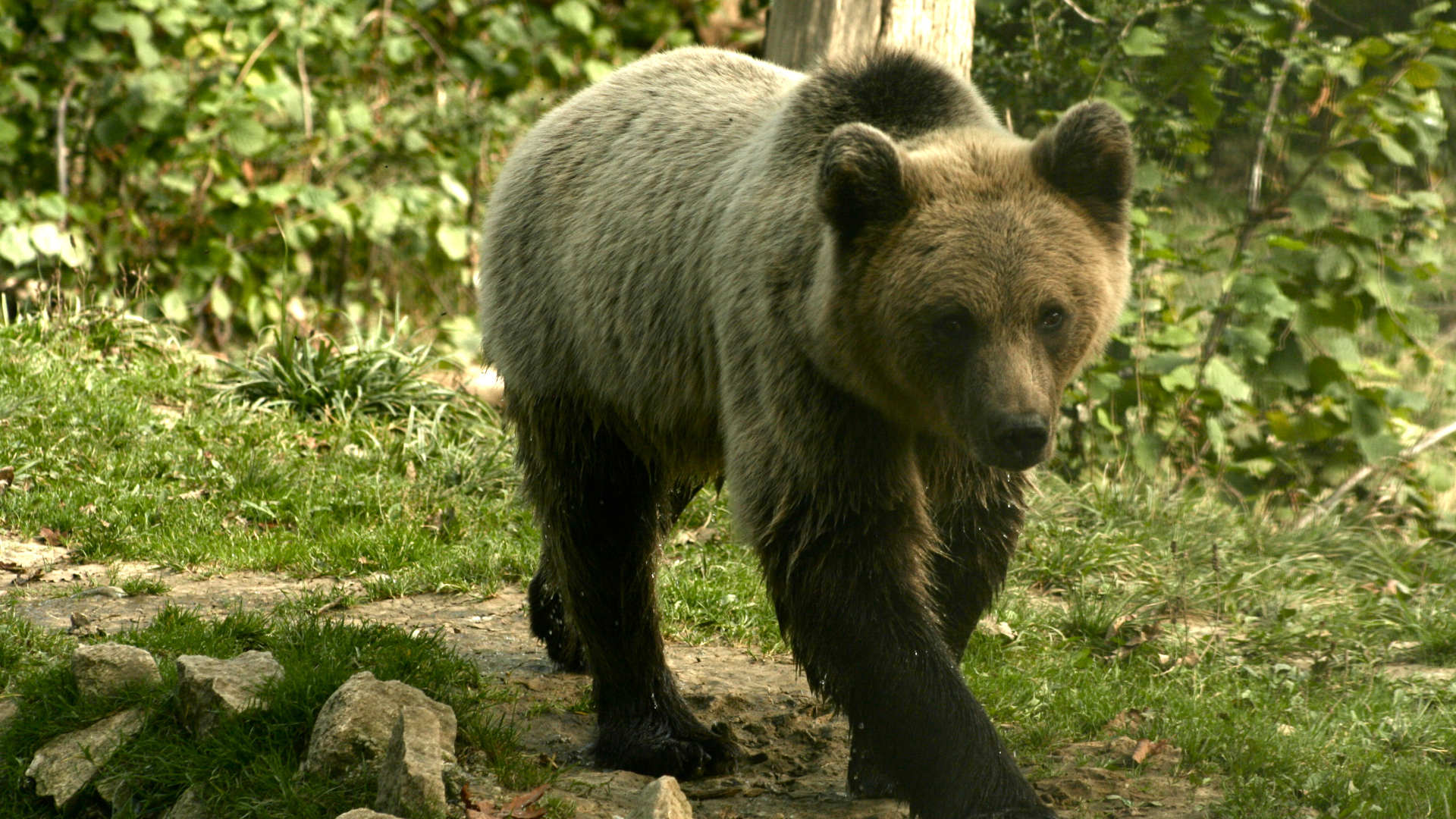 Oyster Worldwide is a well-regarded
gap year travel and responsible
travel specialist.
Quality
We have travelled the world looking for the best projects for you
Experience
Knowledgeable and passionate globetrotting staff
Satisfaction
Highly rated on Trustpilot and 95% contentment rating on internal feedback
Ethical
We plant a tree for every person who travels with us
Caring
Personal and supportive customer experience
Peace of mind
We follow best practice for your safety, financial security and well-being
Many of our projects were founded in 2006 and have been nurtured and supported by us ever since. We are known for running life-changing gap year programs, giving you the opportunity to make a genuine contribution and for the first class support you receive.
Want to get paid work or volunteer abroad?
Oyster's wide range of popular gap year programmes, career break projects and volunteering breaks allow you to get under the skin of a country and to do something worthwhile whilst there.
View all projects
Our gap year volunteering projects are suitable for school leavers, gap year students, those taking career breaks, families and people in retirement – a real highlight of our volunteering trips in particular is the wide range of people that you come across from all round the world.
Planning your trip with Oyster Worldwide could not be easier, with all of our staff members having done their own gap adventures and responsible travel.
"Oyster made my trip very comfortable and enjoyable. After
speaking to people who had arrived at the project through
different organisations it was clear that Oyster was the best
organisation to book through as they provided useful and
clear information."
ELLIE, SOUTH AFRICA TEACHING
South Africa
Known to be one of the most diverse countries in Southern Africa, this country is a haven for animal lovers, wildlife enthusiasts and adventure travellers. Its rugged coastlines, diverse landscapes and plethora of game reserves mean that a trip to South Africa is a must for all bucket lists.
Many Oyster travellers choose to maximise their experience in South Africa and join several of our projects. We offer a £50 discount per project if you choose to combine.