North America
North America is a diverse and beautiful continent, combining dynamic cities, vast wilderness, towering forests and awe-inspiring scenery. Not to mention some of the world's best skiing and snowboarding. The sheer size of this continent means that it always delivers something new and exciting, regardless of how many times you visit.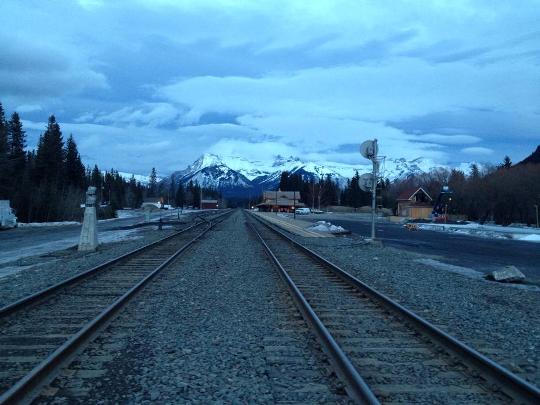 Countries in North America
As one of the dominant players on the global stage, North America is certainly not a continent to be missed! Often depicted on the television, American cities feel familiar to many of us, but there is so much more to discover about this diverse continent. Take a gap year in North America and see for yourself how varied the landscape can be.
Want good food? You are in luck. In North America, portions are generous and every region boasts a delicious local dish. Indulge in spicy Mexican or hearty American food. You won't be short of options.
Spanning a phenomenal distance in the north is Canada, fantastic to visit in both winter and summer. Get paid to work on the slopes of some of the most famous resorts in the world! Your office will be the pristine, wintery landscape – certain to make you the envy of your friends and family. Summer in Canada is equally adventurous, with enormous lakes and dramatic walks to explore.
Fancy something warmer? Travel to the prairies, alluring beaches or the scorching deserts in the south or the beautiful, autumnal scenery in the east. What ever you want – North America is certainly able to deliver.
Projects in North America