Europe
For a small continent, Europe has it all! A combination of incredible history, art, culture and breath-taking scenery draws visitors to Europe in droves. Europe attracts visitors year-round and you can enjoy weather to suit you, from the cold and snowy winters, to the hot and sunny Mediterranean summers.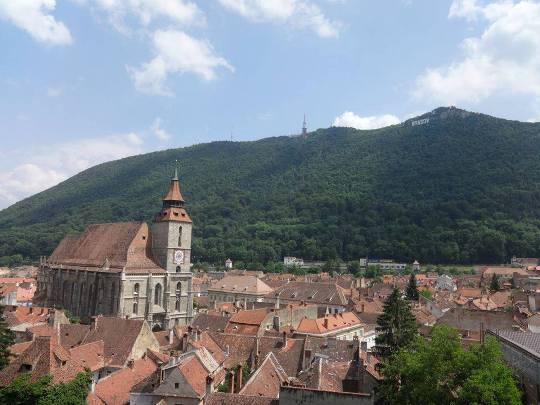 Europe, the second smallest continent, is brimming with culture and fascinating cities. Breakfast in Paris and dine in Italy– with fantastic transport links, Europe remains an easy continent to travel. With a combination of skyscrapers, gothic churches, castles and stately homes, a vast history, dating back to ancient times, is evident in its harmonious blend of architecture.
Take a gap year in Europe and explore idyllic villages and busy cities. Think cobbled streets, cafes and theatre – an ideal way to spend a year abroad. Volunteer in Europe and immerse yourself in an area to really discover how the locals live.
Away from the bustling cities, there are plenty of rolling hills, snowy mountains and coastal hot spots to keep you entertained. Want to be active? You can cycle, row, hike or ski. You will never be short of things to do. In Europe there is so much to unearth and discover!
Projects in Europe