There is nothing better than stepping off the plane in an exotic, new, exciting destination. Once the trip is booked, we think of nothing else. The taboo of gap year travel is what happens once your trip is over – when the plane lands back on home soil, usually when it is raining – there always has to be rain- and the future is shrouded in misery and gloom. Don't despair! I have created a survival guide to get you through the travelling blues and to get you enthusiastic again!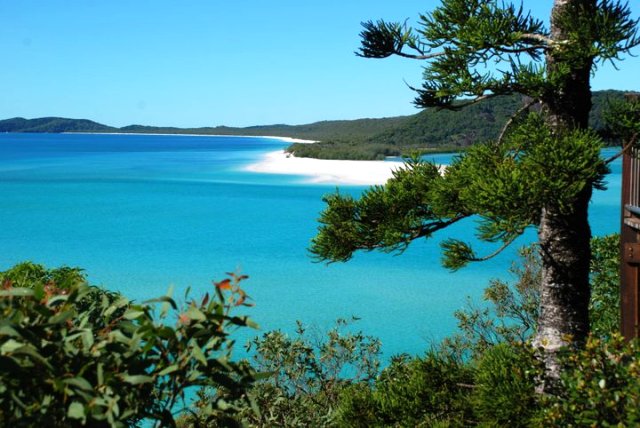 1. Create a scrap/photo book
Not that long ago, travellers would have to wait an hour to get their photos developed and then sift through the endless 'oops- sky' pictures. Nowadays, every smart phone owner can take professional quality photographs. While you mope about, miserable about being home, why not spend some time organising your own holiday pics. Go online and design a photo book or print them off to make a scrap book. The creative process will make your feel better in no time and will give you a personalised memento of your time away.
2. Blog about your experience
Write in a journal about your travels or share your thoughts with others. Travel blogging is a great way to share your knowledge online. If your travels were 'life changing', why not pass on this information to someone else and give them the opportunity to experience the trip. Other travellers love to read reviews and often use tips online to help them plan their own adventure.
3. Practice skills learnt while you were away
If you have been away for a while, you are bound to have learnt a thing or two. Perhaps you learnt how to dance like the locals or you learnt a brand new sport. Try to find a club nearby where you can continue learning at home. When I returned from Cambodia this summer, I missed the food so I looked up the recipe and tried to recreate it at home. It's a brilliant way to share the taste of the exotic with your friends.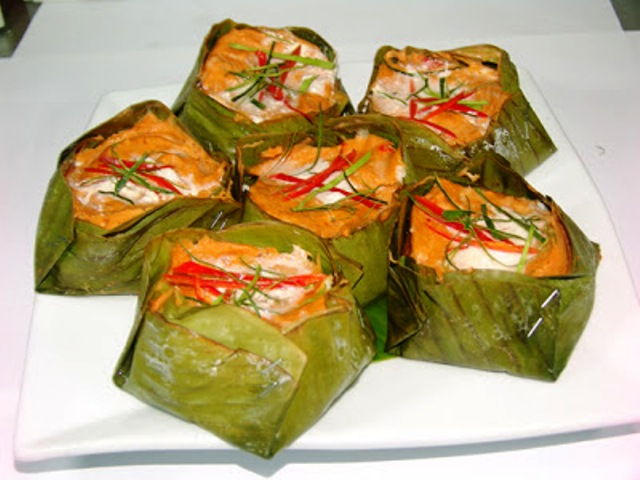 4. Apply lessons learnt abroad to your everyday life
A gap year abroad can be a great opportunity to experience how other cultures live. You may have discovered something about another culture that you liked and are scared to lose. Before you get stuck back into your home routine, try writing a list of practical changes that you want to make. Maybe you need to make sure that you get more sleep? Perhaps you were shocked at how scarce water is abroad and you want to try and use less in your daily life? Whatever it is, give yourself time to consider what you have learnt and try to appreciate what you have before life pressures take over again.
5. Get fit
Now that you are back, you can get back to a routine. When travelling, you want to try all the strange and intriguing foods that you are offered- polite- yes, but potentially awful for your waistline. With all that socialising, your body is probably due a detox. Give your body a break, eat healthily and exercise regularly. You will soon be in top condition again, ready to go on the next trip.
6. Research travel ideas
Subscribe to all things travel related- magazines, autobiographies, reviews, newsletters and blogs. Attend gap year fairs. There is no better way to get inspired than listening to other people talking about their adventures. You could make a scrap book or update your bucket list and then when you are ready for your next journey, you have all the information at your finger tips and will be in a great position to book.
7. Book your next trip
The ultimate way to get over travelling blues is to book your next adventure. Oyster volunteers pay £180 to book a place on our programmes. Once you have the money, why not secure your own place? It will give you something to look forward to and it will motivate you to save. With Oyster, you could work abroad which would allow you stay abroad and be paid.
8. Go on mini breaks
Spent all your money? Travelling doesn't have to be expensive.
Travel a little closer to home. Why not escape for a city break? There are loads of last minute deals to take advantage of. A short break from home will revitalise you and remind you of how many things there are to explore in the world.
9. Explore your local area
It's amazing what you can discover on your our own doorstep! There will probably be a castle or park in your home county that you have never visited because you constantly take it for granted that one day you will. When you look at your home through visitor's eyes, you will find hidden gems you never knew existed. Break old habits; find new restaurants, sites and walks. Soon you will learn to love your home as much as you loved the exotic location that you just visited.
10. Connect with friends at home
It you have been on a project abroad for a while, you may have lost touch with some of your old friends. Arrange events- maybe even take a friend on a local exploration. You will feel back at home in no time and you will be too distracted to be sad about no longer being abroad.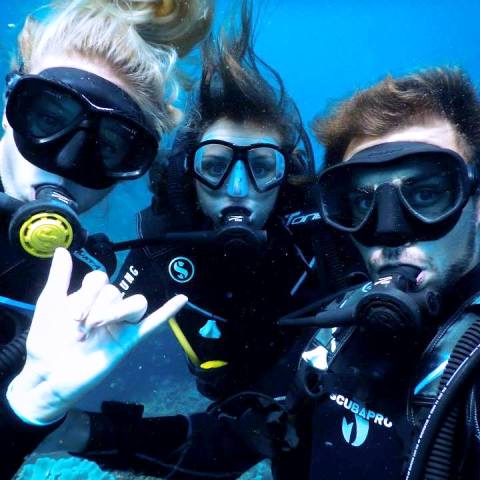 11. Use Skype to speak to travelling friends
The beauty of media today is that we can contact anyone in the world easily and fro free. Don't let the promise of 'staying in contact' fizzle out. By speaking to travelling friends you will be able to speak to somebody who shared your experience abroad. Why not visit them? Visiting them will give you a chance to travel to create fresh memories with a new friend. Seeing a new place with a local is always better than as a tourist. Don't forget to return the favour!
By now, you should be reassured that life after a gap year abroad is bearable. If you are eager to organise your next adventure abroad with Oyster, look at our website for travel ideas. You could also read our blog to see what other Oyster travellers are doing.