Julie has recently returned from Whistler with high recommendations for Whistler Blackcomb's Max4 Lessons for adults. If you like the idea of doing a ski season but have no previous experience or maybe you're planning to visit a friend or family member who is doing a ski season and your worried you will not keep up, read on…
Do you want a private skiing lesson without paying for the privilege? Do you want to ski with people with the same abilities? Do you want to improve? Do you want to have a ski instructor who speaks English? Then Whistler Blackcomb's Max4 Lessons for adults are the answer!
By restricting classes to a maximum of 4 people, pupils reap the benefit of more attention and more skiing (there is less hanging around), resulting in accelerated confidence and technique. Likewise, the instructors benefit from the flexibility to travel around the mountains more easily and more importantly of being able to tailor their instruction to suit each learner.
Lessons for beginners and novices, (level 1-3), start in Whistler Village at 9.45am next to the Whistler Gondola. Lessons for intermediate and advanced skiers (level 4-6), also begin at 9.45am but up on top of the mountain, so make sure you allow time to get up to the meeting point – queuing time for the lift – which shouldn't take long as your lesson voucher entitles you to join the ski school priority line – and 20 minutes for the gondola ride. The meeting point is located close to the gondola exit. Wherever you start your day, you will be greeted by one of the many friendly ski school staff who quickly assess your level so that you are put you into the right group.
Once sorted, the day and the fun begins! Lessons start gently with an introductory chat and a couple warm up runs before progressing onto technique and focussing on the particular goals for the day. Thanks to the extensive range of runs for all levels throughout the resort and the small group sizes, instructors can vary the itinerary and what is taught to fulfil the needs and wishes of the group – so no two days will be the same.
Where you lunch will depend on where the group is but wherever you do stop, whether it is at the Roundhouse with its huge choice of international cuisines or at one of the smaller more intimate huts, the food will be fantastic value and very tasty.
Lessons finish at around 3pm and I guarantee you will return home, tired but also glowing from the achievements from your day's tuition. I cannot recommend highly enough the Max 4 Lessons for Adults. Having started to ski at the advance age of 51, full of fear, I am immensely proud to have progressed, painfully at times, in just 4 week's skiing, from a wobbly snow plough on the nursery slopes to skiing blue and black runs!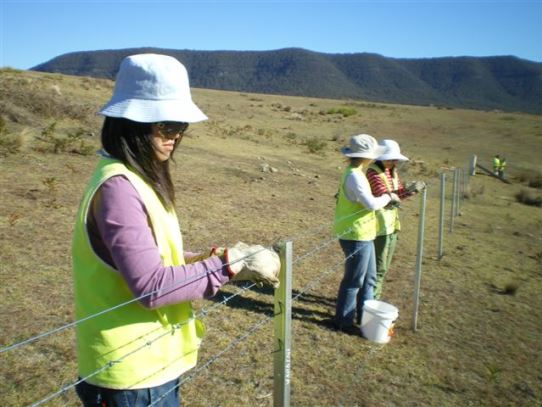 If would like to find out more or wish to explore more options, check out Whistler.com