It is hard to avoid gap year sceptics, who see the 'gap yah' as an excuse for wealthy 18-35 year olds, with too much money and very little sense, to spend their family inheritance sunbathing on a foreign beach.  As a student, who slogged away to finance my own year away, I want to dispel this notion and defend the majority of travellers who work very hard to be able to travel. Equally, I want to demonstrate to those, who fear the 'price tag' attached to travelling, how a little imagination and a lot of elbow grease can help to turn a dream trip into a reality.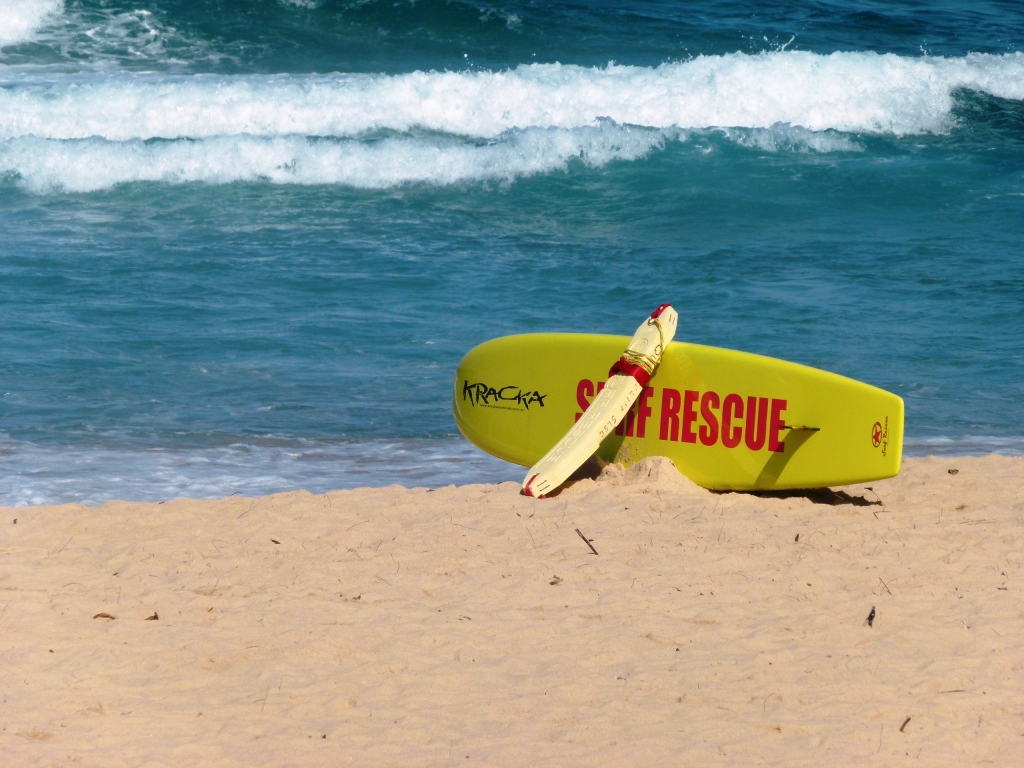 Any travel is a cultural exchange. The traveller brings with them stories of their home and in turn learns about other ways of life, making travel completely inclusive because everyone has a story to share, regardless of wealth.  I have often heard people dismiss the idea of travel based on their perception that travel belongs to those with money to burn. I would argue that travelling on a budget is far more exciting; the traveller has to be more imaginative and creative.  Avoid predictability and jump straight in to the unexpected. Take crowded transport, stay with locals and eat in local restaurants – it is cheaper and far more exciting.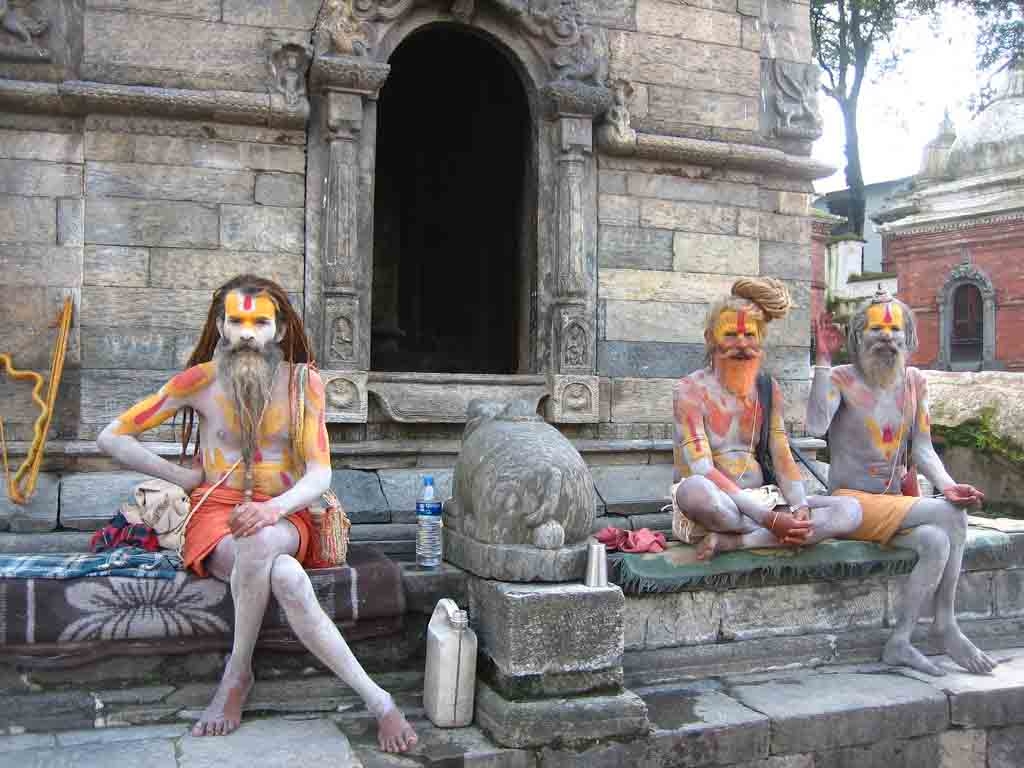 How much does a typical gap year cost? The difficulty in answering this frequently ask question is the number of variables – length of programme, destination choice, flight costs, personal interests – the list is endless. However, sensible financial planning can help to keep travel costs down. When deciding on the destination, take some time to research the cost of living in that country. Plan out potential expenditure and realistically think about your own spending habits – do you like to snack? Will you want to buy souvenirs? Are there activities you will want to take part in? If you head out on a programme, work out what is included in the price. Another possible solution is to explore paid work options to help neutralise the costs. Careful preparation and prioritising what is important to you – whether that is the food, the activities or the sight-seeing – is the key to managing your money while abroad.
When you are working hard to save money, it can be hard to remain focused on the goal. Travelling, like any worthwhile investment, requires some perseverance, but it is totally worth it! When I was saving for my 9 months away in Africa, I watched others buying new things and looked on enviously, but as soon as I got off the plan, my sacrifice completely paid off. A new top will eventually get old and will soon find its way to the tip or your local charity shop – travel memories will stay with you for life.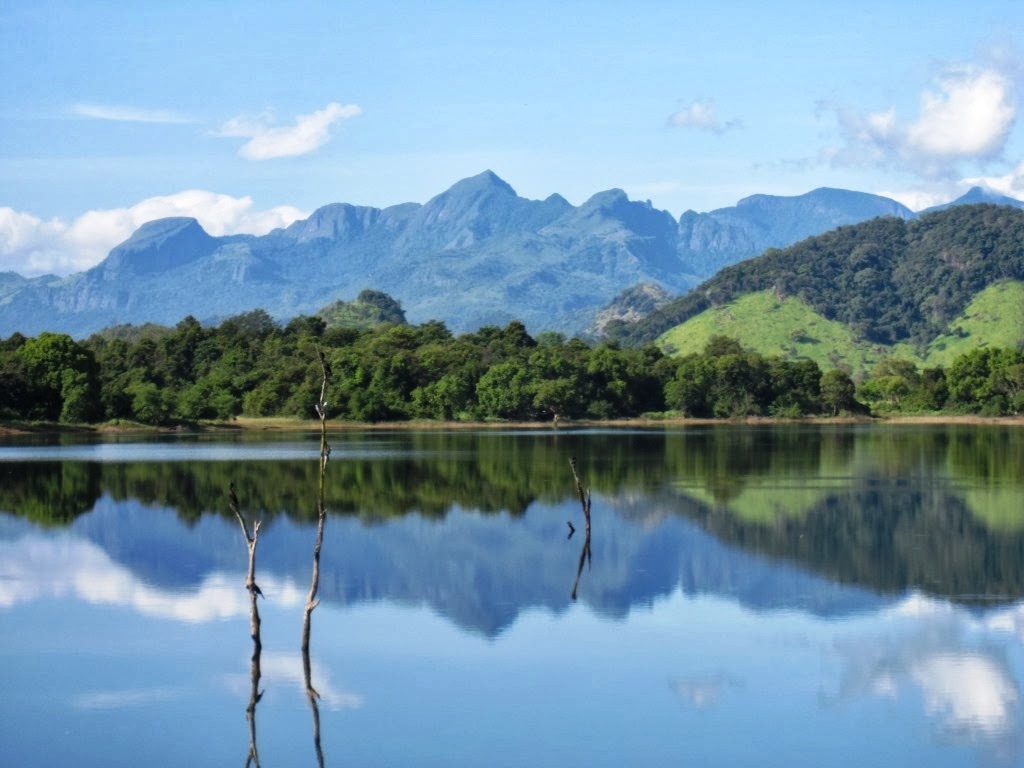 If – like most – you would prefer to have fun while saving, there are imaginative ways of earning money. Are you talented? Do you have skill? Think outside the box to come up with inventive ways to make money. You could create an event to raise the money or bake your way to your dream destination. If you are heading out on a volunteering programme, it is definitely worth asking local companies about sponsorship. For those who are looking to go away after school, try asking is there is a school bursary – it is amazing how many opportunities are out there. Like the saying goes, "If you don't ask, you don't get."
If you want to travel, don't let money be the excuse that stops you fulfilling your dream. For more travel ideas, read our blog and reviews to see why others decided to head abroad.