Incredible possibilities for last minute gap year, career breaks and holidays!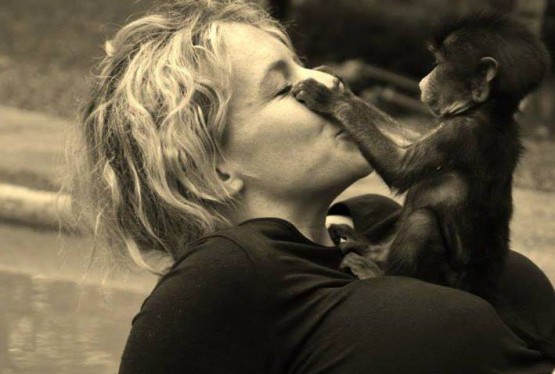 Left your gap year career break or holiday with a difference plans to the last minute? Worried it might be too late to take that trip of a lifetime? Don't panic! – Check out your options and we'll make it happen…
Quick decision departures available- last minute or forward planning options:
Next available departures…
Longer term projects:
If you are interested in any of our projects and have a specific date in mind, do get in touch.
For more information give us a call on +44 (0) 1892 770 771 or drop us an email [email protected] to organise your last minute gap year plans.