Incredible possibilities for last minute gap year, career breaks and holidays!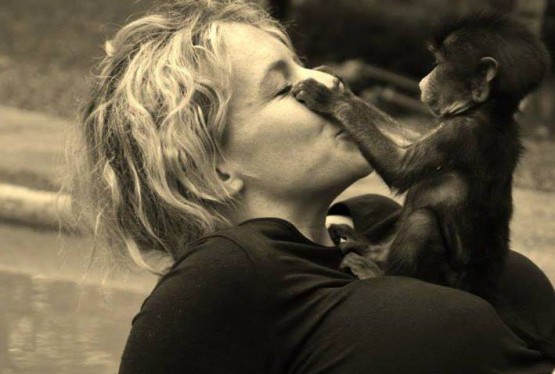 Left your gap year career break or holiday with a difference plans to the last minute? Worried it might be too late to take that trip of a lifetime? Don't panic! – Check out your options and we'll make it happen…
Quick decision departures available- last minute or forward planning options:
Next available departures…
Longer term projects:
Teach English and volunteer in Nepal and trek for 8 days in the Himalayas – starting in Kathmandu
Get paid work on an Outback farm in Australia for up to 12 months- arrivals every Thursday of each month
Get paid work in the city of Sydney for up to 12 months- arrivals on the first Sunday of each month
Volunteer in Nepal
Head out to Brazil all year round
Join the China Adventure, the next course starts in February 2018.
If you are interested in any of our projects and have a specific date in mind, do get in touch.
For more information give us a call on +44 (0) 1892 770 771 or drop us an email emailus@oysterworldwide.com to organise your last minute gap year plans.