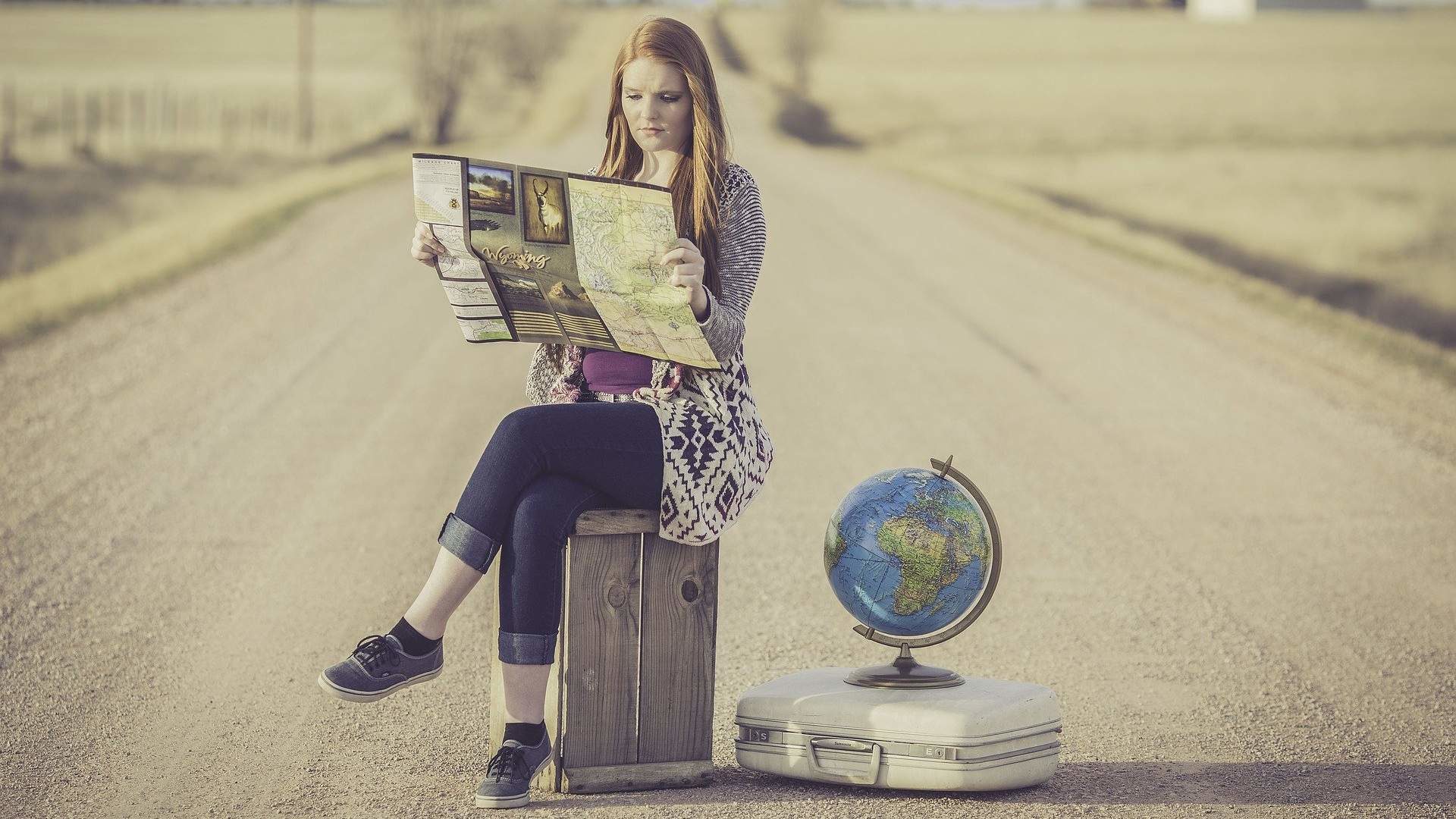 A massive thank you to everyone who is supporting our industry worldwide.

Travel is on the move!
This page is designed to provide you with up to date advice on navigating how and when to book and how preparation for a new kind of travel looks. This information is provided for those who are already booked with us and also those about to join us on a path to adventure.
**PLEASE NOTE – SOME OF OUR PROGRAMMES HAVE ALTERATIONS DUE TO COVID STIPULATIONS – PLEASE CHECK UNIQUE COVID SECTIONS ON HOMEPAGES, PAYING PARTICULAR ATTENTION TO ARRIVAL AND DEPARTURE DETAILS **
If you would like to receive infrequent emails with news and discounts and advice about travel, please fill in the link to our mail out list below or email the team at:
IMPORTANT : DEPOSITS ARE REFUNDABLE IF CANCELLATIONS ARE DUE TO COVID 19 PROHIBITING ENTRY TO DESTINATION
I'd like to book an adventure
We would love you to book an adventure! And we encourage you to complete an application form so that we can proceed with the next steps of setting up your personal, online information portal. We provide as much travel flexibility as is currently necessary, free of charge.
At Oyster we are continuing to monitor the British Foreign Commonwealth and Development Office advice closely and are adhering to their recommendations. For our travellers from overseas, we are following the advice of your home governments too, however as a UK based organisation, we feel bound to following the UK government advice, and therefore our protocol applies to all travellers whether they are from the UK or any other country.
If a project is currently not operational, the homepage will indicate this via a pop up. We are expecting all projects to return to normal in the coming months.
I have an adventure booked
In line with industry norms, your trip will be considered as going ahead until 21 days before departure. If at this stage the destination is not on the approved list, the destination is not welcoming travellers or you would have to quarantine on arrival, your trip with Oyster will be cancelled and you will have the following options. Please note, these options are available to you before this date if you would like to take action sooner – just let us know what you would like to do.
Uncertainty can be unnerving, so we wanted to be absolutely clear about the options available to you today.
| | |
| --- | --- |
| Option  | Changes to payment schedule  |
| 1.     Postpone your trip to a new date in the future | Any payments due will also postpone in accordance with your new start date |
| 2.     Postpone your trip to an unspecified date in the future, within the next 18 months | Your payment schedule will also be postponed until we put new dates in place |
| 3.     Change your trip entirely, including destination and dates | Your payment schedule will be amended according to your new dates and trip |
| 4.     Stick with your travel dates as they are currently | We can amend your final payment due date to be 3 weeks prior to your departure – please ask if you would like us to do this. |
Our flexibility
Changing the details of your trip
We can change the location or date of any adventure up until 28 days before departure, this will be free of charge.
Postponing your trip
If you would like to postpone your trip to an unspecified date in 2022/23, you can do so, this will also be free of charge.
What happens if Oyster has to postpone / cancel my trip?
We remain hopeful that your trip can go ahead as planned until 21 days before your departure. At this point we will review recommendations from the UK government and the situation on the ground.
Is my trip financially protected if I postpone?
Yes. Oyster have always used the best financial protection available for our customers. For those who book flights with us, the trip is fully ATOL bonded. For those who book their own flights, the trip is covered by International Passenger Protection. This means that your payments are 100% protected. If Oyster were to become insolvent, you would receive 100% of all that you paid to Oyster through the ATOL or IPP financial protection scheme.
Potential reasons for cancellation or postponement
Travel restrictions may be imposed by either your home country of your trip destination country
Government in your home country decides to restrict all but essential travel at short notice
Any closure of destination borders that prevent entry
Flight cancellations with no alternative options
What do I need to know about booking for future trips?
As regards to the current travel situation, we suggest that future travellers take these steps to give maximum peace of mind:
Book a comprehensive travel insurance policy. Read through the policy carefully to make sure that it covers you for the eventualities that you are most concerned about.
Book flights that can be changed easily, or delay booking your flights until closer to your departure date. If the travel situation evolves, this should not come at a great cost to yourself if you need to change your travel destination.
You should register for email travel alerts from your local embassy to receive updated travel information regarding your chosen destination. Due to the frequent updates for both countries of origin and destination, Oyster believes this to be the most reliable and fastest way to be right on top of current guidance.
Book early where possible to benefit from our expert advice and information on your trip and destination..
Oyster is offering maximum flexibility for those who book with us. See the section below "I have an adventure booked" for details of how your trip planning will progress.
We are working with our projects to ensure robust safety procedures are in place before the return of volunteers and participants. You will be informed of these.
Roger and Georgie
Updated 4th April 2022