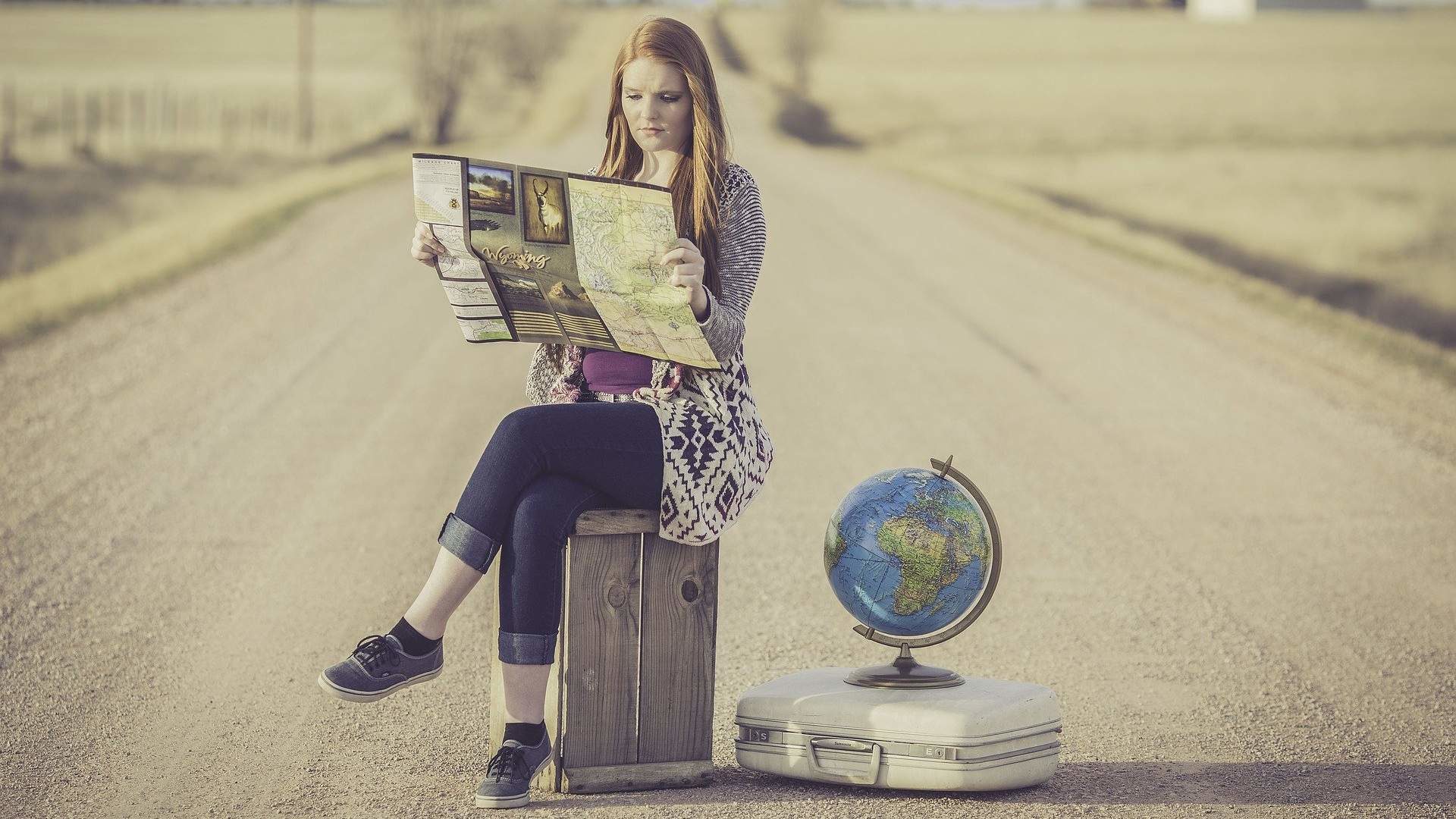 A massive thank you to everyone who is supporting our industry worldwide.

Travel is on the move!
There are currently no covid related travel restrictions in place for the projects in destinations we are working with. Most of our projects now except unvaccinated travellers so please enquire.
We're looking forward to hearing from you!
Roger, Georgie and Sami
The Oyster Team