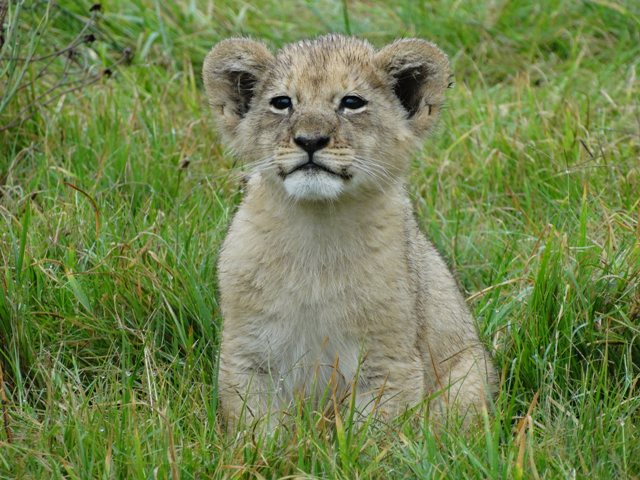 Do you love the outdoors? Are you thinking of doing something really unusual on your gap year? Why not train as a game ranger in beautiful South Africa? We have put together our top 13 reasons that you should get involved.
See some of the world's most majestic animals in the flesh everyday. What more could you ask for on a year out than spending your time learning about and observing lions, elephants, rhinos and many more incredible animals.
Work alongside a team of experts who know all there is to know about the incredible animals in South Africa.
Support the conservation efforts of the reserve with the hope of preserving these animals and landscapes for future generations.
Call a small slice of South Africa's magnificent scenery home for 8 weeks.
Take part in an incredible adventure and come home with loads of stories to tell family and friends.
Get away from the hustle and bustle of life at home. Switch off your phone for a while and enjoy what is right in front of you.
You are close to the Garden Route which is extremely popular with tourists, for good reason, so you can explore there during time off or as part of some onward travel.
Get a qualification that is recognised across Africa and that is well-respected all over the world.
Explore South Africa's 'friendly city' Port Elizabeth on your days off.
Spend everyday enjoying the benefits of a safari. Something that most people only ever get to do for a day or two.
Get to know local people. Learn about their traditions and culture.
Visit a local village every week to play with the children and get involved in your new local community.
Meet new people and make life-long friends. There are a number of different programmes based on this reserve which means there is never a shortage of people to talk to.
If we have convinced you that this is an experience that you cannot pass up then check out the game ranger course for more information.