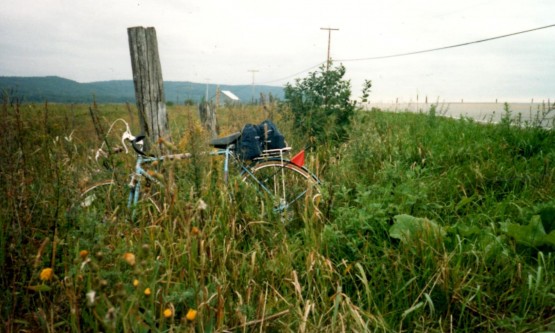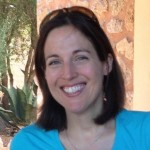 I have worked at Oyster for eight years now, having joined on a part-time basis when my children were small.  Before that I did a degree in Philosophy, Politics and Economics and then worked in various policy roles at the Department of Health in London.  My time as a civil servant gave me a real taste for the "boring but important"
bits of work at Oyster.  I genuinely enjoy them! You'll usually find me doing the accounts, making sure all our policies and standards are being applied, analysing figures and writing the occasional web text or blog.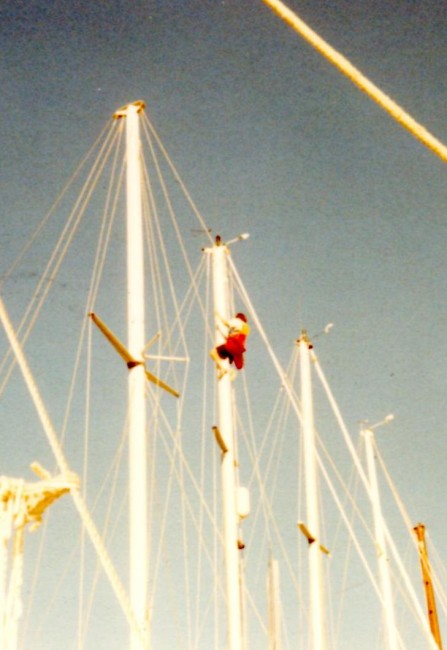 I'm not totally boring – I hope.  Like everyone else at Oyster, I love adventurous travel.  I spent 10 weeks in Canada when I was a student, working in Quebec and taking a long trip to explore the wilder parts of the state on a bike.  I came away with a great love of Canada and a very different French accent to the one I'd arrived with.  I spent another summer working as crew on a yacht, helping to deliver it down to the Canary Islands.  It was hard work, but packed with memorable experiences such as sailing under vast starry skies at night and watching dolphins swimming alongside our boat.  I also spent my gap year working as a volunteer for a human rights organisation in London.
Since I started work, my trips have got shorter and more comfortable (no more sleeping on beaches and train station floors).  I do envy our customers, though, as they set off to spend weeks and months on a project.  It's definitely the best way to experience a new part of the world. I'm plotting a 'grown up gap year' at some point in the future.  Working here, I'm spoilt for choice!