If  you were interested in seeing what Oyster participants get up to during their farm training week in Australia, then check out this photo blog with lots of fantastic new images.
During the farm training course, you will take part in horse riding, dirt-biking, using a chainsaw, operating a tractor, fencing and working with cattle in the yards.
This week will ensure that you will hit the ground running for your paid job thereafter. There's lots of safety training and it's also a lot of fun!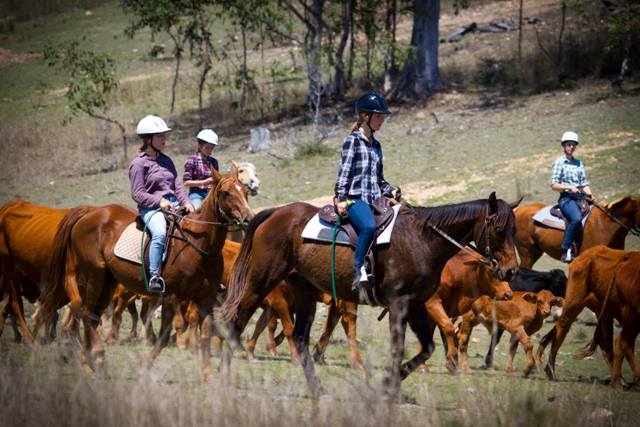 Cattle mustering on horseback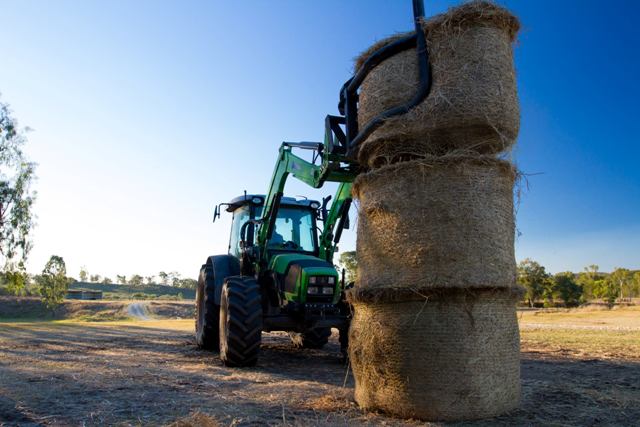 Learning to operate a tractor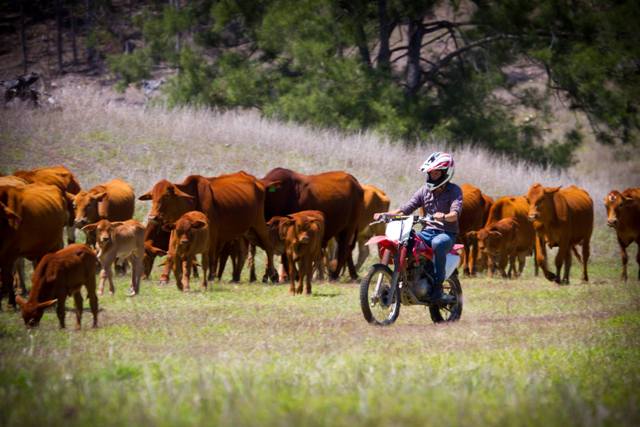 Riding dirt-bikes and working with cattle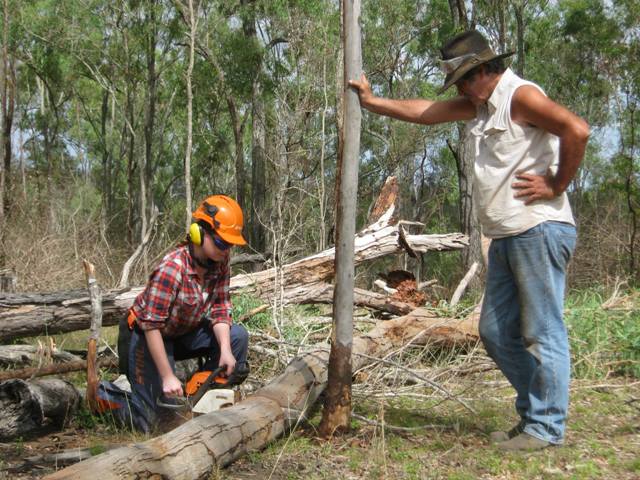 Using a chainsaw safely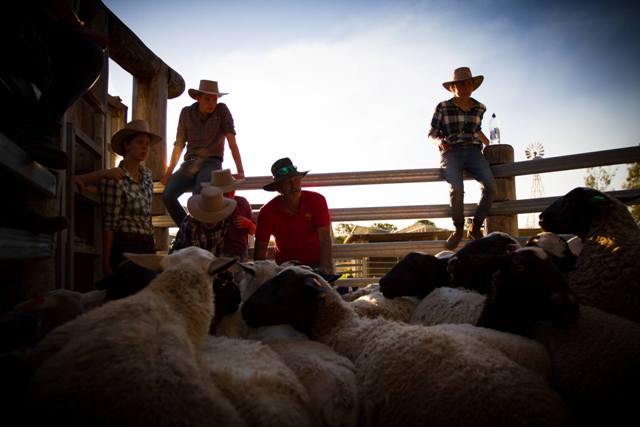 Working with sheep in the yards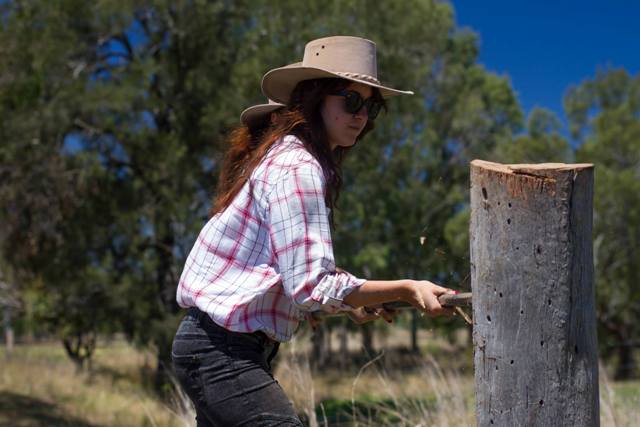 Picking up valuable fencing skills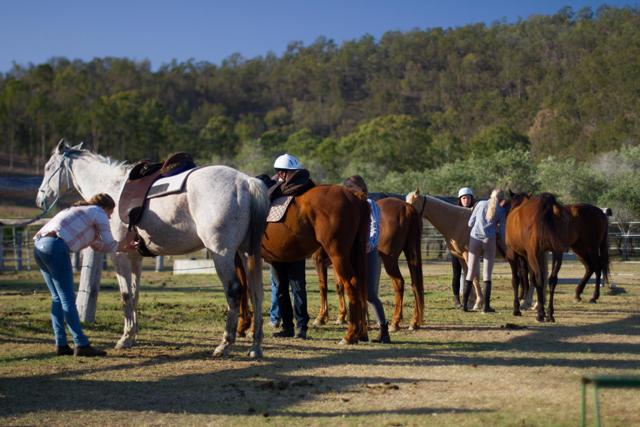 How to tack up a horse for stock riding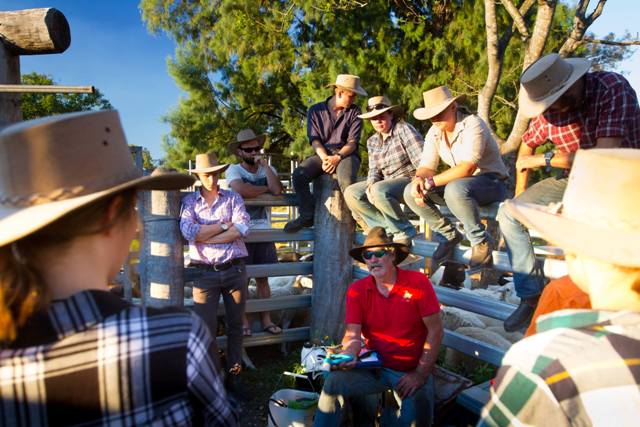 Learning how to use vaccinations to treat cattle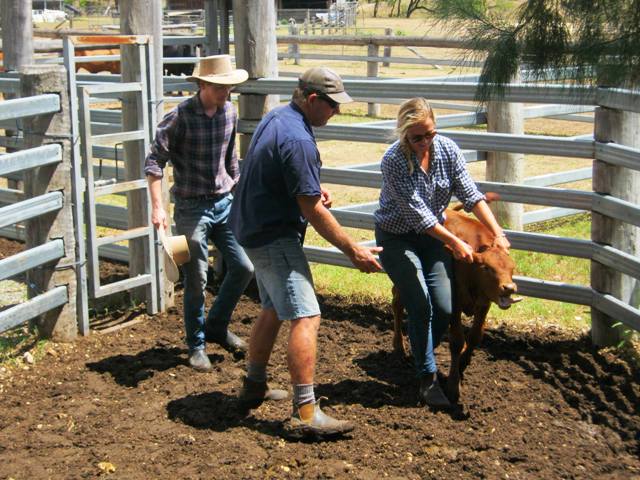 Wrestling calves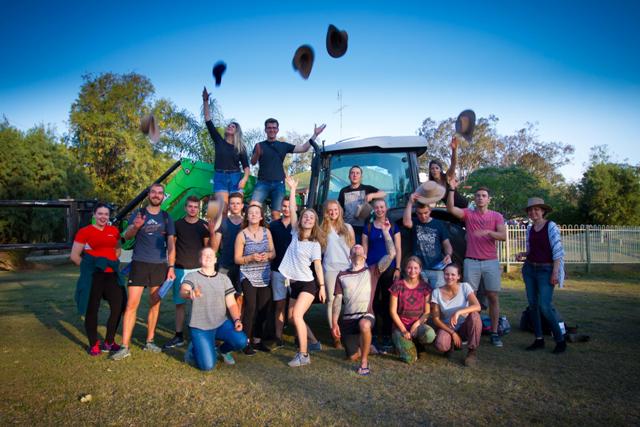 Completion of the programme!
To apply for this programme please visit our website for lots more information and access to an online booking form.
Alternatively, please feel free to contact Destination Manager Georgie for further information: [email protected]