We are currently looking for Project Leaders to escort our 2 groups of 16-18 year old medical students to India for two weeks.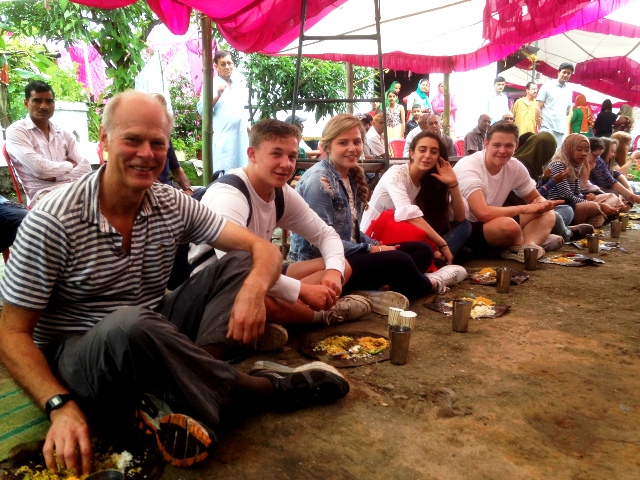 The role of the Project Leader will be to provide pastoral support for the interns while they are abroad. Leaders will be required to meet the group and Oyster staff at the airport. On arrival in Delhi, the group and leader will be met by our representatives in India, who have organised the itinerary.
The Indian representatives will be directing the activities. It is the leader's job to supervise and to offer support to the interns throughout the trip. Leaders will participate in all trips, stay at the intern accommodation and visit the programme hospitals during the day to check in on the participants.
What do you need to apply?
Experience working with teenagers
Have an up to date DBS check/ police check
Have a valid passport
Experience in overseas travel in Asia
Candidates must be available and commit to the trip
Successful candidate must attend Oyster Worldwide training before departure
An ideal candidate will preferably have:
Experience leading groups abroad
Experience or a strong interest in medicine or science
First Aid trained
What are the benefits?
This is an amazing chance to experience India and see the sites, while also providing valuable support to the interns, who are looking to learn more about the medical profession for their future careers. This is a fantastic opportunity to earn money, while also gaining valuable experience in the travel industry.
Leaders will have their international and internal flights, all food, accommodation, tours and site entrances and travel expenses paid for. On top of this, leaders will receive £300 for their time in India. This amount rises to £400 for groups over 10.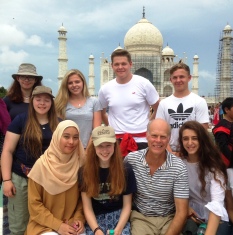 When is it?
The programme start dates are:
20th July 2018 for Palampur
2rd August 2018 for Delhi
If you would like more information or you would like to apply, please get in contact with Sarah, the Destination Manager. She can be contacted via email – [email protected]