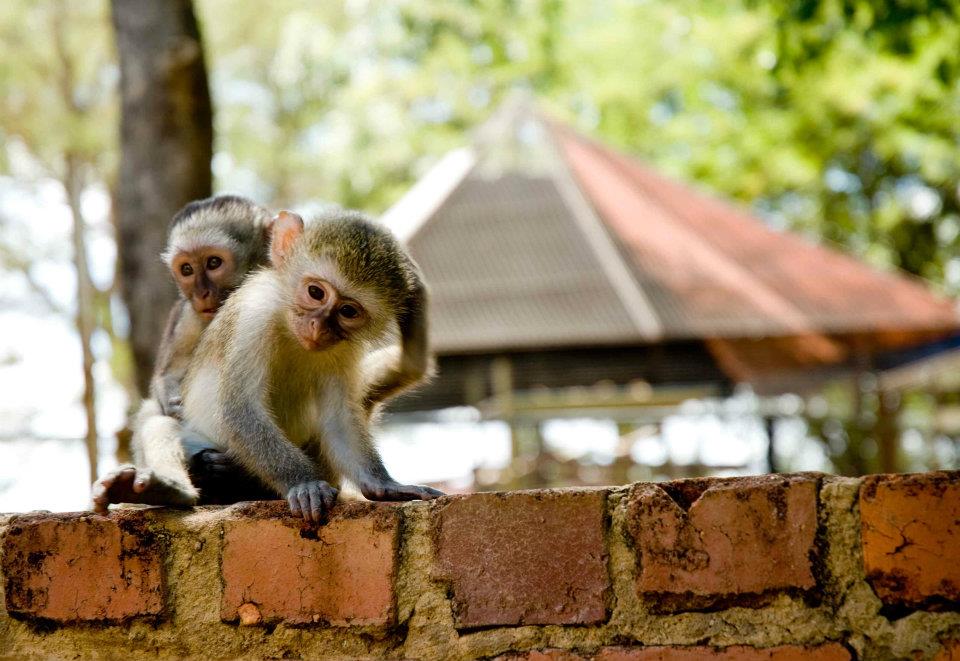 It's that time again. It is time to make some promises to yourself and set yourself some goals that ensure that this year will be full of adventure. We have outlined some of our top travel resolutions to help you start planning.
Get off the beaten track. This might be a bit of a cliche but with more people seeming to travel than ever it is more difficult to experience the real country. One way to do this is to stay in a homestay whilst you are overseas. You will fully immerse yourself in the culture and experience things that you would never be able to it you stick to the typical tourist route.
Remember to pause. These days everyone seems to be busier than ever and being on our phones and the internet only seems to increase that feeling. Whilst you are travelling it is so important to take the time to really take things in. Turn off your phone, put the camera away and just enjoy the experience.
Adventures come in all shapes and sizes. Sometimes it can feel like you need a huge budget and months of time to have an adventure but that really isn't the case. Don't feel like you are limited by time or budget you will still be able to get away on an adventure this year!
Travel light. Whenever someone asks me what my advice is for new travellers my top tip is always don't pack more than you can carry. Having overpacked more than once in my life, I know how frustrating it is to have to lug your bags everywhere with you. Take my word for it, you don't need 5 pairs of shoes and you can buy shampoo when you get there.
Take time to take better photos. Do you usually find that you come home from trips with hundreds of photos but nothing very good? With cameras in our pockets at all times you would think we would be great at taking photos but usually we don't take enough time over them. Try to take some time to really compose your photos and think about them rather than just snapping hundreds of photos all the time.
Use your free time wisely. We are all guilty of spending the weekends and holidays running errands, watching box sets or just wittering the time away. Make an effort this year to use your time off to do things that you have always wanted to do. You can have an adventure in just an afternoon if you want to.
Say goodbye to your comfort zone. All the best things happen when you step out of your comfort zone. Whether you are an experience traveller who has always wanted to travel solo,  or someone who hasn't ever been on a plane there is something that we are all afraid off. Make this year the year to push yourself to do something new.
See somewhere new. One of my annual resolutions is to see somewhere new every year. That could mean visiting a new continent or country that you have never visited or it could be something simpler and be explore your own backyard and head to a local site that you have never been to before.
Stop putting it off. If I had a pound for everyone who has told me that they wish that they could travel but… I would be doing pretty well for myself by now. Putting things off is easy but biting the bullet and signing up to travel is a challenge but one that I would certainly encourage you to take. Make 2017 the year that you do it. You will not regret it.
If you want to start planning for your next adventure check out our website. We would love to help you plan your experience.