Australia is an incredible country that attracts huge numbers of tourists each year, with good reason. We have put together our list of the top 10 things that you absolutely cannot miss when you visit Australia.
1. Dive or snorkel on the Great Barrier Reef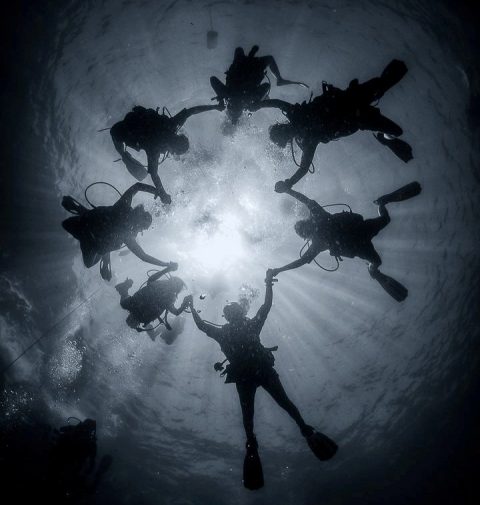 The Great Barrier Reef is the world's largest reef system and there is no better way to witness what lies beneath the surface than by doing some snorkeling or even some scuba diving. If you don't know how to then why not learn while you are there.
2. Watch a sporting event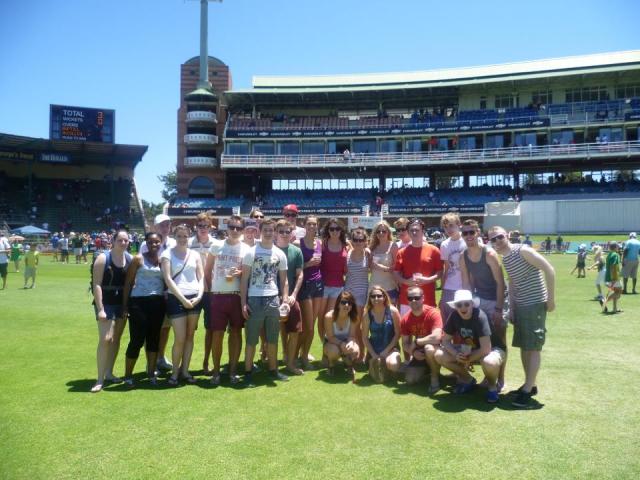 The Aussies love their sport and there is no better way to feel like one of the locals than by going to a live sports event. Be it rugby, cricket, aussie rules or whatever else you come across you are bound to have a fantastic time.
3. Visit the Outback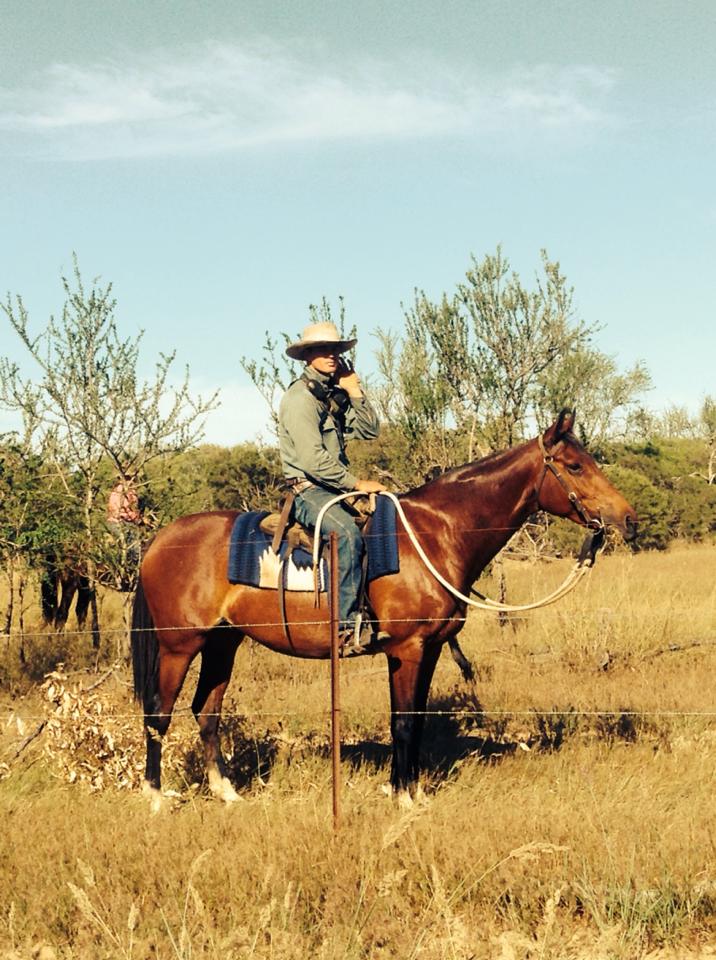 Covering 80% of Australia but only being home to 1% of the inhabitants the Outback is a fascinating place. The way of life here is totally different to the hustle and bustle of the cities and taking time to sit back and explore is a must on any trip to Australia.
4. Walk from Bondi beach to Coogee beach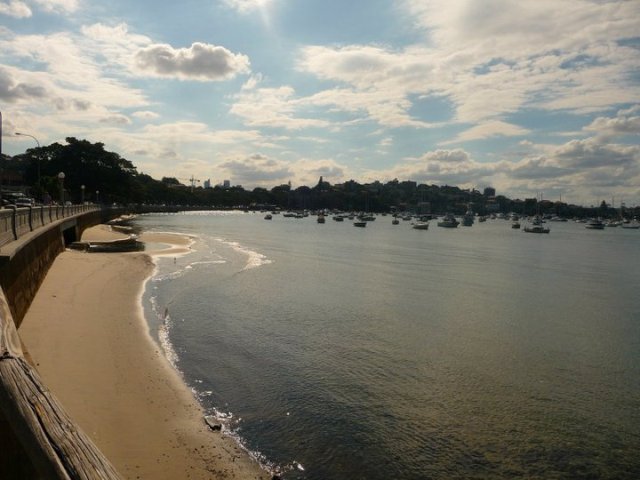 Sydney is home to a number of stunning beaches. The 6km walk from Bondi to Coogee is one that loads of tourists make and it is certainly worth checking out when you are in the city.
5. Learn to surf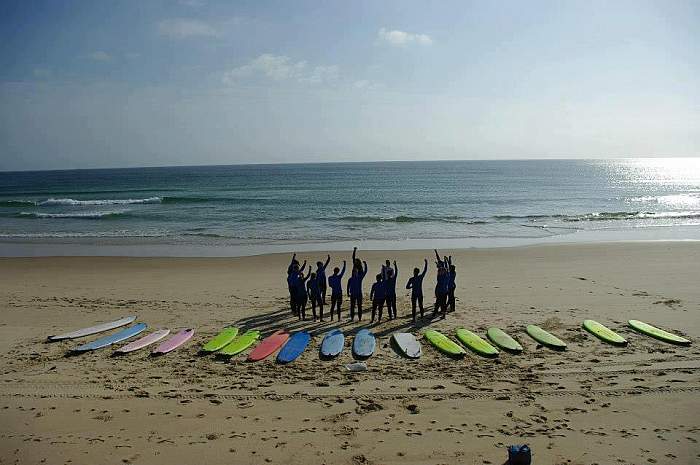 Surfing has got to be one of Australia's favourite past times. Is there anything that makes you look or feel cooler than catching a wave on a beautiful day? If you aren't already a surfer then what better time to learn than on a trip to Australia.
6. Visit Fraser Island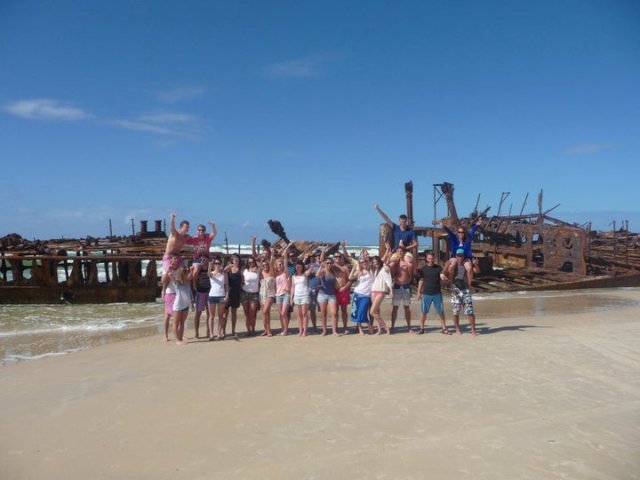 Fraser Island is the world's largest sand island. It is ecologically diverse and incredibly beautiful too. Whether you decide to do a 4 x 4 jeep tour, visit the Maheno wreck, do some sailing, go diving or just relax and enjoy the beautiful weather this is another place you shouldn't miss.
7. Travel Australia's east coast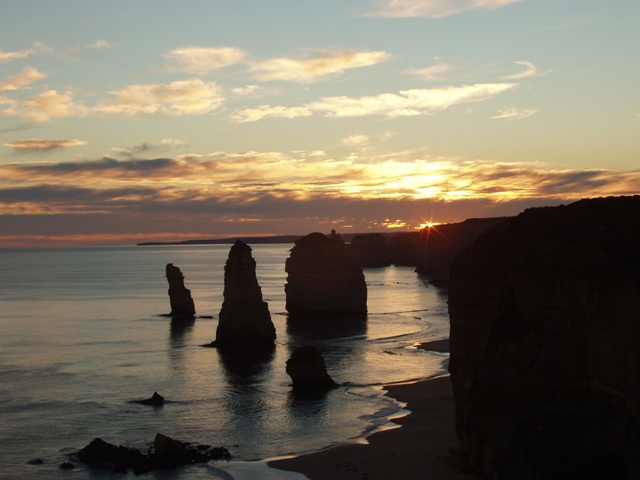 Being so large means that some people think Australia is difficult to travel around. What better way to cover some ground and see some more of this amazing country than by going on a road trip. Whether you decide to take the bus to meet lots of new people or drive yourself you will have an incredible time and there will be more highlights than you will be able to count.
8. Visit Sydney and it's harbour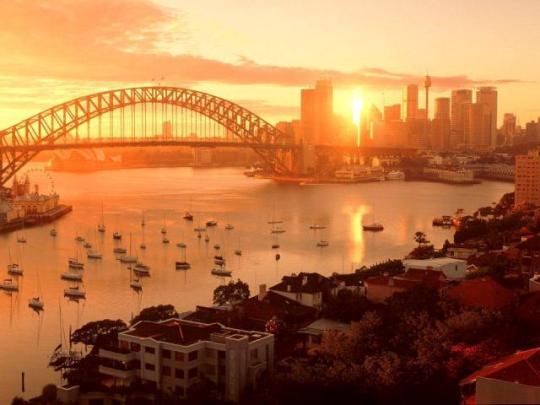 Sydney is a modern, cosmopolitan city that the majority of tourists use as a base for at least part of their trip to Australia. Once you are in Sydney your trip would be incomplete without checking out what is arguably the worlds most beautiful harbour.
9. Toss a shrimp on the barbie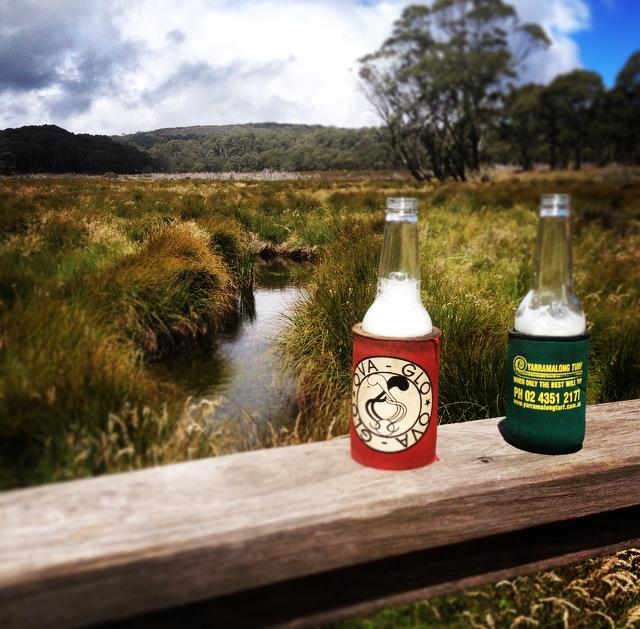 Okay, okay so it might sound a little bit cliche but a combination of the great weather, good beers and even better company (too cheesy?!) makes Australia the perfect place to kick back, relax, enjoy a BBQ and a few beers and watch the sunset. Plus it is a national past time so you certainly shouldn't miss out.
10. Check out Australia's unusual animals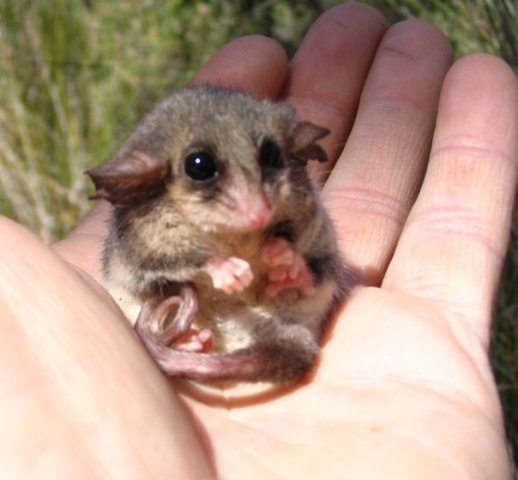 Look at this little guy. Isn't he cute? Australia is home to all kinds of weird and wonderful wildlife. Kangaroos, koala bears, possums, wallabies, dingoes the list goes on and on. It wouldn't be a trip to Australia if you didn't make sure you saw at least one of them.
If all this has made you want to visit Australia then check out the different programmes we have on offer in this fascinating country.