When you think of Tanzania, what do you think of?
Personally, I am a bit stumped by this question. Having never been there myself, and the fact that it is not really on the tourist trail, means that I have no preconceptions nor ideas of what I should expect were I to go there.
This has sparked debate in the Oyster office, with two resident Tanzania "experts" sat just across the desk. So I asked Roger, who set up all of our projects in Tanzania ten years ago, and Jon, who volunteered with Oyster in Tanzania for five months in 2004, what their top five things to do on your gap year in Tanzania would be: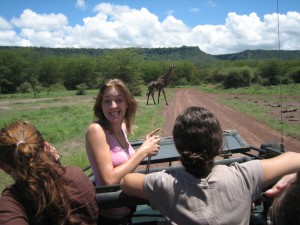 1) Safari
Serengeti ring any bells? Tanzania boasts lush flora and fauna with the Big Five living within the midsts of the reserves. One that rates particularly highly on the list would be the Ngorongoro Crater, a collapsed volcano of a diameter of almost 20km, filled with wild animals such as elephants, lions, buffaloes and flamingoes- and even the black rhino if you're lucky.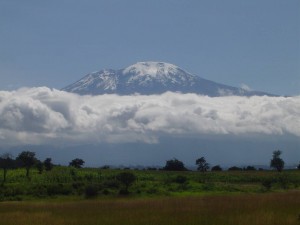 2) Climb a mountain
Tanzania is home to two mountainous challenges: Mount Kilimanjaro (Africa's highest peak) and Mount Meru (possibly Tanzania's most challenging mountain- with fantastic views of Kili on a clear day) Many people embrace these challenges each year, making the impressive climb to the snowcapped peaks, seeing a range of sights from the lower rainforests to the higher panoramic views.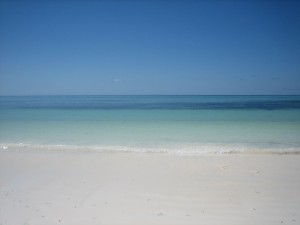 3) Zanzibar
Ever dreamed of the white sand beach, palm trees blowing in a gentle breeze, sunsets over a clear blue sea and a relaxing pace of life on a beauitful island? Look no further. This is a perfect place to combine relaxation with culture, food and exploration.
4) Chips Mayai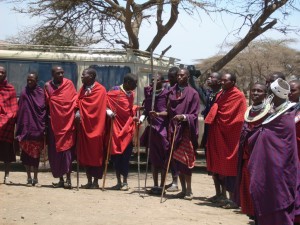 What is it? Well, we all know what chips are. Mayai is the Swahili for egg. Mix the two together and get a delicious chip omelette, a scrummy snack that never loses its appeal. You can buy them all over the country, from small local cafes to the markets and streets- you will never be too far away from a Chips Mayai.
5) The people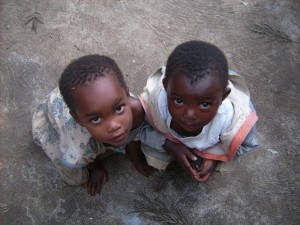 As with any destination, you have never really been to Tanzania until you have properly experienced the country from first hand experience. Climbing a mountain and relaxing on beach are all very well- but getting to know the people of the country is such an important part of travel on your gap year in Tanzania.  Make sure that you spend at least a month of your gap year volunteering in Tanzania, getting involved in the local community and building relationshops with the locals- all whilst making a valuable contribution to the teaching of English in the local community.
To find out more about how to get involved with any of these "Top five things to do on your gap year in Tanzania" look no further than our teaching and volunteering projects, located close to Arusha. Oyster will help organise all of these things for you, offering you a gap year in Tanzania to remember forever.