Volunteer story: Chris Wagstaff
Hi everybody! My name is Chris and this is my volunteer story. I took part in Oyster Worldwide's volunteer teacher programme in Nepal in early 2014 as the final adventure of my gap year. I spent 4 incredible months living with a local family and working as a volunteer English teacher in the local school. Alongside getting involved with the local culture, including festivals and parties, I spent an incredible month trekking, white-water rafting, going on jungle safari and visiting Tibet with my four fellow Oyster volunteers (and Zoe, a friend we'd picked up along the way)!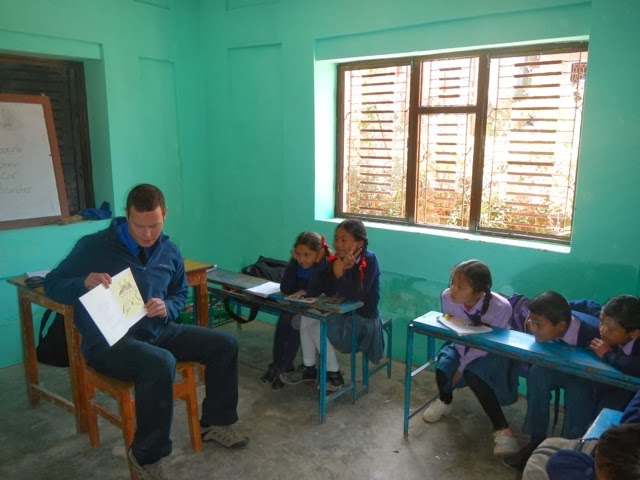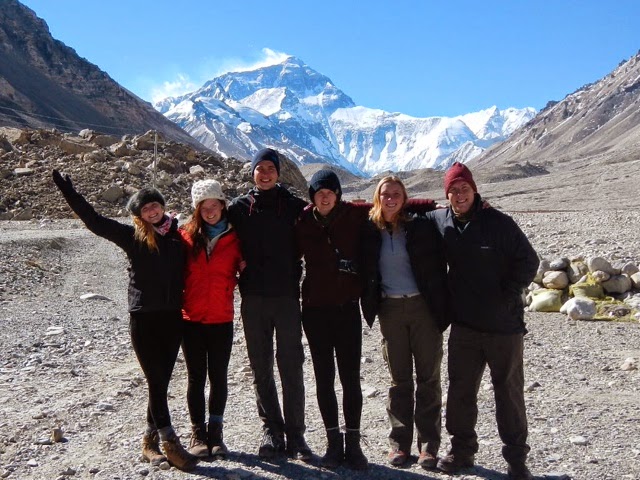 At the end of my gap year as a volunteer, I took my deferred place at Plymouth University on an undergraduate degree in International Relations. Alongside enjoying a great course and making some great new friends, I've become chairman of the university Nerf-Gun society and found time to return to Nepal for a trek with some family friends and enjoy my first skydive in Dubai! My summer job, gained in 2015 and repeated again this year, has seen me teach bushcraft skills to school groups and share a my enthusiasm for the outdoors and travelling with the next generation. Lessons that I learnt on my gap year have helped me enormously over the last few years and I fully expect them to continue to do so! Soon I'll be taking on a role as an ambassador for Oyster Worldwide that will see me promoting Oyster's programs in schools across the south-west of England. I can't wait to get started and inspire some future travellers!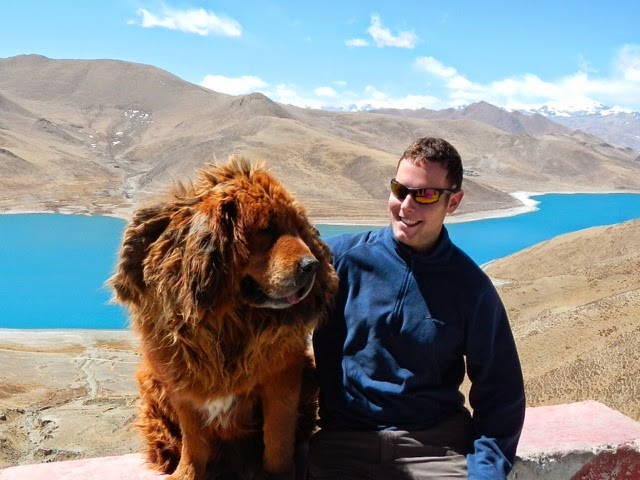 If you have been away with Oyster Worldwide and want to share your volunteer story – get in touch. We love to hear about people's adventures abroad!