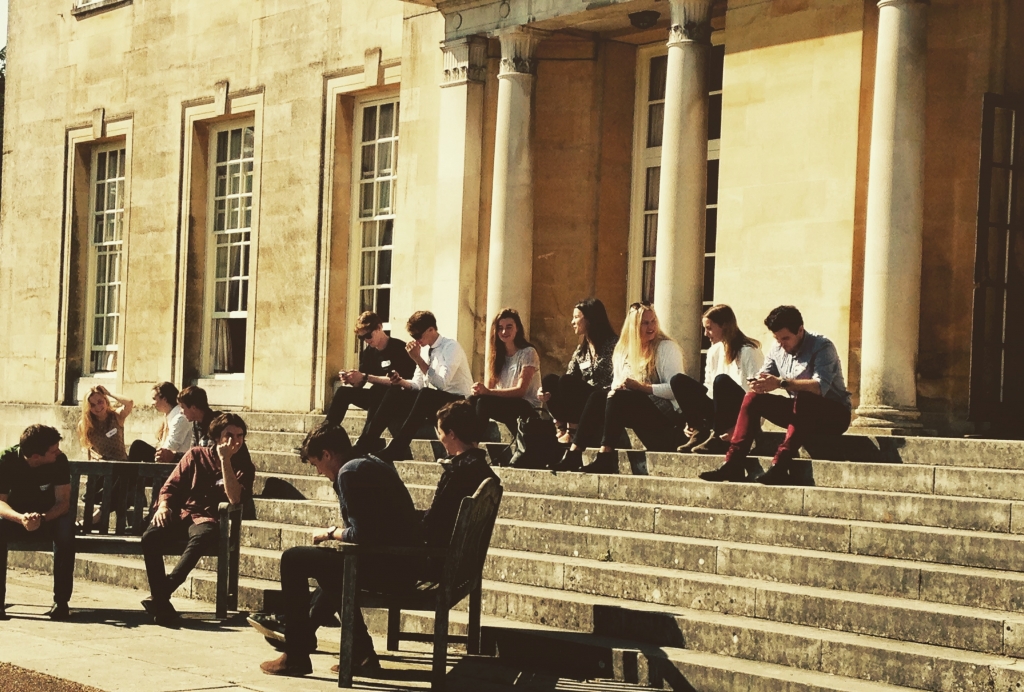 This week Oyster held two briefing days at Gatton Hall, situated on the beautiful grounds of The Royal Alexandra and Albert boarding school. Participants heading out to Whistler this year were lucky enough to meet and be interviewed by our representative Donna who is the General Manager of the wonderful Whistler Kids programme.
The briefing day is designed to give everyone an in depth overview of what life and work will be like in Canada's number one skiing destination. Participants learn about their job role and a typical day's work, what is expected of them, and they are informed about necessary details relating to accommodation, food and transport. It is a chance for people to ask lots of questions and make sure they are fully prepared for the challenges that lie ahead.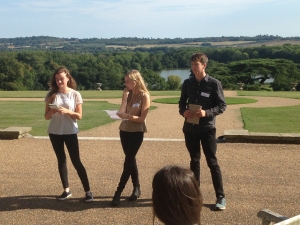 Important and informative advice is given in regard to how to handle difficult or upset children, how to talk to parents and ways to stimulate children through games and interactive play. Useful advice on the tipping culture, local touristing and restaurants, bars and nightlife were also discussed. We were also joined by Tom a former Whistler employee who was on hand to give lots of useful tips and inside knowledge.
Two beautiful sunny days and lots of fun! We hope our Oysters are now excited to take on their roles as Ski instructors, hospitality workers and support role employees come 9th November!
If you would like to find out more about taking part in our Canada projects for 2017, please take a look at our website with lots of detailed information about all 12 of the programmes that we have on offer.