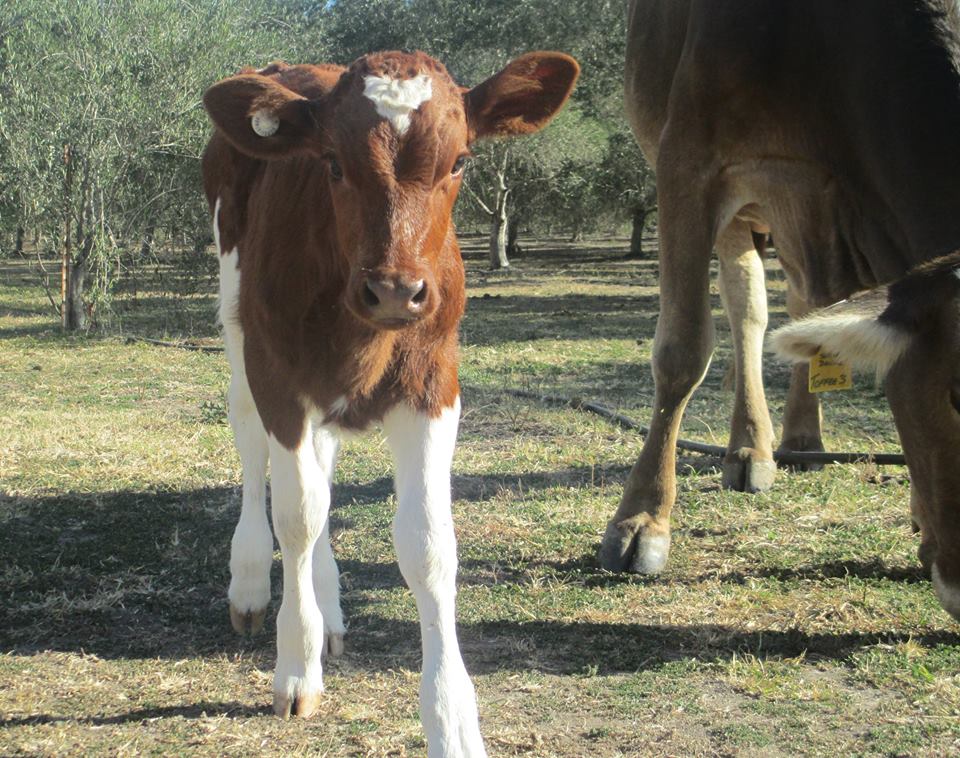 Working with Dairy cattle in Australia is a great job for some of our participants who do not necessarily have prior farming skills. Read below to find out all about it !
Typical work:
You will most likely be expected to do shift work on milking rotas. There may also be work looking after calves which may involve hand rearing, weaning, ear tagging or loading livestock on to trucks. There is, as with all farm jobs, general duties. These for example could be cleaning and sterlising equipment, checking paddocks and fences, and caring for the animals. Four wheeler motorbikes are most commonly used on dairy farms.
Work hours:
As mentioned above, employees tend to work when the cows are ready to be milked however there will be other general duties. Expect a 5-6 day working week.
Locations:
Dairy farms are generally located in areas where it is quite green and wet all year round. There are lots of Dairies located in Victoria and on the southern borders of New South Wales and towards the coast of South Australia.
Previous Skills necessary? :
Not necessary. Experience working with livestock is favourable.
Typical length of job:
Dairy work is all year round and ongoing. There are parts of the year when employers may need more workers- this is dependent on location and markets.
Season:
Dairy work is all year round and ongoing.
Living conditions:
Workers accommodation is usually provided or accessible accommodation with a car. This may involve a room in the main homestead, separate cottage, donga, out house or caravan. Dairy farms are located in more populated areas as a general rule so access to towns, internet and supermarkets is much more common than in other rural jobs. Food is usually included with the job. Find out more in Farm work in Australia on our website