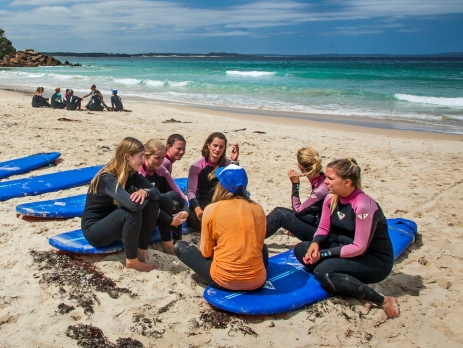 Travelling overseas for the first time can be daunting, especially if you are thinking about going solo. Don't worry! There is a first time for everyone so you are definitely not alone. Luckily our travel savvy and experienced Oyster office team have put their travel caps on and come up with some very handy advice.
From Harriet
Firstly, don't be afraid to start small. If you're nervous first time traveller then there is no harm in planning a short and accessible trip to get you kick started. Head off to somewhere in Europe, maybe with a friend, and then start planning the big world tour for next year!
Another tip I can give is about planning – I am not a planner AT ALL. But I have found that when travelling, especially if this is your first time, then you need to have a vague framework of what you want to do. It's fine to break the mould but you don't want to waste time somewhere only to find you don't have enough time left to get to somewhere you had really wanted to visit. Think ahead, and if you don't like the place you're in, move on.
From Anne
My recommendation would be to take things with you that are inclusive and strike up conversation – be it a pack of cards, some nice snacks to share with people or some great stories. Everyone wants to feel included and welcome, so do what you can to make friends with other people and you will soon feel like you are at home away from home. You will find that people are incredibly friendly and have many of the same interests as you, so have some ideas of fun things to do in your free so that you can make the most of the time that you have away.
A little extra tip would be rolling your clothes in your packing – this makes them smaller and means they won't wrinkle. You may be able to squeeze a bit more in your case too or have more room to bring things back.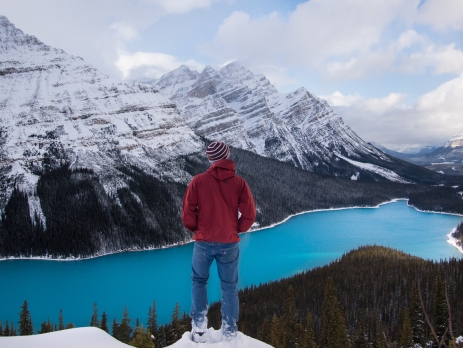 From Jon
I would say you never need as much kit as you think you will so try to pack light. During 5 months in Tanzania, I used two pairs of jeans (mainly evenings/weekends out). The second pair of jeans remained pristine in my drawer pretty much until my last week in Tanzania, when I thought I'd treat myself!
Also, think about where you are going to be based. I don't know why, but for some reason I decided that it would be a good idea to take white sport socks to very dusty Africa, instead of dark socks. Big mistake!
From Sarah
Definitely, speak to the locals. They can give you recommendations for where to go, what to see and I can guarantee you will get an experience much more unique than those who rely entirely on their guide book. It is always much better going to bars and restaurants recommended by a local because you will get a more authentic experience and often it will be cheaper and much more tasty!
Secondly, take a journal and write down your experiences – you will treasure it in years to come and it will remind you of all the quirky experiences and memories that photos cannot always capture.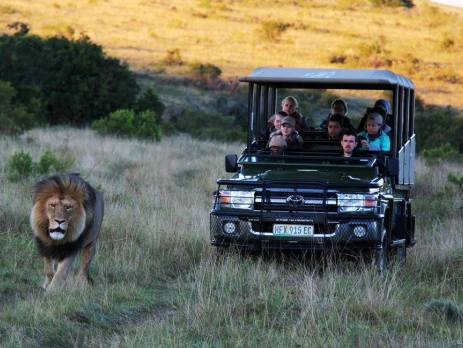 From Georgie
Remember to have a bit of emergency money for those times when you might be stuck in a sticky situation. When travelling things never go to plan so you will feel relieved to have that cash to fall back on if you need it. Alternatively, if all does go to plan then to have some extra funds to do the great stuff that you thought you might not be able to afford. Be adventurous by sky diving, leap of a cliff on a bungee rope, or trek through beautiful jungles- these are things you may not get the chance to do again, or be brave enough to! One thing is for certain, you won't forget it.
You always come home from a trip with at least a little bit of cash. If you are unable to spend it in the airport on toothpaste, ibruprofen or some random mints then think about donating any spare coins to charity. Another option is to donate it to somebody you know who might be travelling next. A general Face Book post should be enough for someone to pick up on free cash…
If you would like to take part in a programme as a first time traveller then Oyster are here to help. We pride ourselves on our personal service and attention to detail. We offer lots of information and support about our projects to make sure you are fully prepared and in the best position to deal with whatever comes your way.
Visit our homepage for more information on selecting a project or destination.