Alysha's set sail from Canada last summer to take part in our outback programme in Australia. Her amazing adventure continues and we are so happy to share how her experience is going!
Ah yes 'tis the season, although it's easy to forget without the snow I'm used to back home! I have had a bit of a celebration the weekend before I left the farm, one of the properties had hosted a Christmas staff party and welcomed all the clients (the whole community essentially) so that was a special treat.
It was a bit of a sad day leaving the family I had spent my first four months in Australia with, everyday for most of the day. It was especially hard to leave the little boy that grew on me, who was assuring me that the orphaned calves we'd fed together would be nice and fat when I got back. And leaving the other backpacker who'd become my best friend for those four months was a bit difficult as well although we're very confident that was not a final goodbye.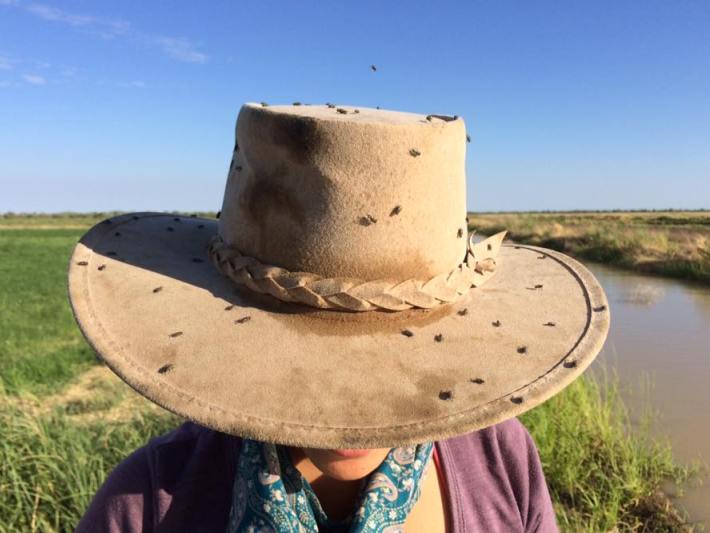 Since then, I've made my way towards the centre. I spent a week in Mount Isa, which was a bit excessive but I met very nice backpackers, two of which I still keep in touch with since I left. From Mount Isa I took a long bus ride to Alice Springs, where I jumped on a 3 day tour for Uluru. I wanted to stay in Alice Springs for longer but a cheap flight to Melbourne enticed me leave just before the holidays, which I had wanted to spend with some friends I met at the training farm who are working near Hobart. The tour for Uluru was very fun, bush camping and lots of hiking, the group was very friendly and had a good teamwork mentality when we went through a bit of an adventure with an unexpected storm one night.
I am now in Launceston, Tasmania. Unfortunately I caught a bad cold on the freezing Spirit of Tasmania , and have been in bed trying to recuperate so I can get back out there and camp under the Tassie stars before I head to Hobart. Tasmania reminds me of Canada with its climate and landscape, but I have to admit I am very keen to get back to warmth and orange dust. I came to Australia with dreams of the coast but I fell in love with the outback.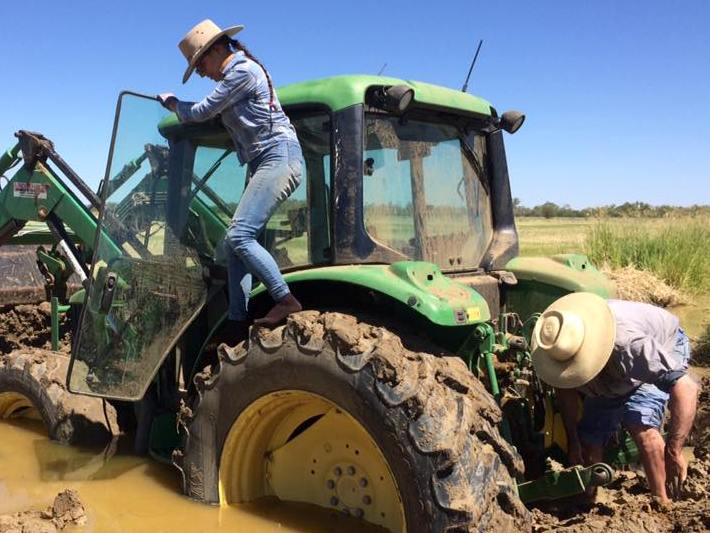 People always seem to think I must get lonely traveling solo but I tell them it's anything but! I think since I have been traveling I have made friends every day, wherever I go or stay. Even sick, when I believed I was the worst roommate and totally unapproachable, people still talk to me. Germans, Dutch, Chinese, some wandering Australians and even a couple New Zealanders who's accents totally threw me off! I am having an incredible time, when I think back to all the people I've befriended from all over the world..and to think all I had to do was step outside my own doorstep. The world certainly does open when you travel. The best move I've made, I reckon.
Merry Christmas and happy holidays!
Alysha
If you would like to take part in our life-changing farm programme please find more information on our home page