Introducing TravelAid – and your 10% discount!
Oyster Worldwide have partnered with TravelAid to provide you with discounted access to their safety and security support line, specifically for travellers. TravelAid is operated by our trusted and invaluable crisis management team Pharos who support Oyster across the board.
TravelAid's experienced team is available via phone 24/7 to help you if you get into any safety or security difficulty while away. This will be of most use to you while travelling, before or after your trip with us.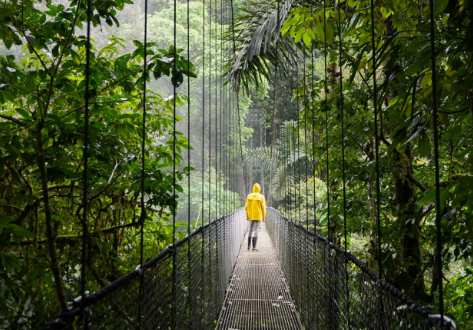 Simply visit www.travel-aid.com to find out more and choose the subscription level and duration to suit your needs. Remember to enter the following Oyster discount code to claim your 10% off (found in the insurance section in your My Oyster account).
We recommend this service as while we can provide support to you when you are on an Oyster trip, once you are travelling independently, we like to know you have access to support if you need it.  If you can't reach your emergency contact back home or if you don't want to tell them what has happened, it is important that you have someone to turn to who can provide experienced, practical safety and security advice. TravelAid are the perfect people to have on call when you need help and they are available 24/7.
TESTIMONIALS: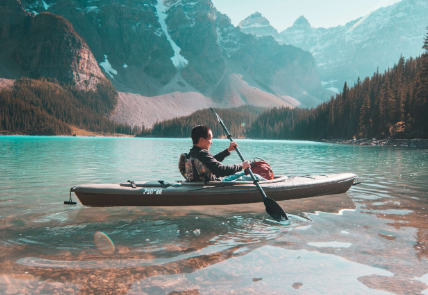 "When our son needed support (multiple times!), the TravelAid team provided practical assistance to him and were a great reassurance for us. They calmly helped and guided us every step of the way through the various challenges he faced, such as getting mugged at knife point and losing all his possessions, injuring himself falling off a motorbike and later picking up an STD. We were very grateful when he got home safe and sound!"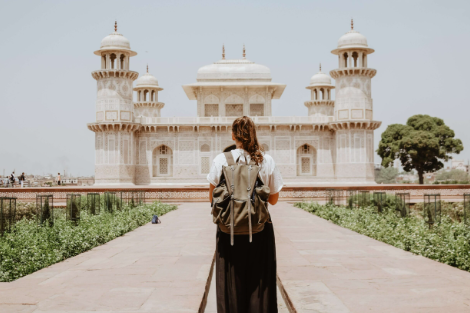 "When we heard that my daughter had been arrested for 'not having the correct papers for travel' we were desperately worried and not sure what to do. TravelAid were great to talk through the process and helped us liaise with the Consular team in the Embassy to get the situation resolved and my daughter released from jail. A situation I never for one second foresaw."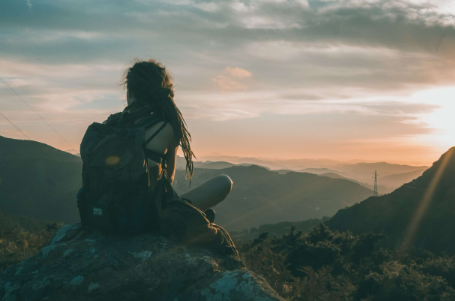 "As soon as our son landed in S America, he was so overwhelmed that he had a bit of a breakdown. It was totally heartbreaking to be thousands of miles away. The TravelAid team arranged a driver to pick him up from the horrible hostel he had checked into and took him to a place of safety and comfort while his friends continued their planned itinerary. TravelAid's counsellor was able to talk with him like a peer, nota. parent, and gave him the confidence to continue his journey and catch up with his friends. All I wanted to do was bring him home – I now realise that would have been the worst thing for him. He had an amazing gap year, thanks to TravelAid"