Saskia is half way through her time in Chile and by the sound of it is still loving it. If you want to see what she has been up to check out posts one and two and three.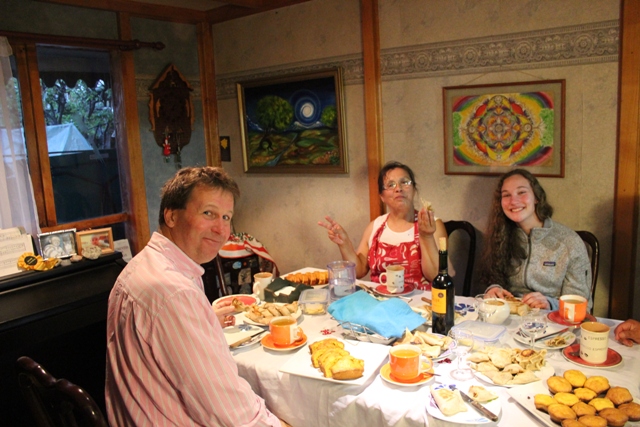 "As I write this blog I am lying on my bed, unable to move, engulfed in a carb coma. Admittedly, this is entirely self-inflicted pain as together me and Anna have just consumed an entire bowl of Calzones Rotos (fried balls of bread covered in icing sugar). Truth be told this feeling is not uncommon as one thing is for sure there is no lack of food in Chile!
The way meal times work here is a little different to the UK, lunch is the main meal of the day and everyone returns from school or work so that it can be eaten together as a family. Usually it is a combination of either meat, pasta or rice and a selection of vegetables. The food is basic, but not too different to home and often exactly what you need after a long morning at school. A common method of cooking is using the BBQ, but do not be fooled this is no ordinary one burger and a sausage event! During my first weekend here I was presented with a huge pyramid of meat piled high on my plate. I had assumed, considering the amount of food that this was to be passed round to everyone, I was wrong.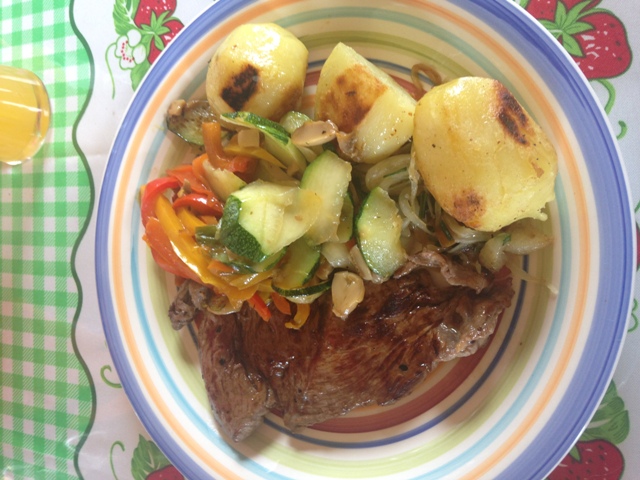 The remaining two meals of the day are breakfast and dinner. Once, these are usually similar and are more like filler meals. Most of the time I have bread with cheese or marmalade, but don't be put off, whilst this may sound boring, the homemade bread is amazing! I calculated the other day that by the time I leave I will have consumed roughly 350 bread rolls, and will probably have some kind of gluten overdose and never be able to eat bread again, but it will be 100% worth it!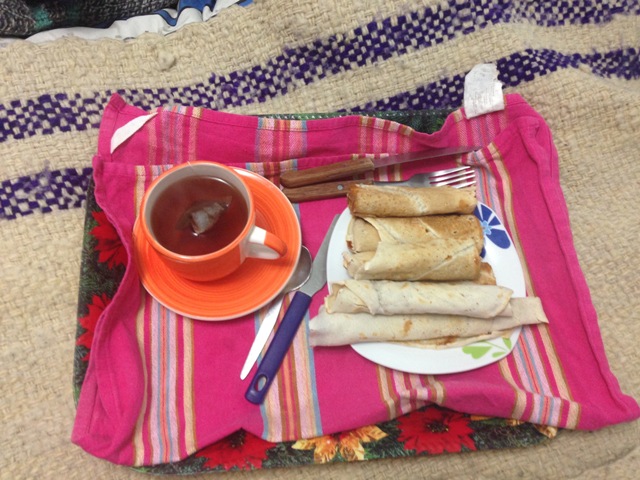 The final essential part of the Chilean cuisine is manjar, or dulche de leche. The Chileans literally seem to eat this by the jar, and will have it with anything and everything! It can be made by slowly heating sweetened milk, and I would describe it as something in-between icing and caramel, sweet and spreadable. The great thing is that here it is 100% socially acceptable to have a dulche de leche sandwich for breakfast, I will definitely be taking some of these traditions home!"
If you would like to tickle your taste buds with similar delights check out our website to find out how you could get involved.