Every month we are lucky enough to receive photos from our Namibia project showing us the building progress, volunteers in action, the campsite and of course the wild elephants they have witnessed during their tracking weeks.
This month we received an extra special picture which captivates exactly why the building aspect of the project is so important. Volunteers help build walls to protect windmills and water supplies for the local farmers and community.
The elephants visit that site as they can smell the water being pumped up by the windmill. Before that wall was built, the elephants would most likely have ripped the pump apart trying to access the water.
Now this wall has been built, the farmer's water source has been protected. In part of the wall, a trough has been built which water can filter into so that the farm animals (cows and goats mainly) can drink. This has been made large enough so that elephants can drink too.
This is an important step in preventing elephant human conflict, as now the two can live in harmony alongside each other.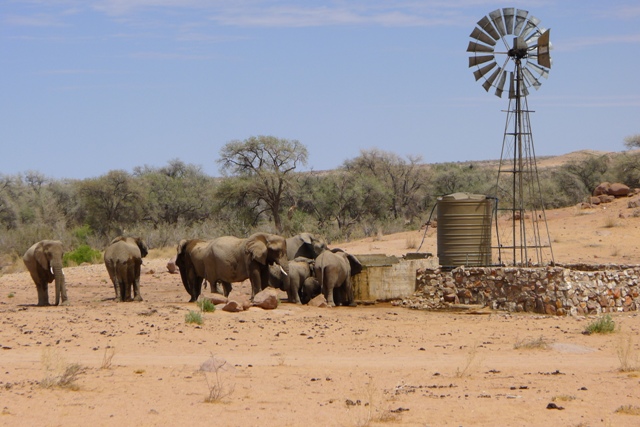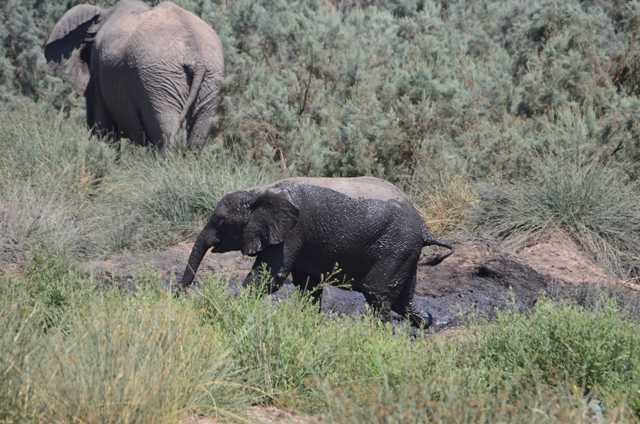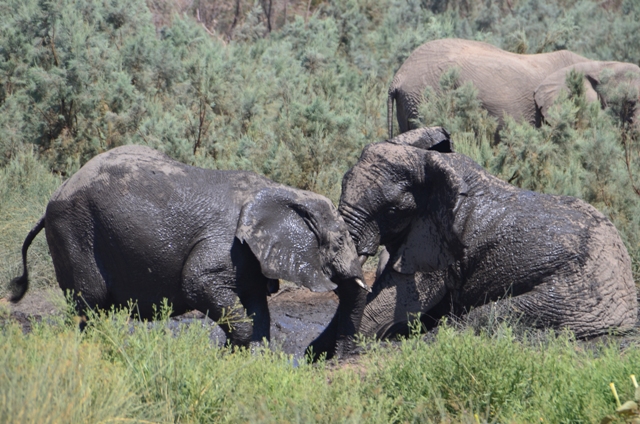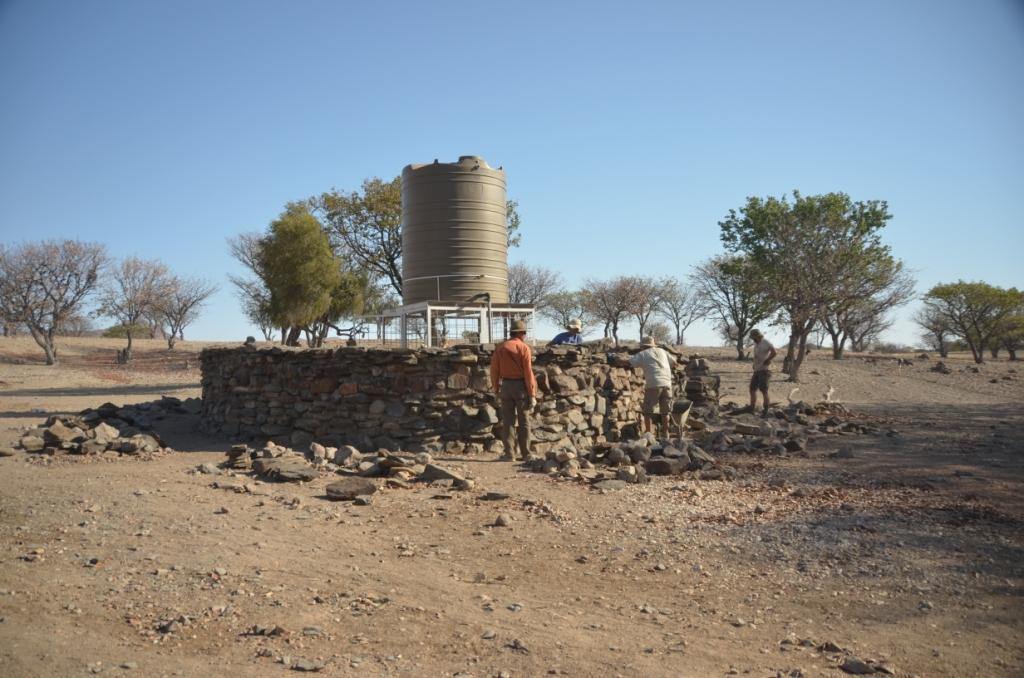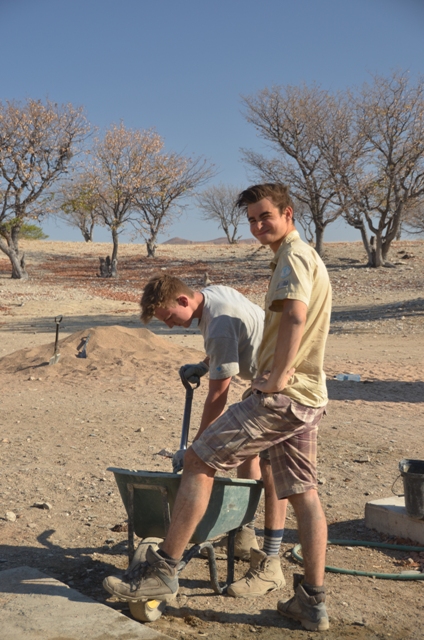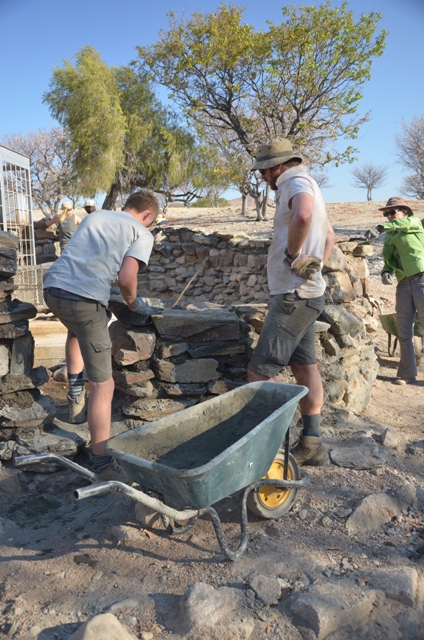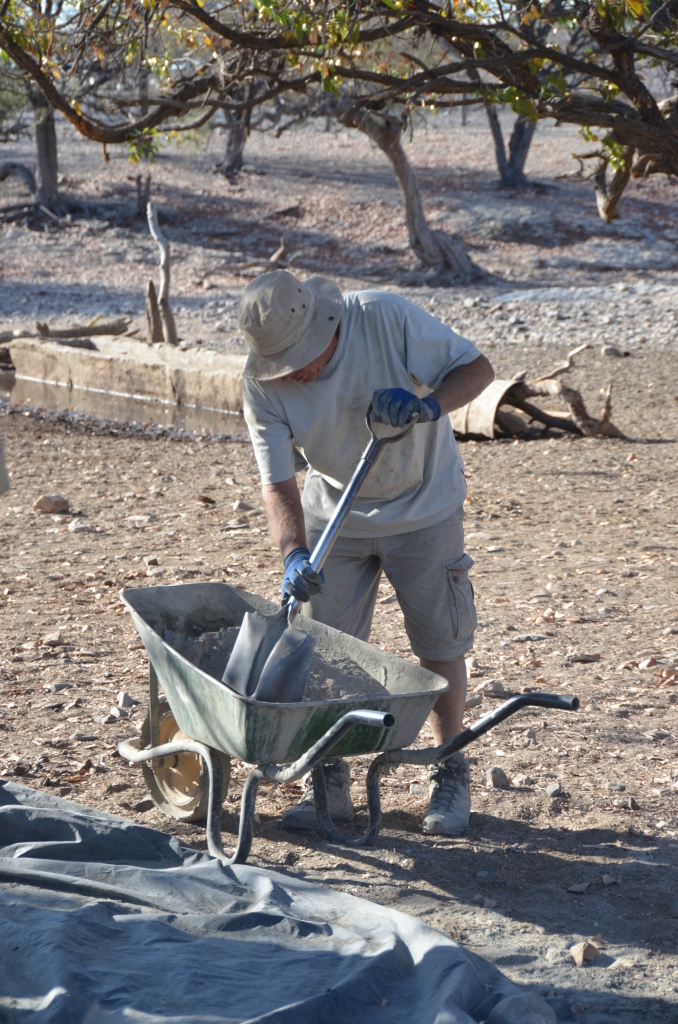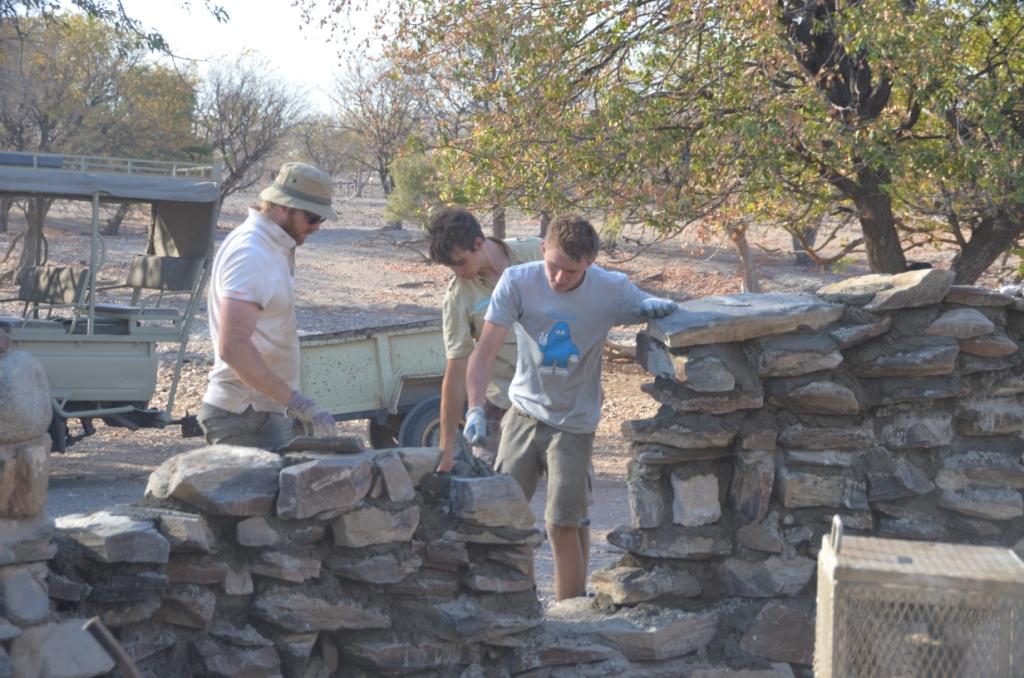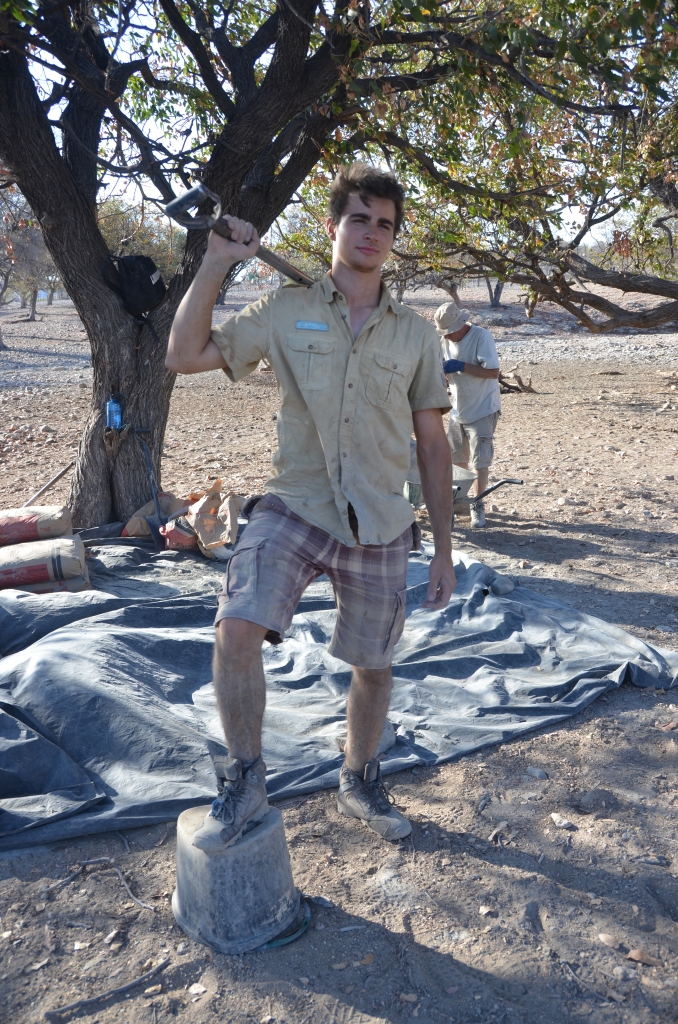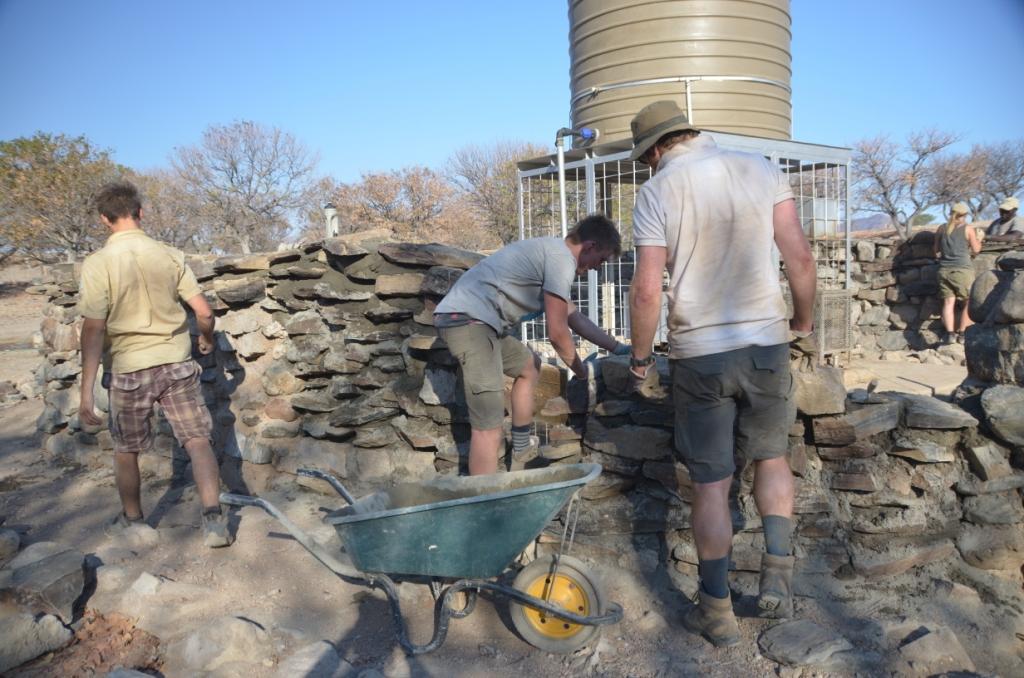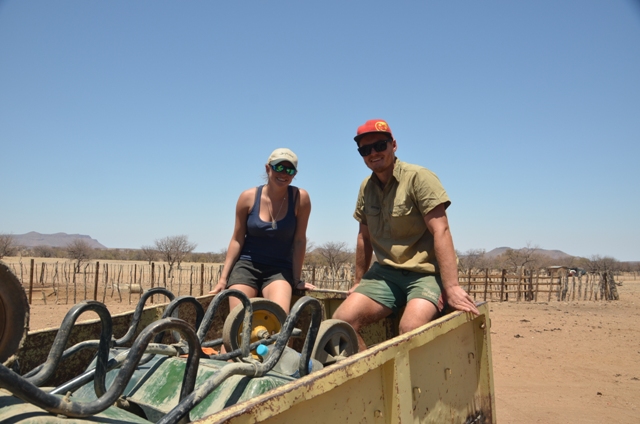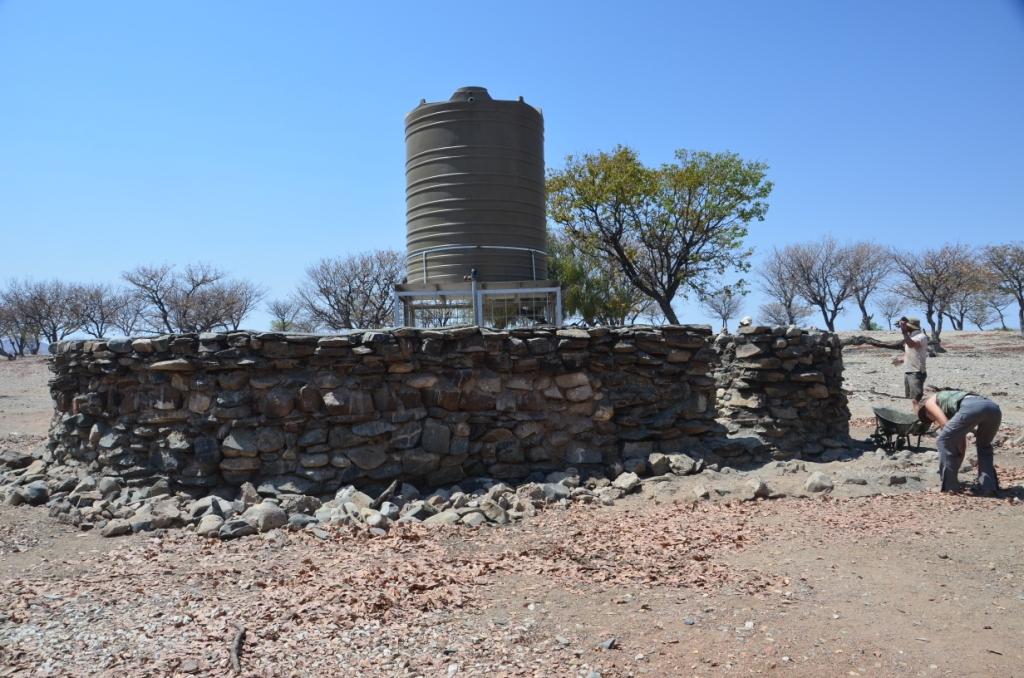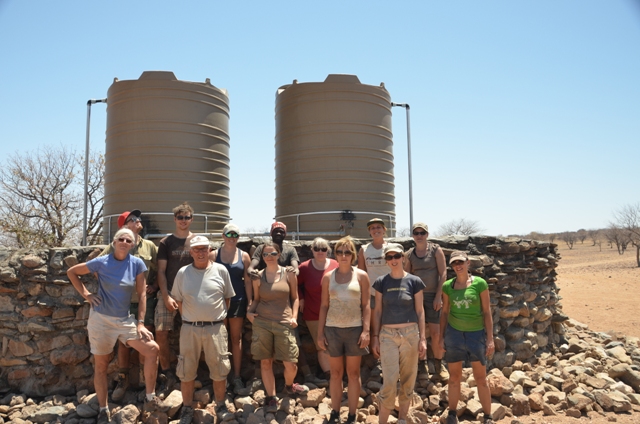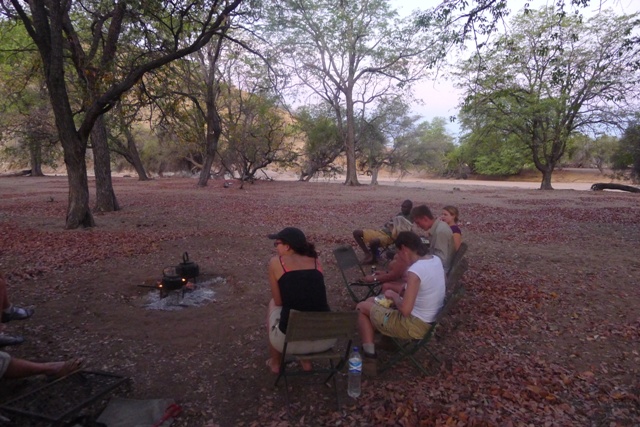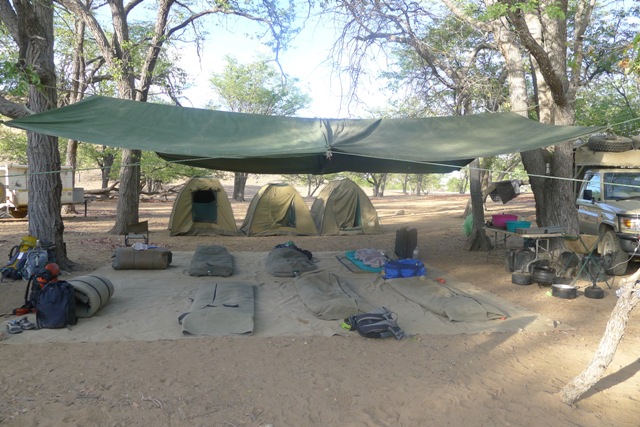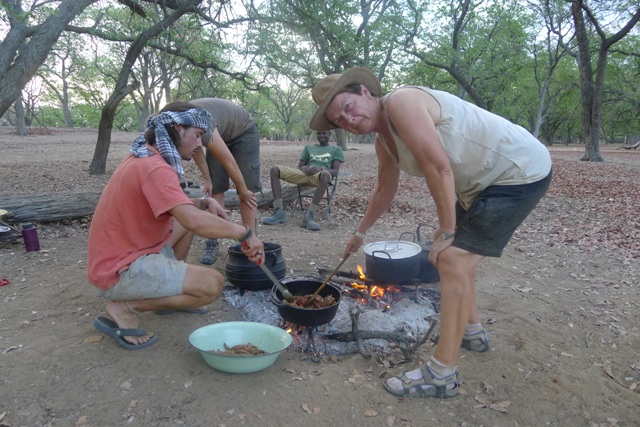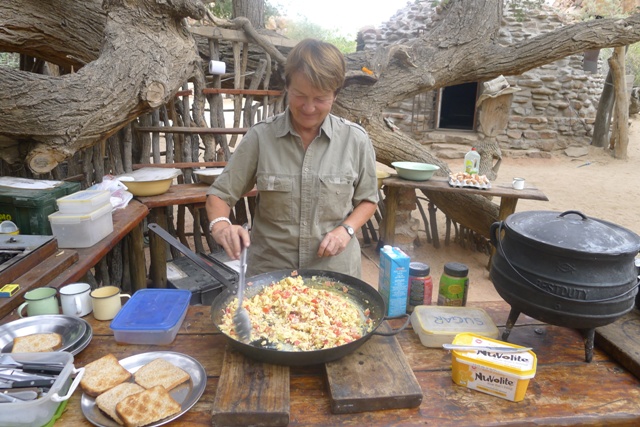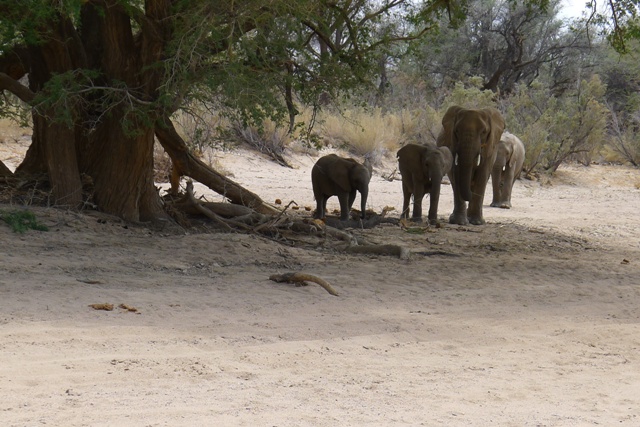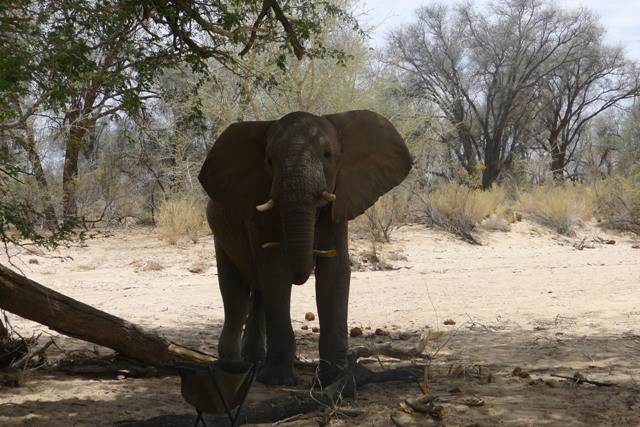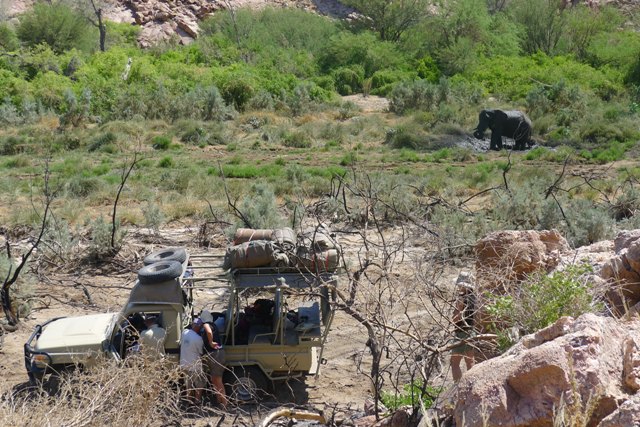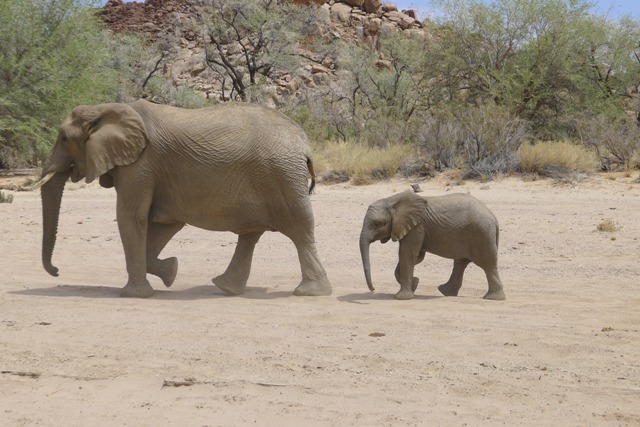 If you would like to find our more please visit our Namibia webpage or contact Anne by emailing [email protected]