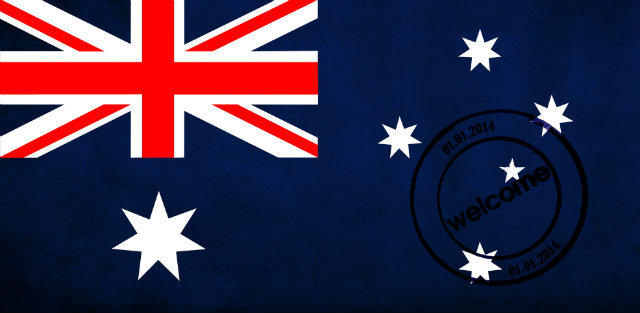 There are lots of changes due to be implemented in the coming months which could affect those applying for Working Holiday Visas and planning to travel and work in Australia. Read this blog to make sure you are as up to date as possible!
Visas
The number of granted visas is expected to drop by 5.4 per cent in the 12 months between 30th June 2016 and 30th June 2017. That is 12,229 less visas granted to working holiday makers over this period. Not great news for travellers, however the age of working holiday makers will be extended from 18-30 to 18-35 years old. Visa application charges will also reduce by $50 to $390 (AUD).
Tax
As of January 2017, backpackers will pay 19% from the first dollar up to $37k of earnings per year. Following this, normal marginal tax rates apply. All employers registered with ATO (Australian Tax Office) will be enabled to tax working holiday makers at 19% and ensure Fair Work compliance (registration can be cancelled by government). If employers are not registered then 32.5% tax rate is paid by backpackers.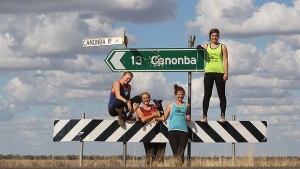 Employment Rules
Working holiday makers should be able to work for the same employer for up to12 months so long as this is in two locations ('location' has not yet been defined and is also called 'region' which may be applicable for outback work).
Tourism
It is expected that $10M (AUD) will be allocated to Tourism Australia in order to promote Australia to potential working holiday makers. $2.5m (AUD) budgeted for this year and then $5M and $2.5M in subsequent years. To pay for this, it is expected that the government will increase departing Australia Super Annuation contributions to 95%. This means 95% of contributions made by backpackers will remain with the government on departure. In general it is expected that passenger movement fee for all travellers will increase by $5 to $60 (AUD) from July next year.
If you would like to find out more about Paid work in Australia with Oyster have a look at our website. We offer work on farms in rural areas as well as city work.