Find out what Oyster teaching and childcare volunteers in South Africa have said about their time on the project: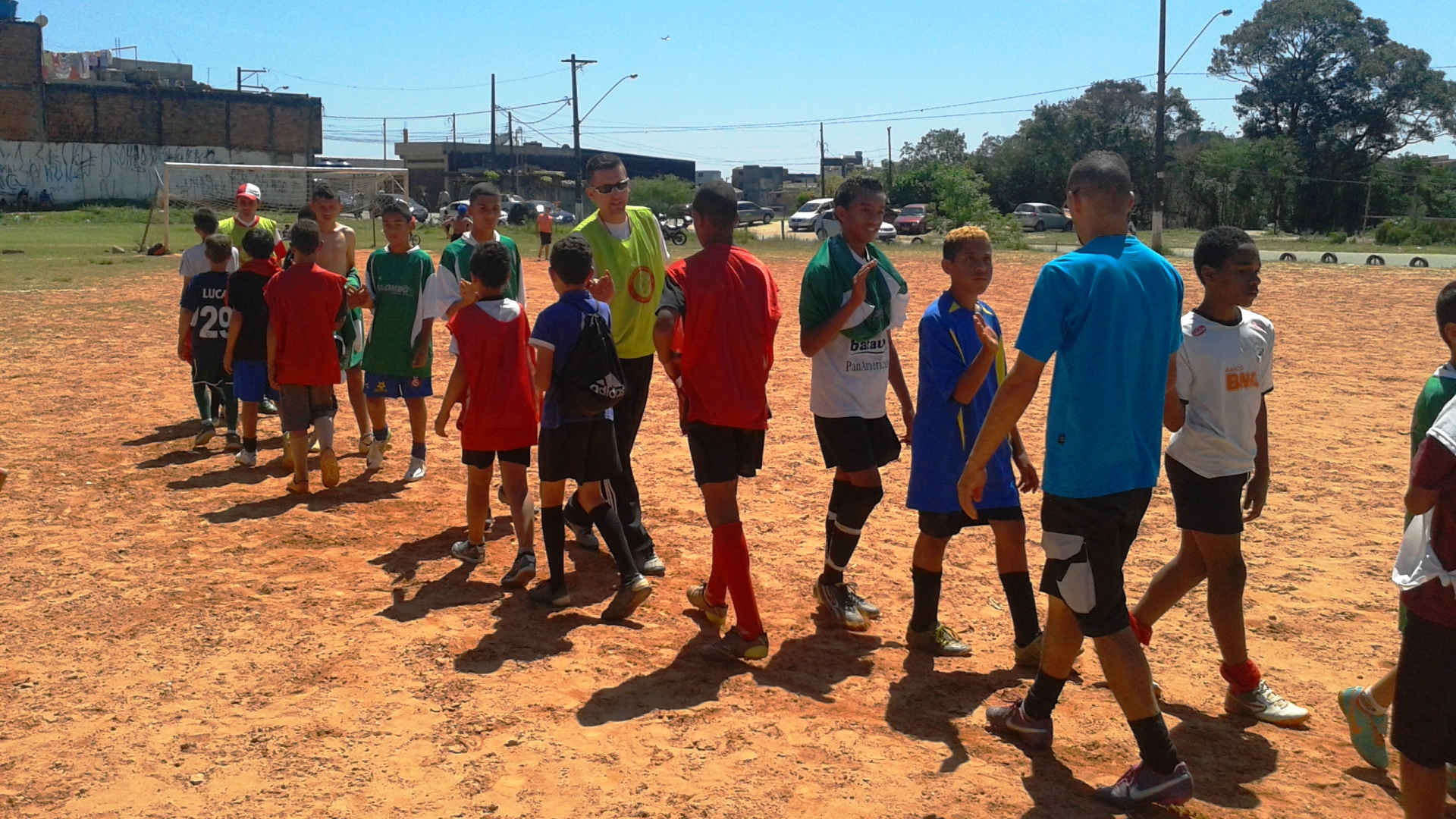 "The project was amazing. I really liked working with the kids. It is great to have the variety of different ways to help the kids. I did coaching, teaching and childcare and it was nice to see everything so it never gets boring or the same. That was perfect! The Garden Route at the end was the perfect ending. In total I really liked the whole time and it was amazing. Thank you for everything! "
Jule, 12 weeks August 2022
---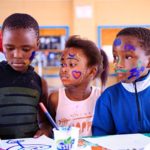 "Thank you so much for checking in on me. My first week was definitely exceeded my expectation. Everything about being here still feels unreal. I am really enjoying my time here so far. It wasn't hard to get used to everything as I thought it would be as well as all the people I met, everyone has been really welcoming. Oyster has been very helpful to me throughout this whole process and I felt very well prepared for my trip. Thank you so much for that "
Trinh, 5 weeks April 2019
---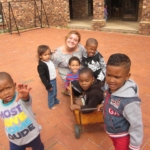 "Oyster made my trip very comfortable and enjoyable. After speaking to people who had arrived at the project through different organisations, it was clear that Oyster was the best organisation to book through as they provided useful and clear information. While it is exhausting running around with the children all day and picking them up it is truly a blessing to see how happy your presence makes them and the impact you can have on their lives."
Ellie, 7 weeks May 2018
---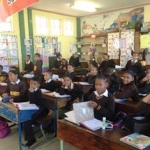 "The time I spent overseas in South Africa was literally amazing. I met so many different volunteers from different nationalities.  It was so interesting to see how different the education system is in South Africa to Germany. I was so happy that I was able to do swimming coaching, sports coaching and teaching since the atmosphere differs from project to project and, as well, the children were quite different."
Jill, 8 weeks January 2017
---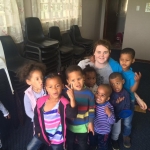 "My time overseas was the best experience I've had and I enjoyed every minute of it. I got so attached to the children, they're all amazing. I'm currently getting people to sponsor me so I can send more money over there for them to get some new resources as they had none. I'm definitely missing my time over there and seeing their little faces light up when I walked in the room. It was the best decision that I made to go to South Africa."
Jemima, 5 weeks August 2016
---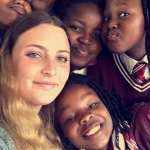 The project was amazing, definitely the best thing I've ever done in my life. It's been nice coming back and seeing my family and friends, but honestly, I just wish I was back there! I miss the children already, and South Africa! Such a great experience."
Trish, 5 weeks July 2016
---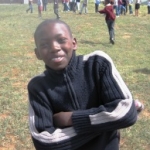 "While in South Africa I did teaching, netball coaching and childcare. The children who we taught were also all so loving and friendly towards you which also added to teaching being a highlight. I also enjoyed the social side to my experience and the activities that were arranged for us. Even though you may have signed up to do teaching, while in South Africa you are able to try sports coaching and childcare. This means you volunteer with a wider variety of children, adding even more the to experience."
Laura, 6 weeks May 2016
---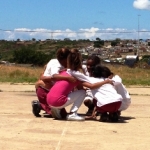 "Doing one to one tutoring with the children at the school, and getting to know individuals at a personal level and seeing their abilities improve. It's a life changing experience. You get to experience a totally different culture with like-minded people which makes it all the more rewarding. The kids you work with are so full of life and so loving – they could make anyone happy!"
Asha, 3 weeks May 2016
---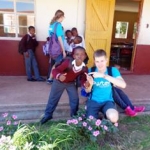 "I am having a great time in South Africa and I am doing 3 days of teaching and 2 days of coaching a week, which can be hard at times, but 90 % of the kids are really nice (although some of them end up fighting). I especially like lunch times when I'm teaching as the kids all want to be picked up and hugged and they are really cute. I am glad that I chose the 12 week project!"
Joseph, 12 weeks April 2016
---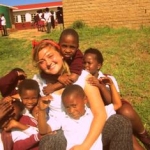 "I absolutely looove it here! All the kids are so lovely and adorable, although it can be very exhausting sometimes. I decided to teach 3 times a week and spend the other 2 days doing childcare. The team are very friendly and I made some good friends, so I am totally enjoying my time here."
Buket, 5 weeks April 2016
---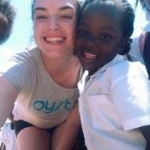 "My time in South Africa was amazing, and I really do miss the children. Another volunteer who also joined through Oyster is travelling down to visit me next weekend, I'm glad we're able to stay in contact and I'm glad we got to meet through you guys. :)"
Deva, 11 weeks October 2016
---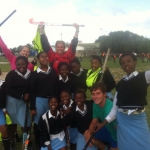 "Wow – how do I sum up the last seven weeks? Absolutely awesome. I loved my time out in South Africa and am missing the kids so badly. Thanks to you and your team for all the prep work and for getting me out there. I can honestly say this experience has changed my life. It has renewed a passion for working with kids in me, and shown me that this is how I want to spend my life."
Darren, 7 weeks October 2014
---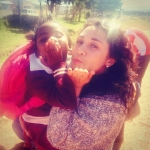 "It was the best 5 weeks of my life and I WISH I had extended. I'm home now and wish I was still there! I can only thank you a million times for all your help and support throughout the trip. I loved it all!"
Amy, 5 weeks September 2014
---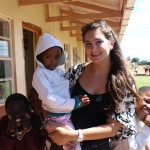 "My experience was so valuable and I would do it all over again if i could. I wouldn't have done it any differently if I went back. It was so rewarding being at the same school everyday. I really got to know the children individually and got really attached to quite a few!"
Flossie, 12 weeks January 2014
---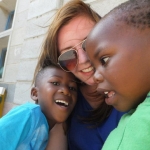 "Loving South Africa! Best 5 weeks ever! Looking forward to Cape Town and a safari this weekend! Don't want to come home!"
Cat, 5 weeks February 2013
---
To find out more about the teaching and childcare project, check out our South Africa volunteering page.