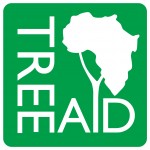 We would like to say a huge thank you to all the Oyster participants who have supported TREE AID through offsetting their flights and making a donation to the charity.
TREE AID is a charity that was established in 1987, with the belief that trees could significantly reduce the vulnerability of communities in rural Africa. Their strategy focuses on forest management, income, food and medicines from trees.
Oyster have supported TREE AID since 2006 providing Oyster participants with the option to offset their flight and make a £15 donation. This support option has resulted in a recent total of £935 in donations!
This is an incredible total that we know is going towards a great cause, including TREE AID's Village Tree Enterprise projects. These projects support villagers to set up small businesses selling things that grow on trees that help produce soaps, oils, juices and a range of nutritious foods. These projects have been running for years and have seen positive results, including an increase in household income and a reduction in hunger, meaning more children are being fed and living to see their toddler years.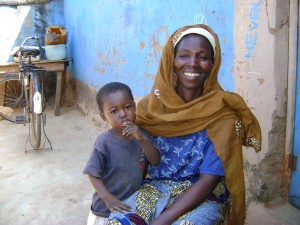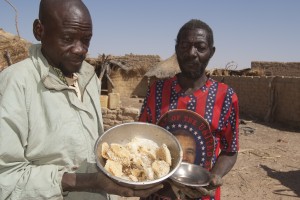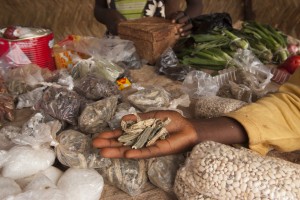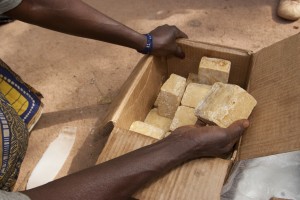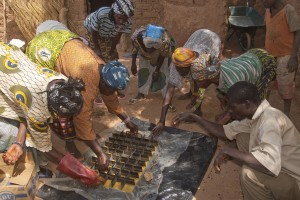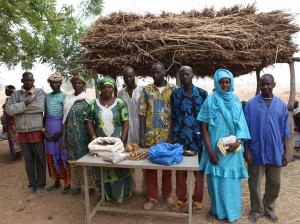 What to find out more or support TREE AID? Visit the Donate page.