Here at Oyster, we love to travel – that's a given – but we often forget what we each got from our own gap years. We have taken some time to think back on our own experiences abroad because no two gap years are the same and gap years are unique. Plus you get to see some photos of all of us aged about 19, yikes! Find out what we learnt when we first started to travel independently: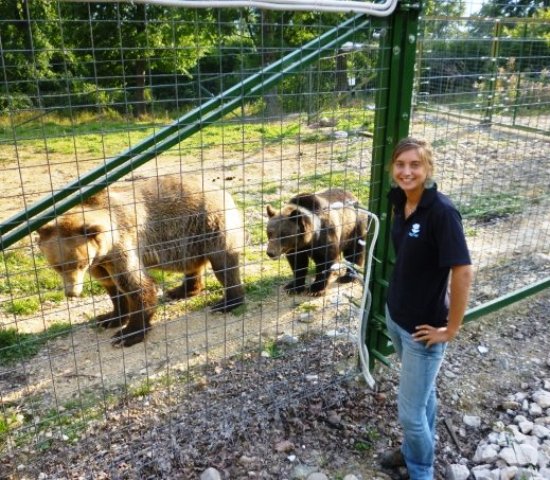 Anne:
I am going to start with a cliché for which I apologise – taking a gap year is to date the best thing that I have ever done. Upon completing 4 years at university, triumphant yet exhausted, I was completely lost about what to do next. I decided to go overseas to volunteer, travel and work in the hopes that I would then work out what I wanted to do with my life (quite an optimistic hope, but luckily it paid off!). Volunteering at the bear sanctuary in Romania allowed me to grow in confidence and do something I was really passionate about. Most importantly it gave me the space to realise what on earth to apply myself to in the future. The huge boost that I got from my trip led me to applying to work for Oyster, move 5 hours away from home and start a brand new life for myself working here – probably the second best thing I have ever done!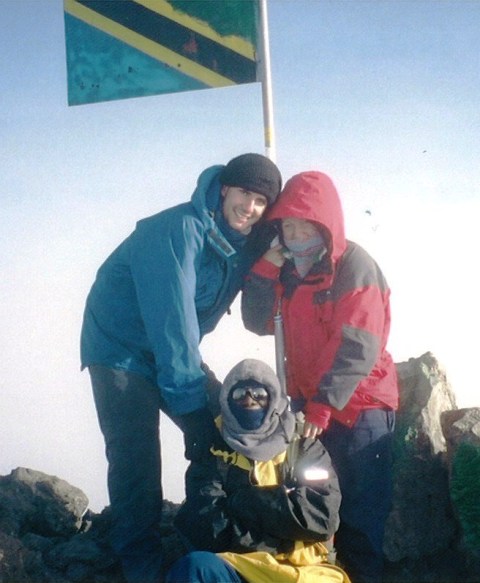 Jon:
When studying for my A-Levels I didn't feel ready to take the next step of leaving home and starting University. My gap year enabled me to gain new experiences and earn some money. Most importantly, my time in Tanzania allowed me to stand on my own two feet, grow in confidence, maturity and become independent. After 5 months in Tanzania, moving to University was a breeze!
I returned home from Tanzania with a new appreciation and understanding of another culture. The memories and experiences gained on my gap year remain with me today. Having been to Tanzania with Oyster, the other great thing I got out of my gap year is that I now work here!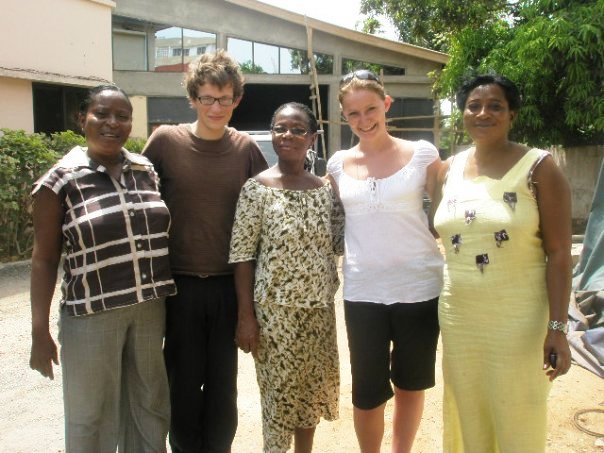 Sarah:
What I got out of my gap year? Where do I start! Before I went travelling, I was quite nervous about trying new things on my own. I always like having someone with me for 'support'. Travelling pushed me to challenge myself. If I wanted to do something, I had to get it organised. It's very easy. Once you choose what to do, get it booked – it's amazing how many people will then ask to come along! Secondly, the experiences you gain and the friends you make are second to none! I still keep in contact with many people I met abroad. Most importantly, my gap year helped me to determine my career. I went pretty clueless about what I wanted to do with my future and my time away developed my passion for writing, teaching and travelling. All of these interests led me to working for Oyster!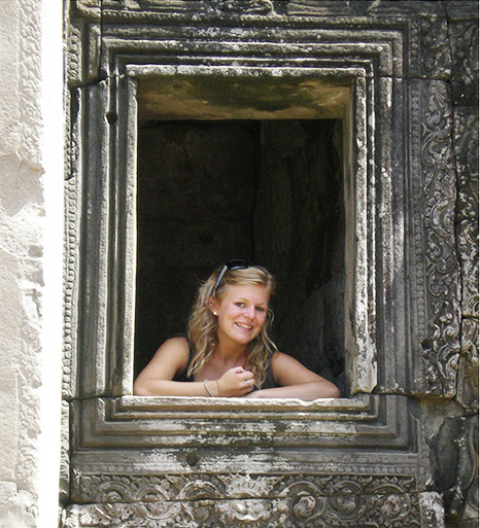 Harriet:
Quantifying exactly what I got out of my gap year is hard as I know I changed a lot over that year. When I was at school I was really unsure of whether I wanted to go to university and I certainly had no idea what to study. Having a year out gave me time to think about this and to decide where my interests were and what degree I wanted to pursue. In terms of personal development, my confidence grew, I became more out-going and having to save and budget meant that when I got to university, I had no difficulty stretching the pennies (I still get teased by my friends for being frugal!).
Having a gap year also gave me opportunities that I would otherwise not have had. I have learnt to ski, scuba dive and love camping and hiking which are things I hadn't really had the chance to do before. It developed interests in a whole range of things that I am so glad I got the opportunity to discover.
The reason we love our jobs is because we get to send people away on their own adventures and see how much each person gains from their experience.
As avid travellers, we love to answer questions and chat to people looking to head abroad to volunteer or gain paid work. Feel free to call us on (+44) (0) 1892 770 771, email us on [email protected]  or pop in for a chat! Looking for inspiration for you own trip? Our website, www.oysterworldwide.com, lists our programmes from working as a ski instructor in Canada or volunteering at a youth centre in Brazil – there is something for everyone!