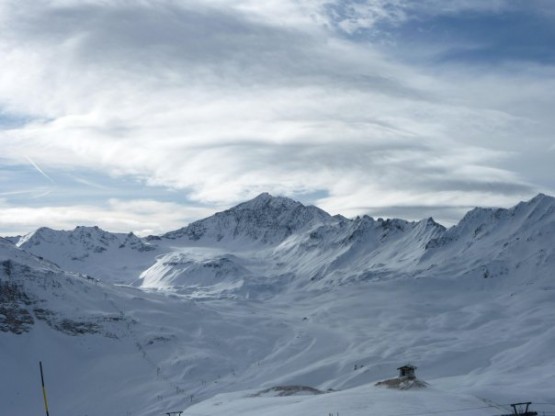 Every year people ask us about how income tax refunds from Canada work. Here we will answer all you need to know about Canadian taxes and getting a Canada tax refund!
The tax year in Canada runs from 1st January to 31st December. While working in Canada you will pay between 15% -29% tax on your earnings. Oyster has partnered up with tax refund specialists taxback.com to help you with your tax refunds.
Free Tax Refund Estimation
Taxback.com will give all Oyster Canada workers a FREE tax refund estimation. This will tell you in minutes how much tax you are due back. Taxback.com operate under a no refund-no fee basis so it will cost you nothing to find out if you're due a refund.
Get a tax refund
Taxback.com customers on average receive a refund of $904 (based on 12 months of work).To apply for your tax refund now simply register here. Then download and complete a taxback.com tax pack. Send your completed tax pack along with a copy of your T4 (End of year tax document) and a copy of some ID to [email protected]
Any questions?
Speak to to the professionals by emailing [email protected] or contact their tax refund team 24/7 via their Live Chat Service.