Here are some pleasing stats for 2016 to take a look at. Well done everybody!
There has been over 270,000 hours of volunteer contribution to practical conservation
More than 435,000 native trees planted this year helping to increase habitat and improve air and water quality
4,564 conservation surveys carried out covering everything from forest fire fuel loads to endangered species
1.4 tonnes of native seeds collected which will grow into new plants for large scale revegetation projects
70 tonnes of litter picked up helping to keep our environment clean and safe for wildlife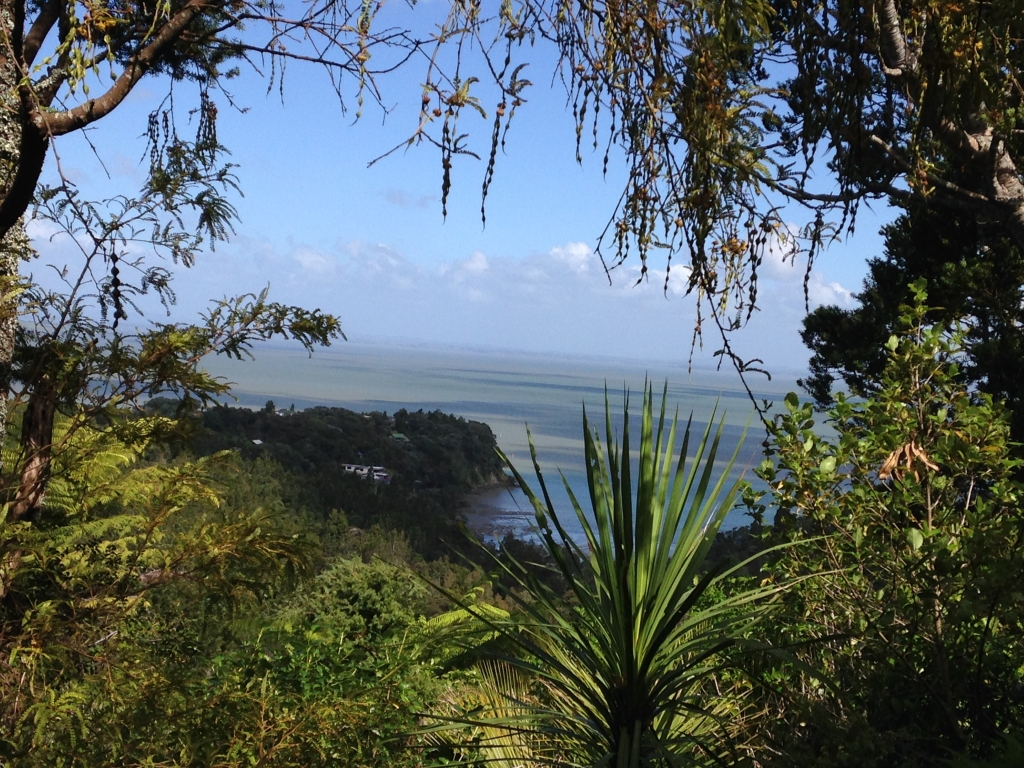 These are just some of the great results from volunteer efforts across Australia and New Zealand this year, so a huge thank you!
If you would like to volunteer and make a worthwhile contribution to environment efforts in Australia or New Zealand then please have a look at our project pages for further details!