Sending volunteers to Australia and New Zealand to take part in valuable conservation projects is something Oyster is very proud of. We offer 11 destinations in Australia and 3 in New Zealand, enabling volunteers to see the best and most diverse locations of these beautiful countries.
Why not volunteer from 2-3 completely different locations and witness the change in environment, temperature, species and landscape without even crossing a country border!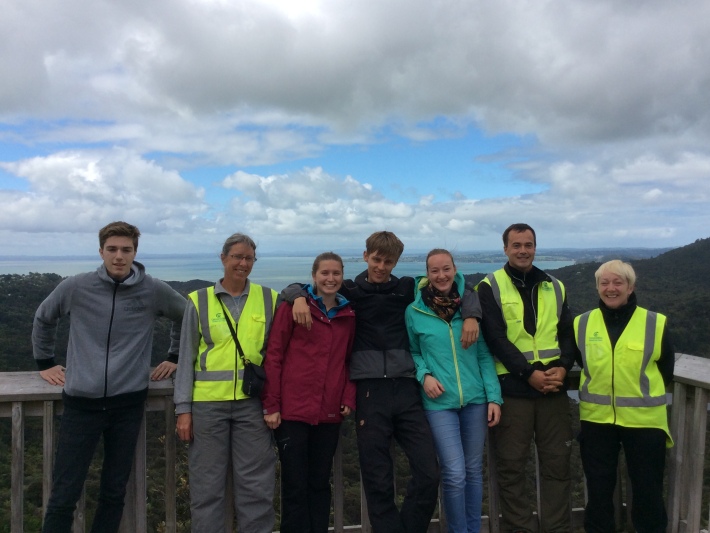 2017 was a very successful year for our partners. Here's a little round up of just some of the work that was accomplished by international volunteers that joined the projects from all over the world:
Teams picked up 280 tonnes of rubbish
Cleared 37,000 hectares of weeds
Collected 1.4 tonnes of native seeds
Built 180kms of fences
Planted almost a millions trees!
Completed 2,300 environmental surveys
Rescuing animals such as pygmy possums, kangaroos and koalas
In New Zealand, volunteers completed over 100,000 hours of hard work and dedication to worthy causes.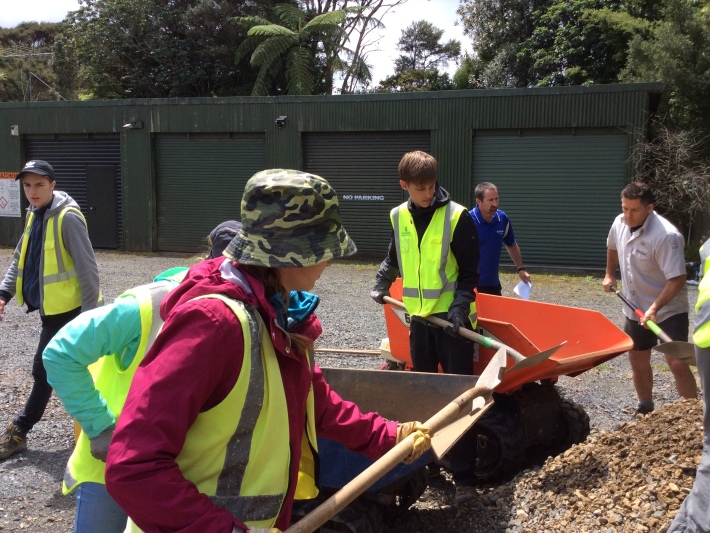 This programme is perfect for those looking to gain experience for future university programmes in Geography, conservation and environmental science. It is also very suitable for older volunteers who are looking to make a difference by protecting our planet.
Get to learn about the amazing flora and fauna that is so unique to this part of the world and help to it thrive and stay native!
If you would like to take part then please visit our New Zealand and Australia pages on the website for further information and to book 🙂