Our Sri Lanka elephant conservation programme is now welcoming families. We sent the first family out last month and they had an amazing time. Transfers for the Watson family were organised to the programme.
"The organisation of transfers has been amazing which we are very grateful for as. We were met punctually and loved the train ride to Kandy, where we were met by Chintukka and the car to the field house was a great idea!"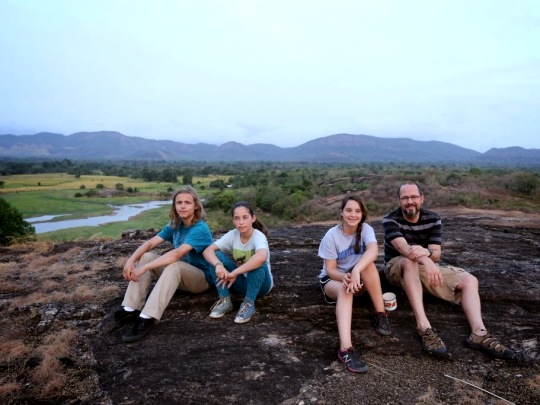 During the programme, working with an award-winning charity, Rachel and her daughter Eve, were able to see the elephants, a sacred symbol of Sri Lanka, first hand.
"We have seen elephants on several occasions and the magic of seeing them in their natural environment is an amazing unique experience!"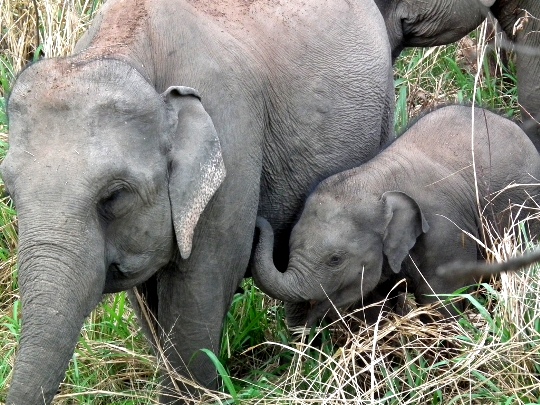 Working alongside adults wasn't an issue for Eve and she thrived as a young volunteer. She was able to gain valuable experiences working with animals in the wild.
"Eve has loved it and has coped really well with being amongst adults for two weeks."
Each day, they got stuck in with the other volunteers, helping with the conservation work out in the field.
"We have enjoyed the field work which is enjoyable and structured to the interests of the volunteers which makes it feel like a holiday, the people here are lovely!"
Overall, the trip was a huge success, inspiring both Rachel and Eve to get involved with animal welfare programmes in the future.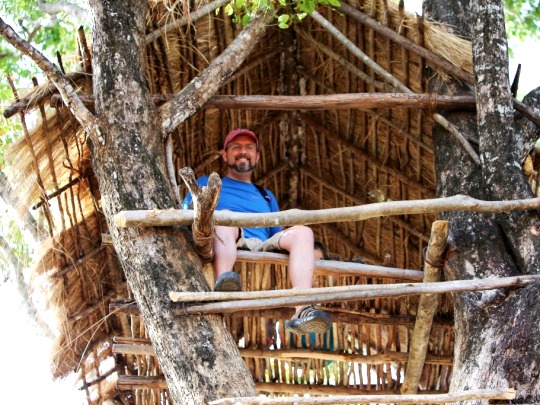 "It has been amazing and everything I hoped it would be. We have both praised Oysters efficiency and support in making this trip possible and will definitely be booking further adventures in the future. Many thanks for everything."
If you and your family want to get involved, check out our family volunteering with elephants in Sri Lanka page. For more inspiration, read our family volunteering page for ideas about where you and your family could go.