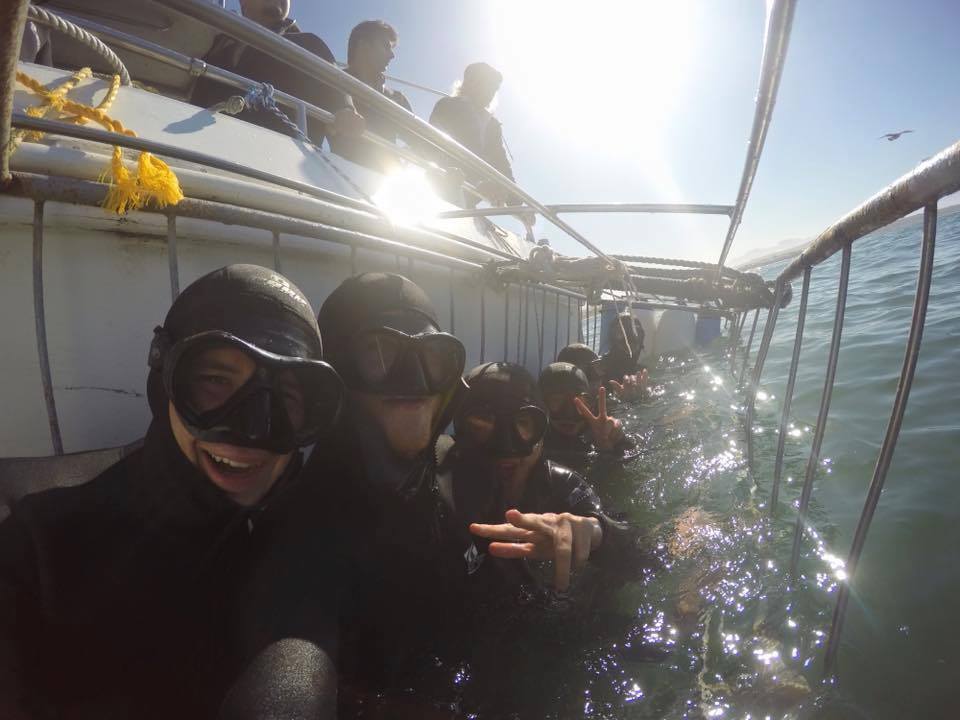 Taking part in our Big 5, game ranger and veterinary projects on the game reserve in South Africa isn't all work and no play. You will be living in a stunning and varied area of the country, offering lots of amazing things to do in your free time. At one end of the stunning Garden Route, there is so much to do in this amazing area that we have put together a few suggestions to help you know where to start:
Port Elizabeth
Port Elizabeth is a vibrant city, with great water sports, shopping and relaxation facilities. There are plenty of bars and restaurants where participants often enjoy their down time at the weekends. Port Elizabeth is a fascinating mishmash of cultures. The new centre of the city around the Board Walk and along the promenade feels very modern, but head up towards the area with the old opera house onto the hillside and you will come across stunning colonial buildings which are very reminiscent of Dutch and British architecture. You will see Anglican and protestant churches dotted amongst a bustling café culture. There is so much to visit around the area, that a sightseeing day is a must!
Jeffreys Bay
Jeffreys Bay is South Africa's home of surfing.  International surfers flock to catch the legendary waves in this, a paradise of sunshine, aloes, dolphins, shells, perfect points & classic reefs. Even if you aren't a surfer, you will love the beach, shops and and stunning natural scenery. The bustling town is bordered on both sides by nature reserves and rivers , boasting a relaxed atmosphere and a travellers' vibe.
Tsitsikamma National Park
Tsitsikamma National Park is a stunning park boasting amazing walking trails, mountain biking and the world's highest bungee jump. Not only this, but it has towering cliffs and mountains, with amazing views over the Indian Ocean.
Plettenberg Bay
Head to the centre of the Garden Route to the lovely seaside town of Plettenberg Bay. Here you can enjoy shark cage diving, a lovely restaurant scene and a beautiful beach.
Extra ideas
In addition to these suggestions you can also enjoy, in the local area:
sky diving near Grahamstown
a trip to Addo elephant park
relaxing at the fantastic facilities on the Big 5 game reserve
Why not check out some of the best facilities for finding out travel recommendations such as:
Trip Advisor – a great site to see what other travellers recommend in the area
The Rough Guide – some of the experts in travel describe the area
For more information about the projects located on the Big 5 game reserve, check these links out: