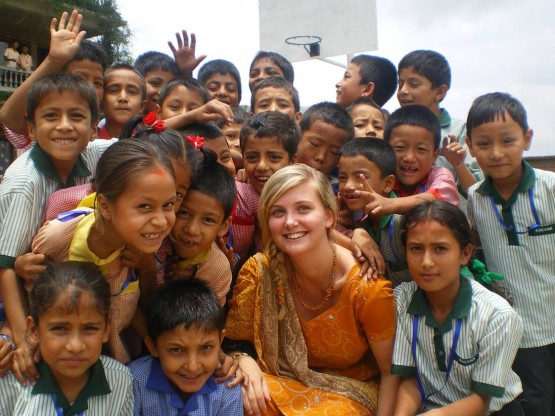 Starting your gap year planning can be a daunting task. With so much available to you  it is important that you ask yourself (and the potential organisations) some key questions which may well help ensure that you make the right choices for your gap year.
Gap year planning: things to ask even before the research starts
How much time have I got?
What is my budget?
What do I enjoy doing? eg sports, conservation, teaching, being outdoors, exploring cities
What do I want to get out of this? eg work experience, cultural immersion, friends for life, adventure, paid work, volunteering
Is there a specific location that interests me? 
These questions form an important basis of the gap year planning process. Once you have a more fixed idea of what you might like to be doing and where, you can move on to how
How to start the gap year planning and research
Which organisations are there out there which offer what I am interested in?
How do their placements make a difference? How much will I contribute?
Will I travel as part of a group?
What is an example of a typical day?
How much extra money might I need?
How much support will I receive?
Where does the money go?
These questions are all incredibly important to work out whether a specific programme is right for you. This may not be the case with the first project that catches your eye.
At Oyster Worldwide we are happy to chat things through with you on the phone or in our offices in East Sussex. It is as important to us as it is to you that you have an amazing gap year and that you choose the right project for you. So make sure you ask us questions and put some serious thought into what is the right thing for you. We look forward to hearing from you!