Great news for travellers to Chile!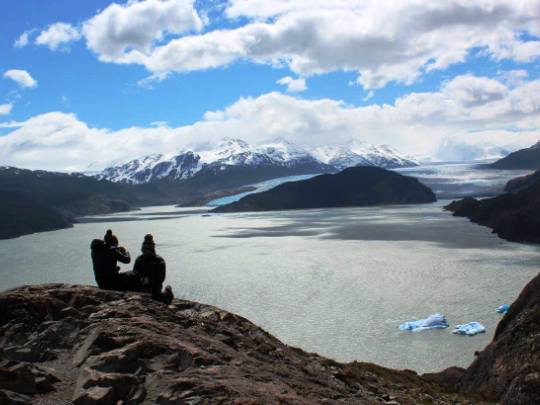 On the 3rd of January 2017, travellers from Britain will be able to fly directly to Chile thanks to the new British Airways flight from London Heathrow to Santiago.
This will be the longest BA flight ever – taking a phenomenal 14 hours and 40 minutes to arrive. Previously, Buenos Aires has held the record at 13 hours and 50 minutes. This is the first time in history that UK citizens have been able to travel to Chile without stopping.
Excitingly, travellers can choose to fly on any of the planes running 4 times a week and can expect to fly on the newest aircraft – the Boeing 787-9 Dreamliner.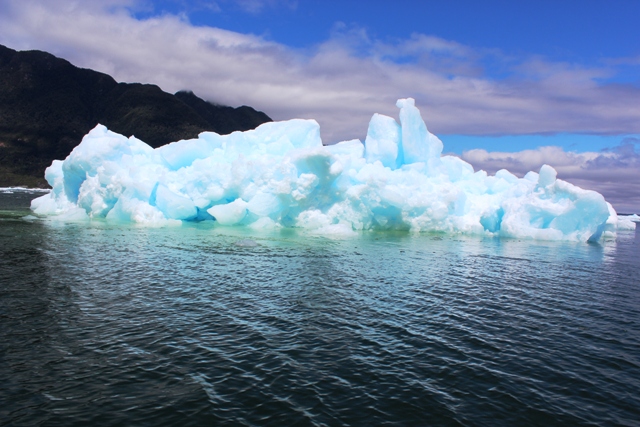 Why would you want to travel to Chile? Why wouldn't you! The scenery is out of this world. The landscape is untouched and beautiful. The people are friendly and the outdoor activities you can do are endless. Chile is known as being a country made up of different terrains and climates due to its incredible length – enough to keep even the discerning travellers happy.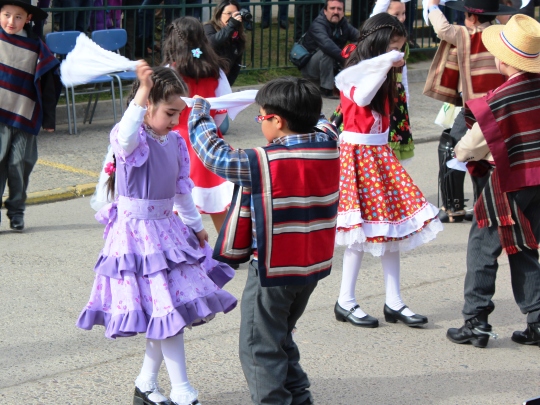 Now that Chile has become more accessible to us Brits, it's the perfect time to head there to practise your Spanish and teach children while surrounded by a stunning, mountainous backdrop. For more information, check out our volunteering in Chile page.